Few names are synonymous with Johnson County sports as brothers Clyde and Milas Shoun.
Better known by the locals as "Hardrock" and "Slim," respectively, the two started their rise to prominence at old Mountain City High School.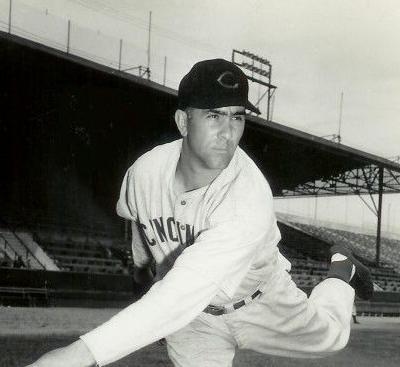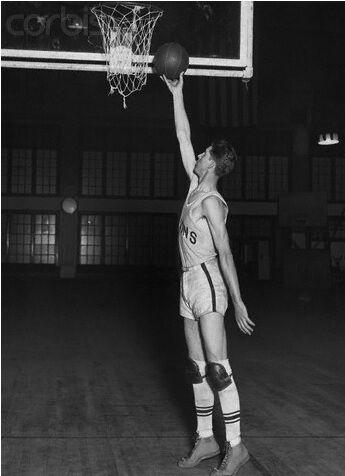 The two came from a large family of nine children and sports was their main interest. Both were standouts on the basketball court, but only the elder Milas would go on to make a career on the hardwood.
BIG MAN MILAS
Born in 1904, Slim was the eldest child of the bunch and grew to be a staggering 6-foot-11 at his peak — although there were some accounts that he actually grew to be 7-foot-2 when he played professionally in the mid-to-late 1930s.
Slim was better covered by the local newspapers when he starred at Carson-Newman.
In a 1927 contest against Emory & Henry College, Slim personally outscored the entire Wasps outfit with 33 points and could quite literally drop the ball through the hoop.
"He could reach up and drop the ball in the bucket without straining his muscles," Stoney Smallwood, a local sports writer of the day, wrote in a Bristol Herald-Courier article in 1935. "He was the epitome of what Dr. Phog Allen likes to call the 'dunking' fraternity. Why, he stood seven and a half feet without shoe heels!"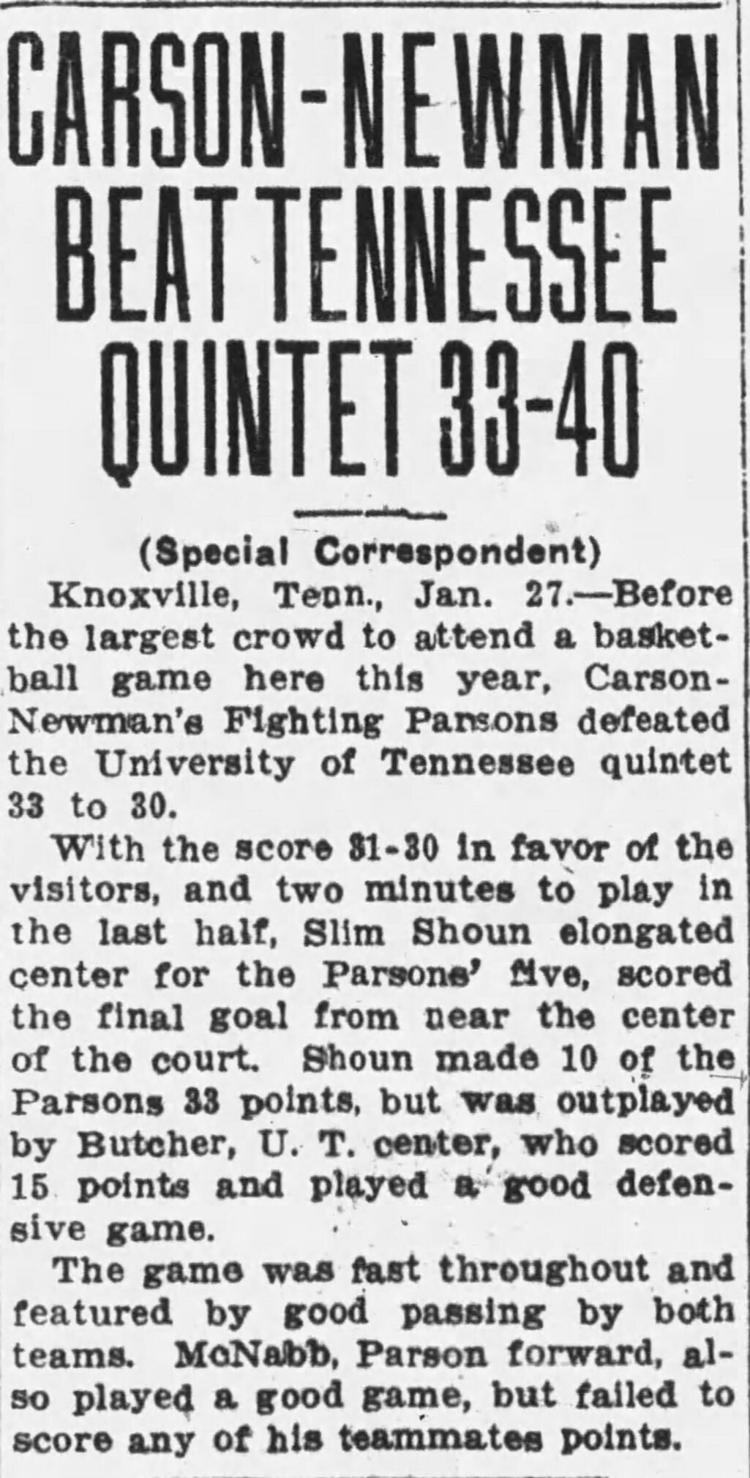 The 1926 season for Carson-Newman — then known as the Fighting Parsons — was a special one. C-N defeated every opponent it faced in East Tennessee, including the University of Tennessee, and claimed the state crown.
Under the direction of Lake Russell, the Fighting Parsons lost only 11 games in his first four years and Slim was the main reason. According to accounts of the newspapers, Slim would stay on one end of the floor while his teammates pressed the ball. There was no goaltending rule back then, so Slim would often just reach up and poke the ball out of the basket before it went down.
In a 1927 game against Milligan, Shoun single handedly outscored the Buffaloes in a 49-19 win with 21 points. Johnson City Press-Chronicle reporter Tobe Edwards wrote in the postgame article: "How are you going to guard airplanes if they won't let you use shotguns?"
After his illustrious career at C-N ended in 1927, Shoun moved on to the professional ranks where he was first signed by the Chicago Bruins and was later traded to the Fort Wayne Hoosiers.
After bouncing the league for a couple more years, Slim finally settled in Akron and played for the Firestone Non-Skids of the National Basketball League in 1930.
Another star on the team was legendary Pound, Va., native Glenn Roberts.
In the 1938-39 season, the Non-Skids won the NBL title, defeating the Oshkosh All-Stars in three games.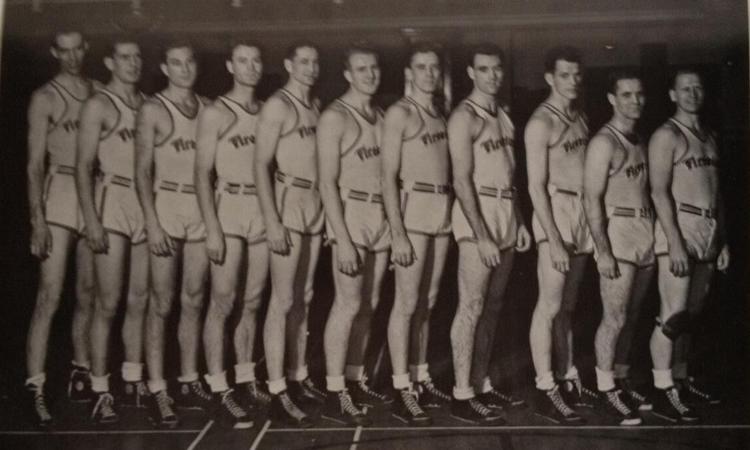 Despite his huge height advantage — most players of the day were on average a foot shorter — Slim was never a dominant player in the pros. He averaged 2.0 points a game, but was garnered for jump balls — because the center-jump rule was still in play — and rebounds. After his retirement in 1940, he stayed on as an employee of Firestone for 42 years before passing away in 1983 in Akron.
It is believed that Slim was the first 7-foot player in professional basketball and he is in the Carson-Newman Athletics Hall of Fame.
THE IMMORTAL 'HARDROCK'
The legend of how Clyde got his nickname of "Hardrock" goes all the way back to his high school days.
"Back when I was a freshman in high school, a bunch of us were divided up and playing a game, some from Doe Valley and some from town," Hardrock told Johnson City Press-Chronicle sports editor Jimmy Smyth in 1949. "That day, I struck out 16 or 17 batters and the opposing players were quite peeved because they couldn't get to first base.
After the game, Tom Walsh, who is still in business here in Mountain City, explained it all by saying 'Clyde is just an old hard rock.'"
The southpaw's fastball moved so quickly that it was like watching an aspirin flying through the air, according to some accounts of the day.
His athletic exploits began in high school and he took over for his elder brother Slim some eight years later as the center on the basketball team.
In a 1930 basketball game against Tennessee High, he accounted for 17 of his team's 18 points in a 18-17 win.
By far his better sport was baseball and he made his big-league debut on August 7, 1935 as a spry 23-year-old for the Chicago Cubs against the Pittsburgh Pirates.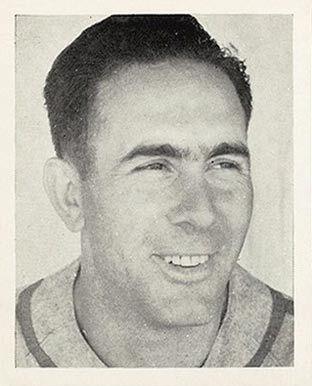 The result? Two scoreless innings of relief at Wrigley Field.
Fast forward to May 15, 1944 when Hardrock was a member of the Cincinnati Reds.
In a matchup against the Boston Braves, Hardrock got a rare start for the Reds and went up against Jim Tobin.
Tobin had already thrown a no-hitter that season on April 27 against the Brooklyn Dodgers. Hardrock primarily worked out of the bullpen and only 85 of his 454 major league appearances were starts.
Around 1,000 fans attended the game at old Crosley Field on a Monday afternoon, but they saw something they wouldn't soon forget.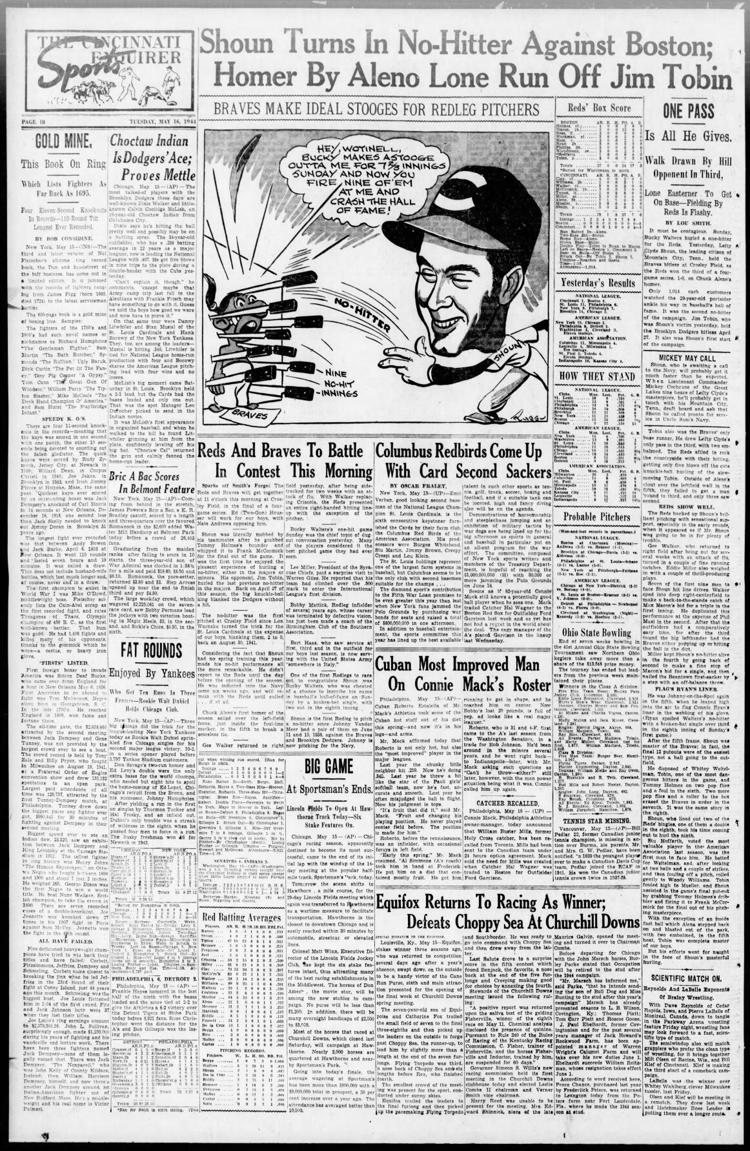 Hardrock pitched a no-hitter for the Reds in a 1-0 win, striking out just one batter in a game that lasted just one hour and 19 minutes.
It was the first no-hitter by a Reds pitcher since Johnny Vander Meer threw back-to-back no-nos in 1938.
His ERA going into the game was 6.23, but plummeted to 2.03 as he earned his second win of the season.
Shoun would go on to play until 1949 — excluding a stint with the United States Navy in 1945 when he was given a non-combat role due to his age — and would retire with the Chicago White Sox.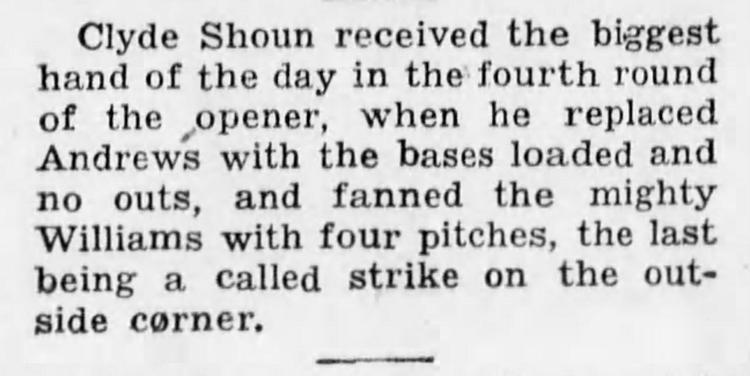 Upon his return to the majors in 1946 as a Red in a Montgomery, Alabama exhibition game, Lou Smith of the Cincinnati Enquirer wrote that Shoun was welcomed with a round of applause against the Boston Red Sox.
"Clyde Shoun received the biggest hand of the day in the fourth inning of the opener when he replaced Andrews with the bases loaded and no outs," Smith wrote. "(Shoun) fanned the mighty (Ted) Williams with four pitches. The last was a called strike on the outside corner."
Over the course of his 14-year career, Hardrock pitched for the Cubs, Reds, St. Louis Cardinals, White Sox and Boston. His lifetime record was 73-59 with a 3.91 ERA and 483 strikeouts.
Some of his other famous strikeout victims included Stan Musial and Yogi Berra.
Hardrock was born on March 20, 1912 and passed 56 years to the day at the Mountain Home Veterans Hospital in Johnson City in 1968.
He remained active in Johnson County community youth baseball leagues for many years after his retirement from the professional game.