There is a four-way tie for first place among home run hitters in softball.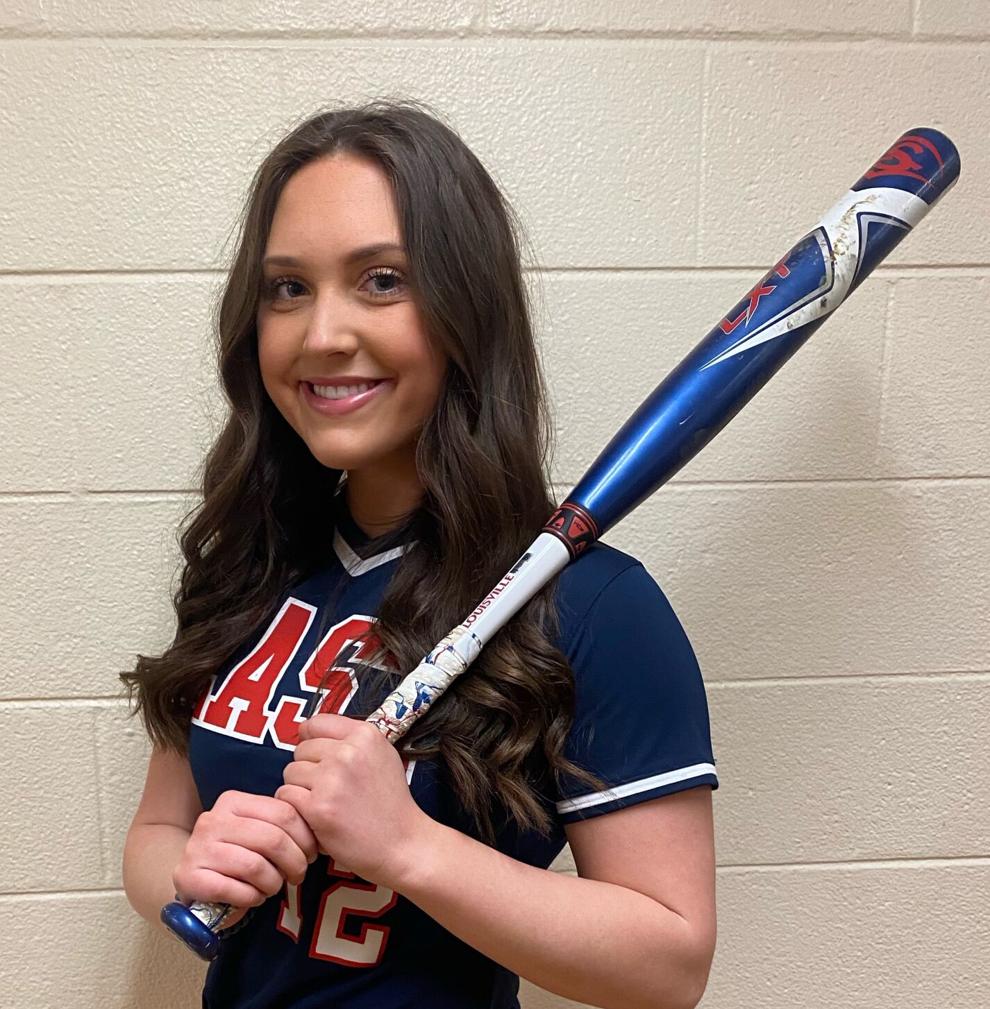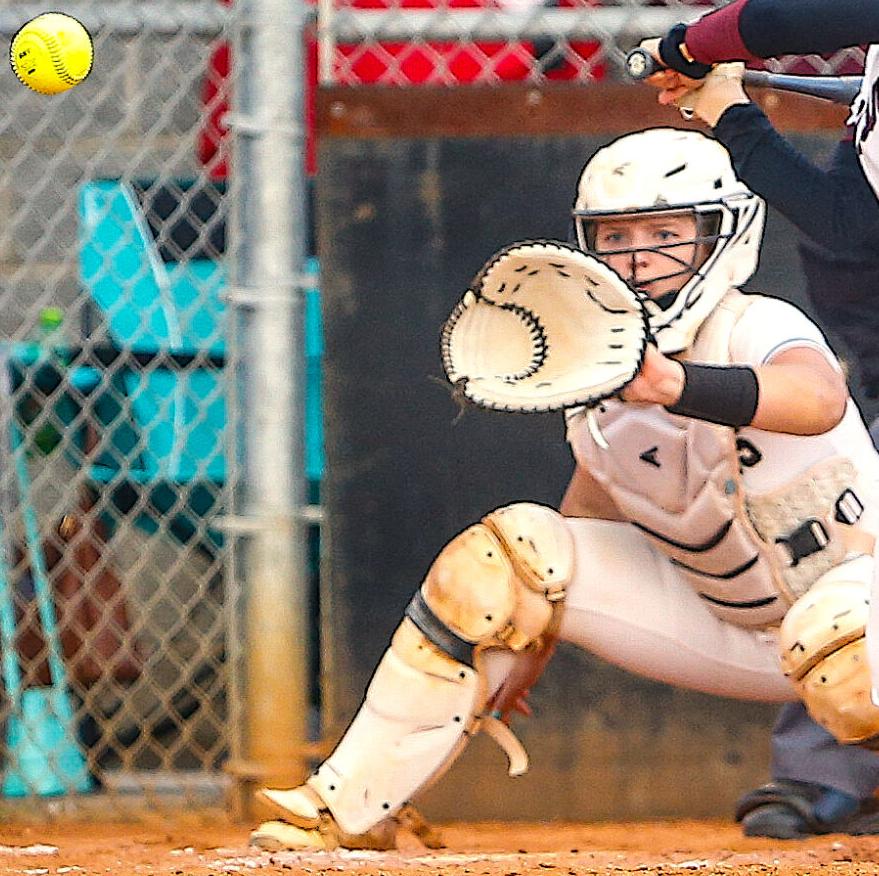 At the top of the Northeast Tennessee list are Daniel Boone's Maci Masters, Sullivan East's Cayden Bawgus and David Crockett's power-packed duo of Alyssa Suits and Ashlyn Dulaney. These players have less than a week left to settle the regular season issue.
Here's a look at this week's leaderboards in baseball, softball and soccer.