Winning is something Bryson Rollins has conquered quite nicely in his two years as starting quarterback for the Elizabethton Cyclones.
A 30-0 record is part of his resume, but Rollins said streaks and stats aren't the be all and end all of high school football.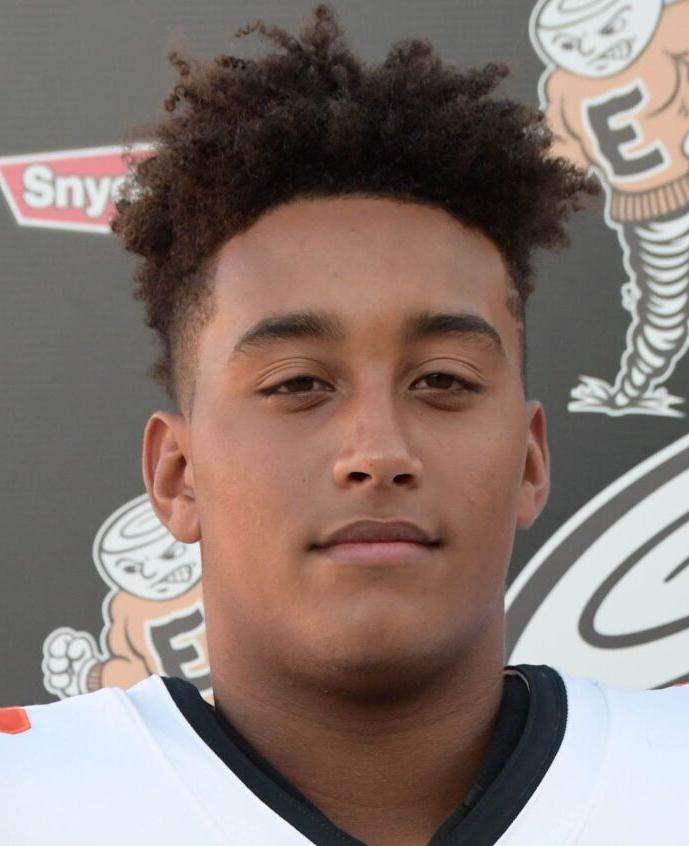 "It's not really about the wins or the losses," Rollins said. "It's more about kids in a small town coming together and having fun under the lights on a Friday night."
Rollins and the Cyclones will be tasked with defending the Class 4A state championship once again this season. They won the 2019 title — the school's first in 81 years — and won again in 2020. Both years the team went 15-0.
THE ROAD AHEAD
This year's team will be different with several key performers having graduated, but the Cyclones still have Rollins behind center.
He said the 2021 version will be less experienced, but still dangerous.
"Last year we had a lot of weapons and we were an older team," said Rollins, who is 6-foot-1 and weighs 200 pounds. "We lost a lot of good guys, but we have a ton of new guys who are ready to fill in."
Rollins said he has worked hard to get better as a leader.
"Leadership is really important in a game like football," he said. "If nobody is a leader, everyone's a follower — and followers don't win."
Rollins also said he has tried to get better at dealing with adversity.
"Adversity is tough in today's game," he said. "Everyone sees when everything goes wrong. I've been working on keeping my composure and staying cool."
Rollins said his challenge this year will be sharing his strengths with underclassmen.
"An area where I can improve is teaching the younger guys to embrace the moment and shine when it's their time," he said.
WHAT HE BRINGS
Elizabethton head coach Shawn Witten said Rollins has been a great addition to the Cyclones' program.
"It's crazy to think we didn't even know who our quarterback was going to be two years ago," Witten said. "Fast forward to now, it's incredible. Bryson has worked hard to master his skills. He has a great football understanding."
And, Witten said, Rollins carries the intangibles into every game.
"His poise, his confidence, and his ability to extend plays are top notch," Witten said. "He makes great decisions no matter the situation in the game."
Also, things run smoother for Witten because of the way Rollins competes.
"It always helps to have the most competitive guy on the field as your quarterback," Witten said.
QUITE A CAREER ALREADY
With his senior season still in front of him, Rollins has already put together impressive career numbers.
He has thrown for 4,497 yards with 61 touchdowns and only seven interceptions. On the ground, Rollins has gained 2,389 yards with 45 more scores.
His combined total of 106 touchdowns is ninth on the state's all-time list. If he maintains the average he posted over the last two seasons, he will move into the No. 2 spot.
MENTORS AND FAMILY
Rollins said he has been put in a good situation at Elizabethton.
"Coach Witten has been a great coach and an even bigger role model," Rollins said. "The way he goes about things, he's the coach you want to have. He pushes you like nobody ever has, and he wants the best to come out of you. The trust he puts in the team is unbelievable."
At home Rollins said he gets plenty of support from dad and mom.
"My father has been there to support me and be a role model in my life," Rollins said. "My mother, she makes sure I have everything I need. And even more, she pushes me to be great and not stop at a certain point — to keep pushing and go on to do bigger and better things, not in sports but life in general."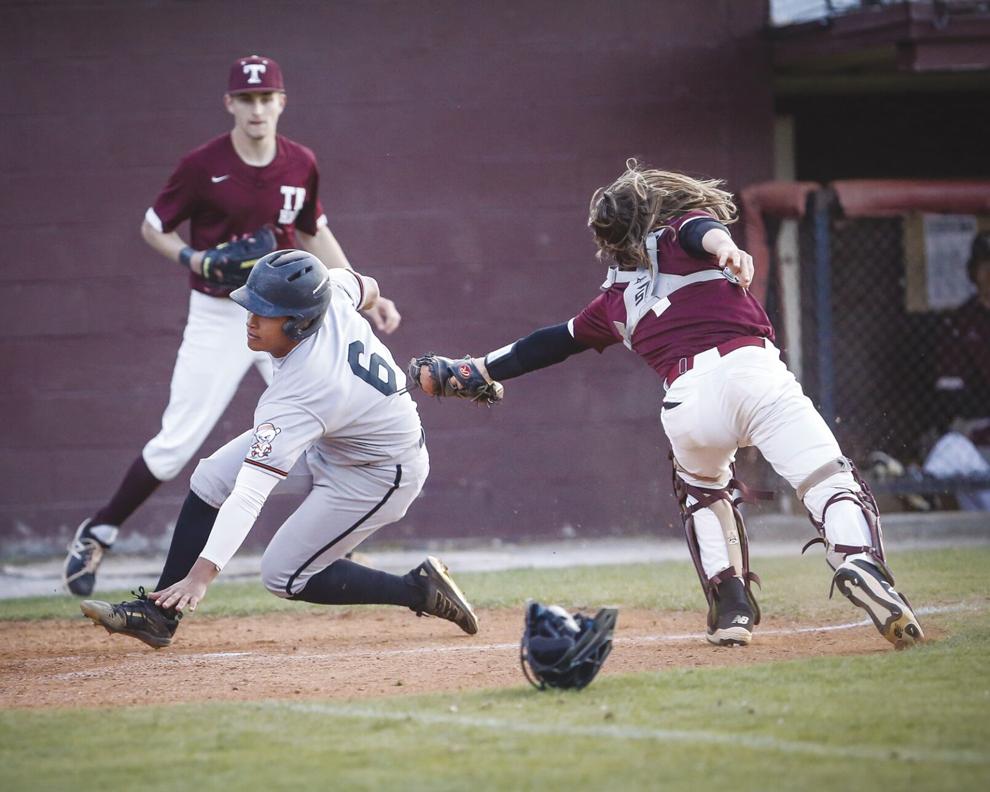 LOOKING AHEAD
Rollins said he doesn't know what the post-high school future has in store for him. Will it be football or baseball — where he is a standout shortstop and pitcher — or something else?
He said he's not spending time fretting about it.
"Whatever comes, comes, honestly," Rollins said. "I'm putting my trust in God to help me through this. I have a lot of interests (for colleges), but whoever comes, comes. That's the way I look at it."