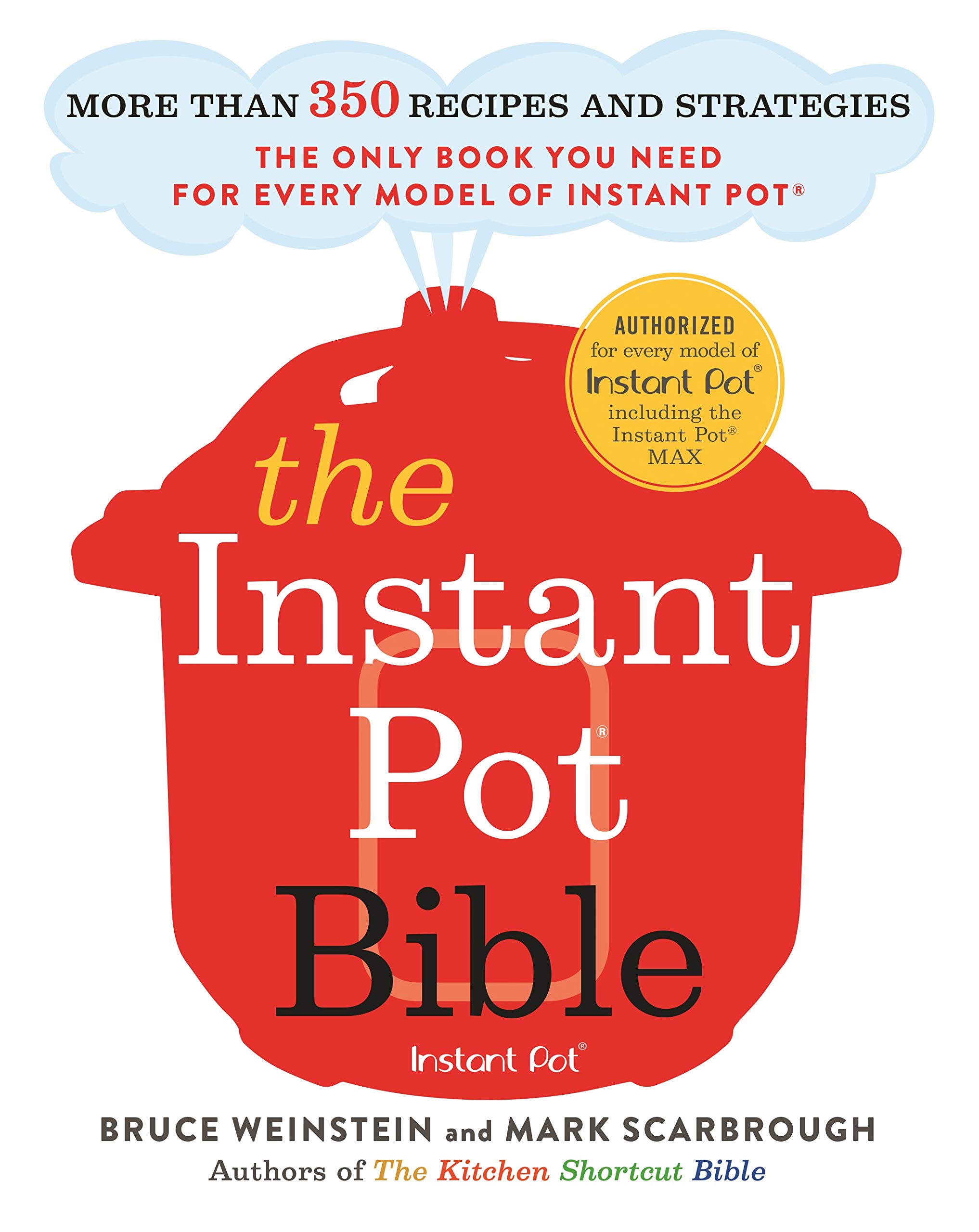 This complete guide to your Instant Pot has more than 350 recipes for breakfasts, lunches, dinners, snacks, and even desserts - for every size and model of Instant Pot. Now you can own The Instant Pot Bible for only $15 plus tax - an immediate 25% savings off the MSRP of $19.95!
Available at the Kingsport Times-News and Johnson City Press throughout the holiday season, it is the perfect gift for all seasons, all tastes, and all appetites! Just stop by our offices and pick up your copy today.
More than five million people worldwide use Instant Pots to get food onto their table fast, but only The Instant Pot Bible has everything you need to revolutionize the way you cook with your favorite machine.
Every one of the 350+ recipes gives ingredients and timings for all sizes and models of Instant Pot. The Instant Pot changed the way you cook. The Instant Pot Bible helps you make the most of it!