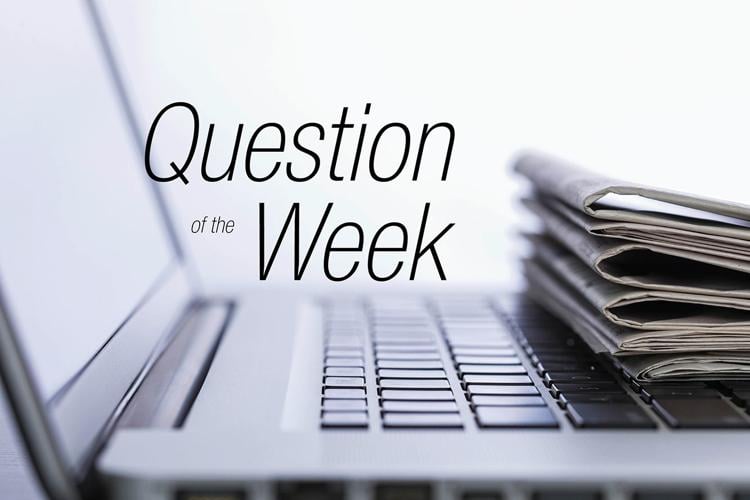 Like most of our other traditions this year, Halloween will likely look different under the novel coronavirus pandemic.
Last month, the Centers for Disease Control and Prevention released an advisory on holidays, including Halloween. According to the experts there, door-to-door trick-or-treating and inside parties are considered higher-risk for spreading COVID-19.
The CDC recommended alternatives, like outdoor gatherings and no-touch candy distribution, as lower-risk, but many die-hard celebrators may consider the increased risk worth the happy Halloween they expect for themselves and their children.
Some municipal traditions have changed, too. In Johnson City, organizers canceled the annual Trick-or-Treat on Walnut Street event. In Elizabethton, a similar downtown trick-or-treating event will still take place under strict controls for disinfection and distancing.
With Halloween coming up, we want to know, do you plan to participate in trick-or-treating, either going door-to-door or handing out candy this year? If yes, will you take any extra precautions to mitigate COVID-19 infections? Do you expect fewer houses to be offering treats? If you won't go out, why not? Do you plan any non-traditional celebrating?
Send your answers to mailbag@johnsoncitypress.com. Please include your name, telephone number and address for verification. Letters must be no longer than 300 words and will be edited for grammar, style and length.