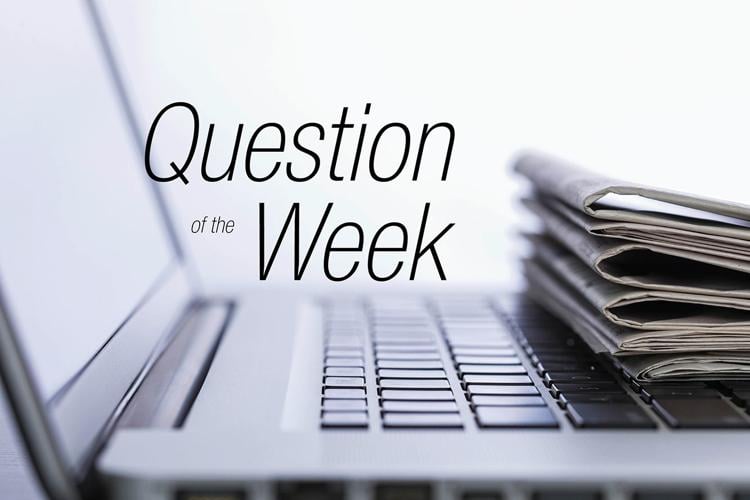 The novel coronavirus (COVID-19) pandemic has touched nearly every aspect of our lives and our communities.
One corner that might need some consideration is the nonprofit sector.
The virus has led to the cancellation of many cornerstone fundraising events, like the Tree Streets Yard Sale and the Unicoi Apple Festival, on which many groups and organizations rely for operating capital throughout the year.
It's also been difficult for local sports teams to hold smaller events, like bake sales and car washes, to cover their expenses, and some churches may have lost charitable donations during safer-at-home orders and voluntary shutdowns.
When it all adds up, some of these organizations and the work they do are struggling, but getting the word out to potential donors may be tough without large gatherings where they would have platforms to ask for help.
What we'd like this week is to hear about an organization you will be supporting or one you believe is deserving of support.
Tell us about its mission and why it needs our help during the pandemic. You could also make the case for volunteer work or materials donations for your chosen cause.
Send your answers to mailbag@johnsoncitypress.com. Please include your name, telephone number and address for verification. Letters must be no longer than 300 words and will be edited for grammar, style and length.