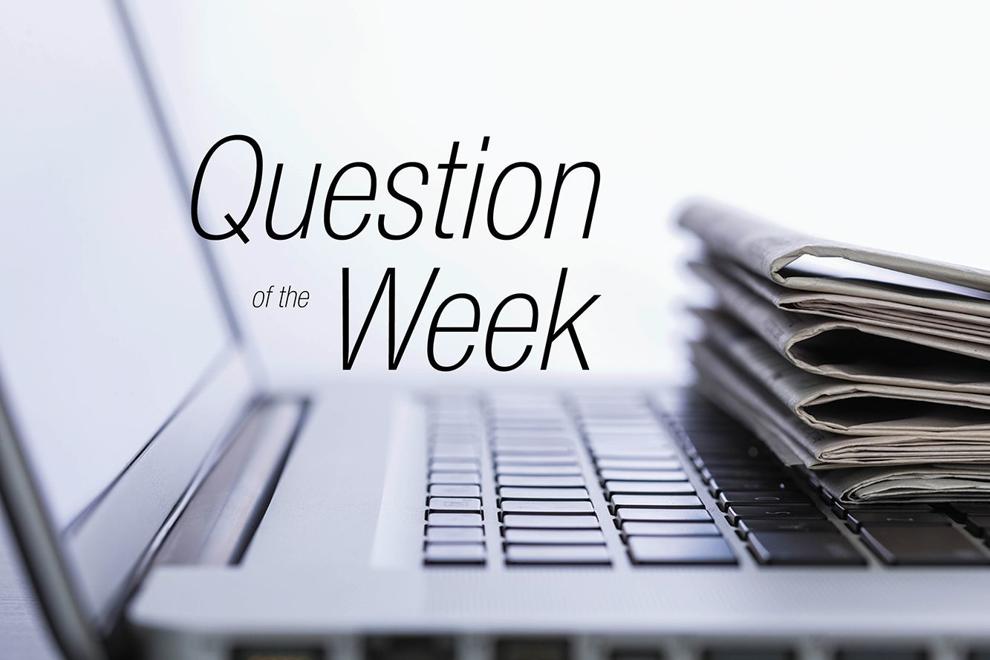 The state General Assembly will reconvene this week to once again conduct the state's business.
In addition to proposing and considering legislation that governs all of us, lawmakers will also consider and deliberate on an appropriations bill that will set the state's budget.
It's safe to say the folks we sent to Nashville have months of important work ahead of them.
For a while now, focus on Capitol Hill has been on social issues. Legislators propose and push bills they think will increase their support among their bases in upcoming elections, and it seems many of us residents enjoy reacting to these hot-button issues, whether negatively or in the affirmative.
There's also been a federal push in the last few years, one helped in our state by a giant crack in the support structure of a heavily trafficked bridge in Memphis, to tend to more down-to-earth issues like infrastructure. With more funding coming from higher up, maybe some of these needs will receive attention when lawmakers are back in session.
Since these people we elected are our representatives, we want them to tend to the needs we believe are most important, as they should.
That's why this week, we're asking our readers to write with suggestions for our legislators.
What issues should take priority in the second half of this legislative session? Were there bills proposed in the first part you'd like to see taken up again? Were their issues that haven't received attention from lawmakers lately that you think need some thought? What budget items should be prioritized in the appropriations bill? Why are these things important to you?
Send your answers to mailbag@johnsoncitypress.com. Please include your name, telephone number and address for verification. Letters must be no longer than 300 words and will be edited for grammar, style and length.