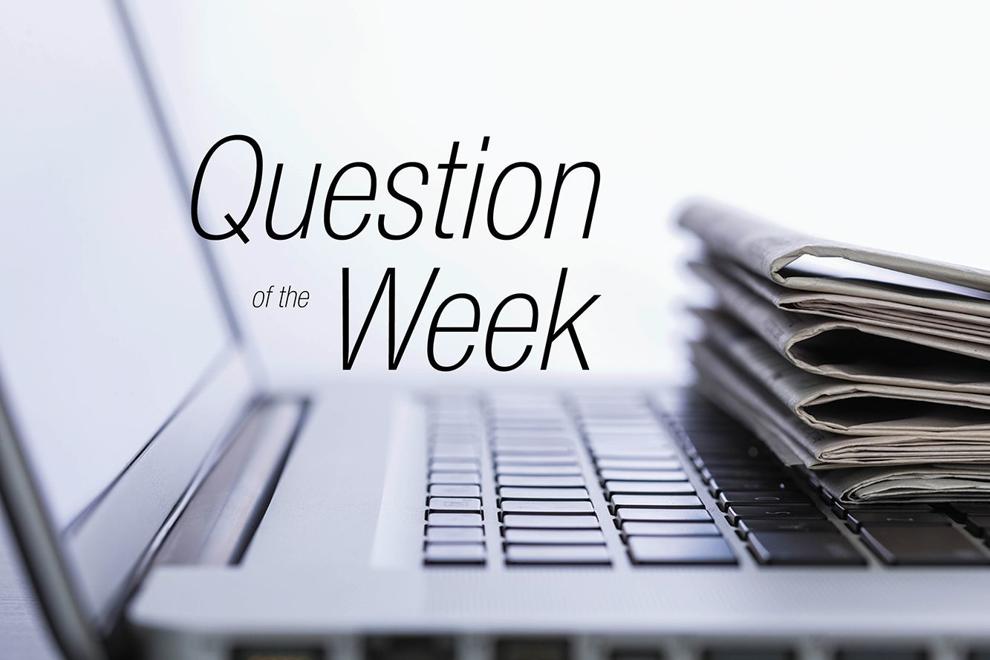 It's been 20 years since coordinated terrorists killed 2,996 people by hijacking four commercial airliners and intentionally crashing them into national landmarks both strategic and symbolic.
In the weeks, months and years following Sept. 11, 2001, America and Americans responded to the day's horrific scenes with fear, anger, and then resolve.
We waged a two-decades-long war — one that ended this year with a deadly, harried troop withdraw — in multiple countries to avenge the deaths of our compatriots and our sense of safety.
We were inspired by tales of perseverance and hope from ground zero, from Flight 93 and from the battlefield that helped us develop and coalesce our national identity.
The conversations about security and freedom triggered by the day's violence shaped and still shape our domestic policy and our culture.
Some people, now adults, were born after the attacks, but even they are adhering to our collective pledge to "never forget."
As a major world event with inescapable impacts on our lives, we're wondering: What should we remember from 9/11? What lessons should we retain from the deadly attack and our response to it? Are there any aspects we should forget or negative effects we should be sure to not repeat?
Send your answers to [email protected]. Please include your name, telephone number and address for verification. Letters must be no longer than 300 words and will be edited for grammar, style and length.