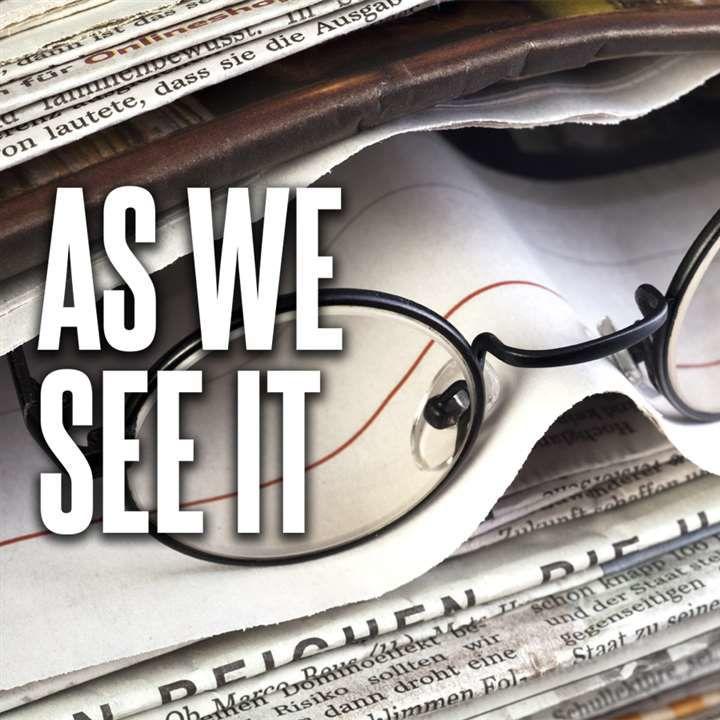 This week, Gov. Bill Lee and Tennessee Department of Education Commissioner Penny Schwinn announced guidelines for the state's children to return to school, promising a top priority of "ensuring safe and healthy schools for children and staff."
A day later, a spokesperson for the Department of Health told The Tennessean newspaper that the state would not ask for nor report novel coronavirus (COVID-19) cases among children and staff from school districts. Instead, the department will encourage district administrators to track cases of the virus in their own schools and to take appropriate steps to mitigate its spread.
We believe part of ensuring safety and health should include monitoring and reporting the conditions within our schools and acting as a central point of contact and advice for school leaders, many of whom are not trained epidemiologists.
In making the case to reopen schools for in-person learning, Lee's administration has repeatedly told us that current evidence suggests young children rarely contract COVID-19 and are unlikely to spread it. On Friday, Northeast Tennessee reported 290 total cases among children 5-18 years old over the course of the pandemic.
The medical community is still studying this virus, and are finding new information seemingly every week about how it transmits and what its long-term effects may be.
Tracking and publicly reporting cases in schools can contribute to our understanding of it and will help parents make informed decisions about their children's well-being.
The Department of Education suggested reporting cases of COVID-19 may violate state and federal privacy laws, an argument from the Lee administration we've already seen invalidated twice, first when the state refused to release county-level data and again when it wouldn't report cases in skilled nursing facilities.
When the state finally capitulated and began reporting those data, communities were better able to understand how the virus was affecting them. People saw its extent in their hometowns and were more receptive to preventative measures.
If our children are to return to school in-person during this pandemic, we need to know when and where outbreaks occur. One thing we've learned over the course of the last few months is that we are all responsible for ensuring others' safety and health.