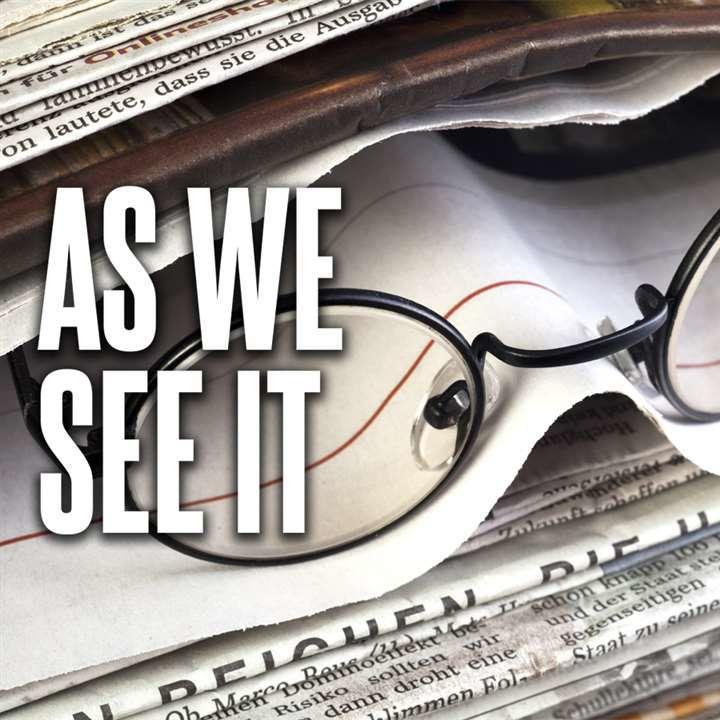 The new year has finally brought frigid early morning temperatures to our region this winter. That means many home heating systems are working overtime to push back the cold.
It also means some residents will be turning to auxiliary heaters to help warm their homes.
If you are one of these people using a kerosene or electric heater, we want to remind you of the importance of following all the safety precautions when using these devices.
With the cold, there often comes a tragic story of a family left homeless by fire started by an auxiliary heater located too close to a flammable object. If you use an auxiliary heater, be sure that you are following all the safety precautions listed on the devices.
That includes keeping the heater at least 3 feet from drapes, furniture and other flammable materials.
Never leave a space heater on when you go to sleep, and turn the device off when you leave home.
There should be a smoke detector on each level of the house, inside every bedroom and outside the bedrooms in each sleeping area. Residents who use gas or oil space heaters also should install a carbon monoxide detector outside every bedroom.
Another problem often associated with extended periods of sub-freezing temperatures are frozen water pipes.
The first line of defense against the cold is to insulate pipes located in unheated portions of the house where air can't circulate. Other precautions include:
• Open kitchen and bathroom cabinet doors to allow warmer air to circulate around the plumbing.
• Keep garage doors closed if there are water supply lines in the garage.
• Let the cold water drip from the faucet served by exposed pipes.
• Drain outside faucets and sprinklers.
• Locate your shut-off valve; don't wait until a pipe is broken to find it. Shut-off valves are usually located inside near where the main waterline enters the house.
Finally, it's important to remember to take care of your your pets on these bitterly cold days. Never leave a dog or cat outdoors when the temperature drops below freezing.