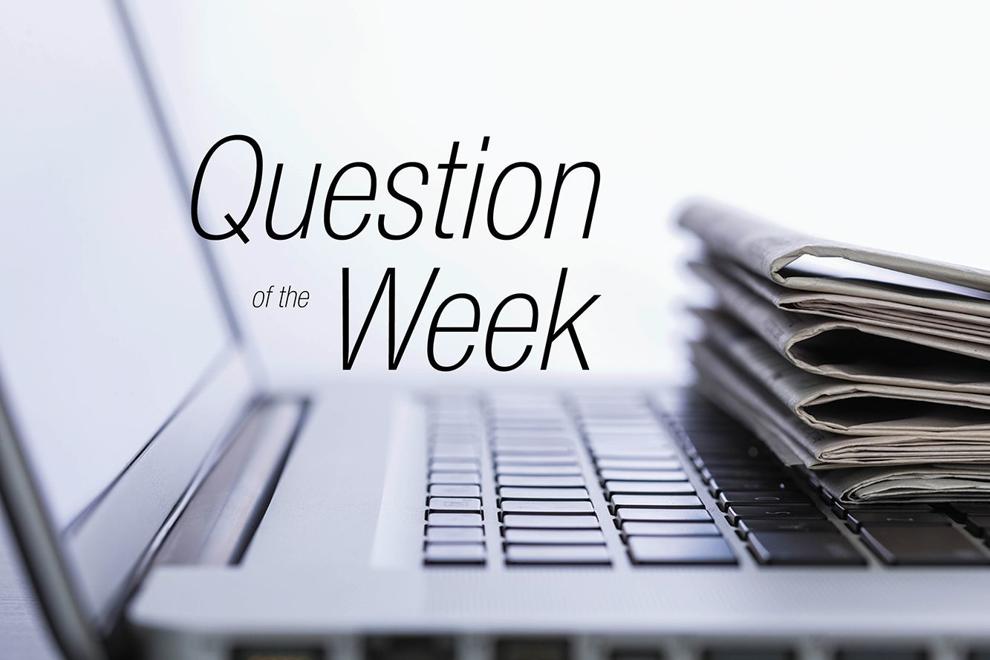 Another legislative session of the Tennessee General Assembly has started, and another slate of firearms legislation has been filed by our state lawmakers.
Returning this year — although introduced by a fresh face — is a constitutional carry bill, which would allow people 21 and older to carry a handgun, concealed or open, without requiring a permit.
Another bill, filed by state Rep. Scotty Campbell, R-Mountain City, would declare Tennessee a "sanctuary state" for firearms.
A less-than-subtle dig at localities that exempted the law enforcement personnel in their jurisdictions from participating in stepped-up immigration enforcement during the Trump administration, Campbell's legislation and other laws like it prohibit using public resources to enforce laws, rules or orders that violate the Constitution's Second Amendment.
Exactly who would determine whether a law was unconstitutional — constitutionally that power is delegated to the courts — is unclear, but last week, Campbell mentioned President Joe Biden's statements on gun control.
During his campaign, then-candidate Biden proposed a number of gun control measures, including reinstating assault weapons and high-capacity magazine bans allowed to sunset by former President George W. Bush. He also suggested closing existing background check and gun sale loopholes, prohibiting ammunition and gun sales online and allowing gunmakers to be held civilly liable for their products.
Since becoming president, Biden hasn't yet taken definitive action to limit gun ownership. Earlier this month, in a statement released on the anniversary of the mass shooting at Marjory Stoneman Douglas High School in Parkland, Florida, he called on Congress to enact "commonsense gun law reforms," namely background checks, assault weapons and high-capacity magazine bans and ending gun manufacturer immunity.
Even some of the staunchest gun rights advocates are unsure about the wording of Campbell's bill, however.
Last week, John Harris, the executive director of the Tennessee Firearms Association, objected to the bill's use of the term "sanctuary."
A state refusing to undertake or enforce unconstitutional actions is not a sanctuary, but is protecting its autonomy and the rights of its citizens as affirmed in the Constitution, he said.
There is a lot of support at the state level for this legislation, so we wanted to put the question to our readers. Should Tennessee be a gun sanctuary? Are there acceptable limits to gun ownership to protect public safety?
Send your answers to mailbag@johnsoncitypress.com. Please include your name, telephone number and address for verification. Letters must be no longer than 300 words and will be edited for grammar, style and length.