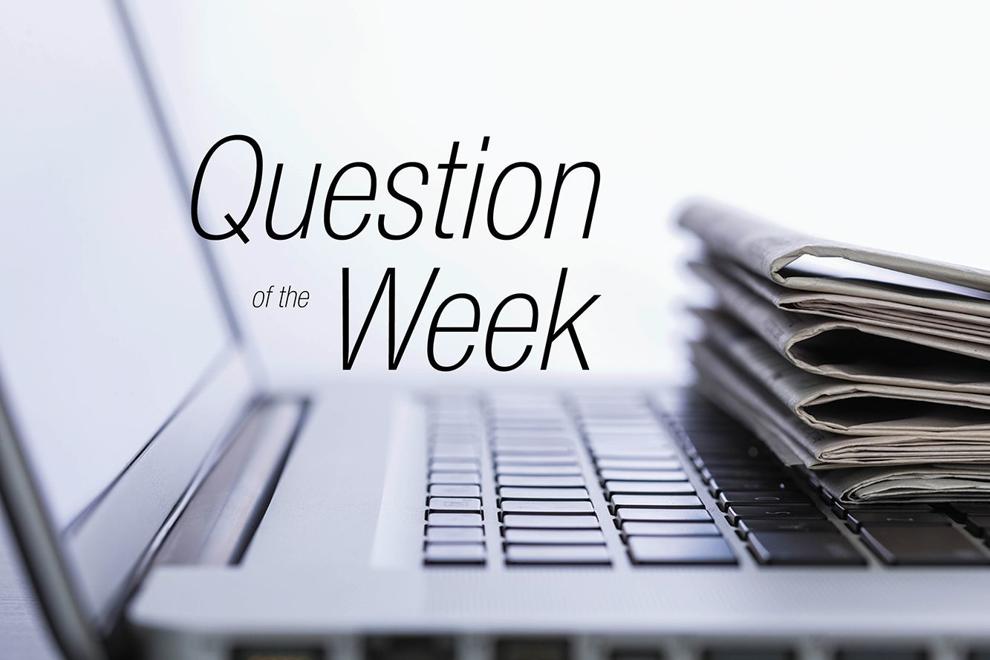 On Monday, many Americans will celebrate Juneteenth, a holiday commemorating June 19, 1865, when Union Gen. Gordon Granger arrived in Galveston, Texas, to inform enslaved African Americans of their freedom after the Civil War's end.
It's been observed by Black Americans since the late 1800s to celebrate the end of slavery in the U.S.
Last year, President Joe Biden made Juneteenth a federal holiday, but so far only 18 states have recognized the day as a paid holiday for state employees.
Gov. Bill Lee said this year state employees should have the day off, calling it an important day in U.S. history, but a bill to designate it a holiday in Tennessee was taken off the legislative calendar.
In a committee hearing, Sen. Joey Hensley, R-Hohenwald, voted against the bill and said out of 100 constituents he asked about Juneteenth, only two had heard of it.
He said it's "putting the cart before the horse" to designate a holiday many Tennesseans aren't aware of.
Resistance to the holiday is reminiscent of pushback from states after Ronald Reagan made the Rev. Dr. Martin Luther King Jr.'s birthday a paid federal holiday in 1983.
Like King's birthday, supporters say Juneteenth should be celebrated by all Americans, not just the Black community. It commemorates a day when all Americans were finally free of bondage.
This week, we wanted to ask readers — Should Juneteenth be a paid state holiday? If Senator Hensley is correct, what's the best way to educate state residents about the holiday?
Send your answers to mailbag@johnsoncitypress.com. Please include your name, telephone number and address for verification. Letters must be no longer than 300 words and will be edited for grammar, style and length.