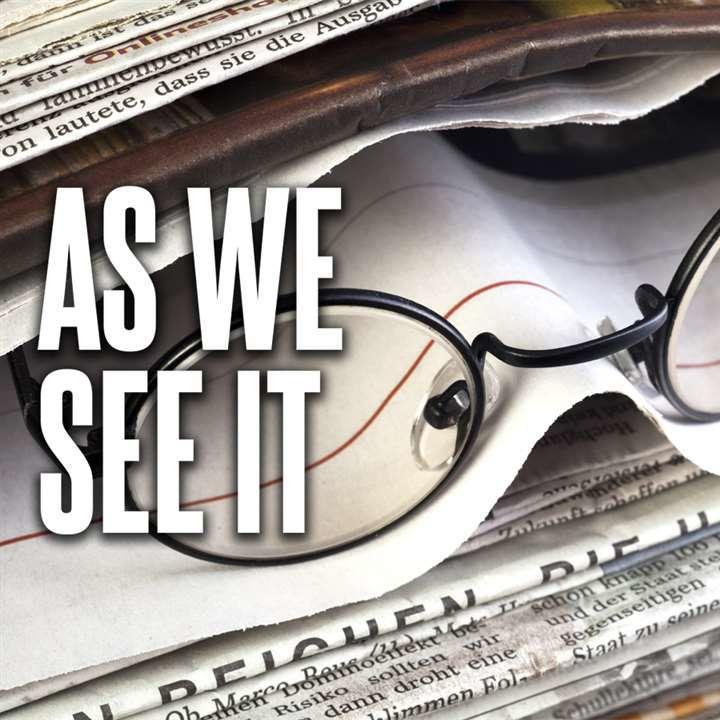 Millions of people have been separating their recyclables for decades, but a few folks in Elizabethton still seem to be having trouble with the concept.
According to an article in the Press this week by Elizabethton Bureau Chief John Thompson, non-recyclable materials, like wood flooring, sheetrock and rocks, have been dumped recently into a recycling bin on Mill Street meant for cardboard.
Landfill Manager Benny Lyons told county leaders that foreign material mixed with recyclables could have negative consequences for the county, from the rejection of the adulterated shipment to damaging expensive landfill machinery.
The careless resident's or residents' actions could spoil a joint effort between Carter County and Elizabethton, the latter of which hosts the Mill Street recycling center.
Recycling practices have been under scrutiny lately, especially since several municipalities in our region paused plastic pick-up because of decreasing demand in overseas materials markets.
Continuing to practice the sentiments of the decades-old mantra, "reduce, reuse, recycle" is still important, however, because it puts less strain on our planet's finite resources, and it saves space in our landfills.
The expense to taxpayers of searching for locations, buying land and beginning operations of a new landfill should be incentive for people to scrutinize their garbage habits even if environmental concerns are not enough.
To those dumping household garbage in the recycling bins in Elizabethton, please be more careful. To those who appear to be intentionally dumping construction debris, cut it out. You're going to ruin a good thing for everybody.