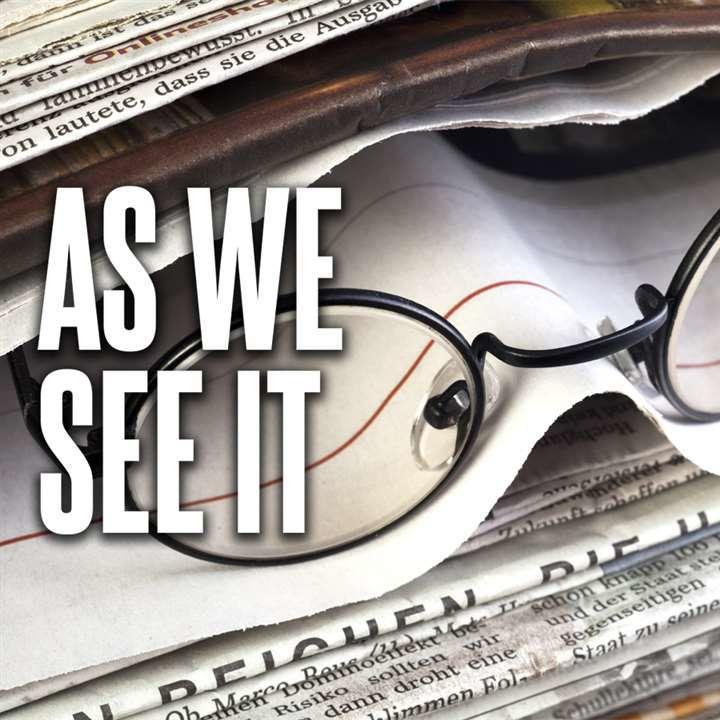 It's often said that everyone's Irish on St. Patrick's Day.
If so, then the adage is particularly true of Northeast Tennessee, where the Celtic heritage of the region's early Scots/Irish settlers will be treasured today.
Many of the Scots-Irish immigrants to America eventually found their way to frontier settlements along the Watauga, Doe, Nolichucky and Holston rivers, where the lay of the land reminded them of the Northern Ireland they left behind.
David Crockett, Andrew Jackson and Andrew Johnson where among those with Scots-Irish ancestry who have called this region home.
Most of the Scots-Irish were very self-reliant and very resistant to British rule. It was these independent traits that brought many Scots-Irish settlers to the Watauga settlement here in Northeast Tennessee.
The Scots-Irish culture has left a definite imprint on the music and dance of the Appalachian Mountains. Bluegrass can be traced to the traditional music of Scotland and Ireland.
The fiddle, however, replaced the bagpipe of the highlands once the music reached North America. And clogging, a traditional mountain dance, is rooted in Celtic folk dance.
St. Patrick's Day is as good a time as any to discuss immigration reform in this country. A sense of history has been missing from debate on immigration reform.
In failing to engage in a meaningful dialogue on immigration, members of Congress have missed some of the finer points of this debate.
We should not forget that the early settlers of Northeast Tennessee were labeled illegal immigrants. The British Crown had forbidden American colonists from settling west of the Appalachian Mountains.
That edict did not stop the stubborn Scots-Irish from defying King George and putting down deep roots in the sacred land of the Cherokee. And no border wall — no matter how high or long — would have stopped them.