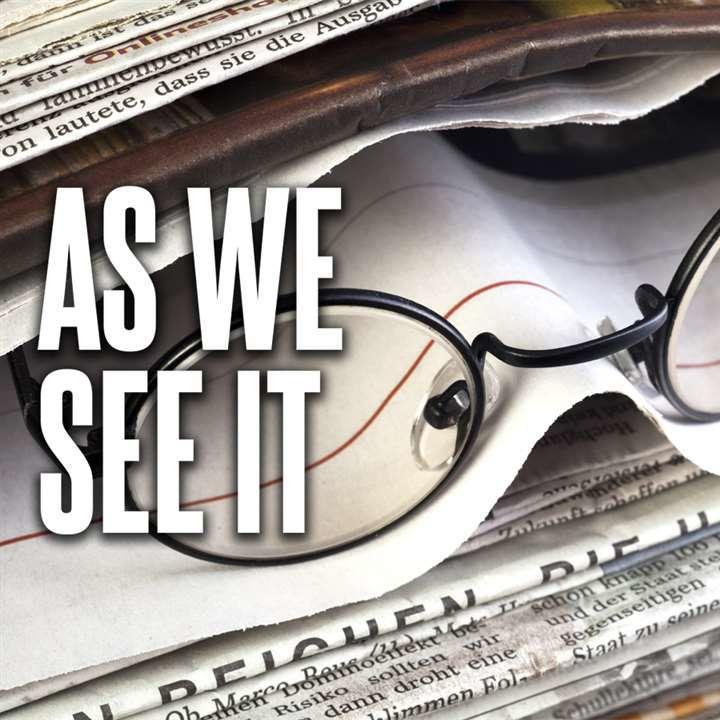 This is that time of the year when listeners of public radio are asked to do their part to help pay the bills.
WETS-FM is currently conducting its fall on-air fundraising campaign.
It's often difficult for WETS to collect the donations needed to cover all of its programming costs.
Too many listeners have been content to change the dial during the fund drive and let someone else carry the financial load.
Some mistakenly believe the state or federal government will take up the slack. That's not the case.
The truth is more than half the funding for WETS comes from listener support. The rest comes from other sources, including state and federal grants.
But even those limited resources from the government are drying up.
WETS has seen a dramatic decrease in the amount of money coming from federal and state sources in recent years.
Fortunately, grants and listener support have allowed WETS to continue its stellar broadcasting that includes three HD channels to enhance its programming. As a result, the station offers channels that provide news as well as classical, jazz and Americana music.
In addition to news from the BBC, National Public Radio and its nationally distributed programs "Morning Edition" and "All Things Considered," WETS also features local and regional news. Local issues are also addressed through the WETS Community Forum.
The public radio station is operated as a partnership between East Tennessee State University and its listeners. And it's listeners who pay the costs for most of the programming heard on the air.
Contributions to WETS can be made online at wets.org or by calling 888-895-9387.
Donations also can be made by using a Visa or MasterCard, or listeners can ask to be billed later.