Lee Dilworth
Guest Opinion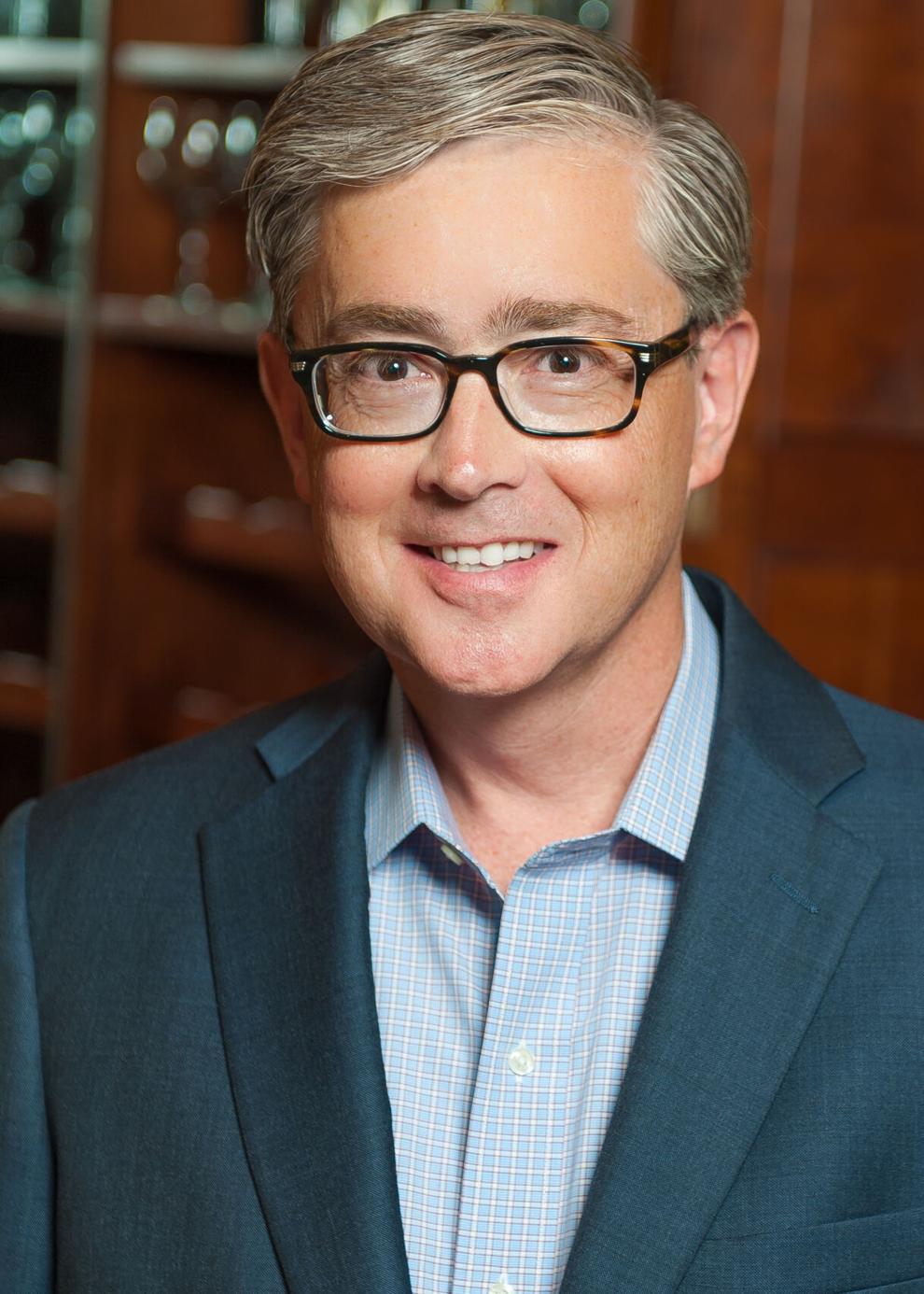 More than 3,000 Tennesseans have passed away from a drug overdose in the last year, according to the latest government statistics. This is a stark reminder that as the COVID-19 pandemic rages on, the opioid epidemic never went away. In fact, it got worse. That's why this Recovery Month, it's more important than ever to spread hope for those who may suffer silently with substance use disorder.
Each September, our local community here in Johnson City and across the Appalachian Highlands comes together to celebrate National Recovery Month. Rather than focus on the toll the opioid epidemic has cost our communities, Recovery Month is a time to celebrate those among us who have found a path to recovery from substance use disorder and to educate ourselves, our friends and family about how evidence-based treatment can help people who suffer from addiction progress to live healthy and rewarding lives.
Here in the Appalachian Highlands, we've all seen the impact of the opioid epidemic up close. When we hear about statistics on the news or the latest updates on lawsuits against pharmaceutical companies, we don't lose sight of the friends, neighbors, and family that have either suffered from opioid use disorder or supported another who may be suffering. We see the impact opioid use disorder can make on our lives, our relationships, and our community. Yet we also see the positive impact recovery treatment can make on a person's ability to reclaim their life.
For a long time, addiction treatment has been out of reach for too many Americans. Health insurance plans did not cover recovery treatment services and Medicaid plans did not certify treatment. Some people in need of treatment failed to access it due to a lack of transportation, unstable housing, or other social determinants. Others did not seek out treatment for fear of social stigmatization. That's why we're proud to not only be certified with TennCare, Tennessee's state Medicaid program, but to also accept several major commercial health insurers, including BlueCross BlueShield of Tennessee, Humana of Tennessee, and UnitedHealthcare. These insurers understand that evidence-based treatment, which includes counseling and behavioral health support, can help individuals not only treat opioid use disorder, but rebuild relationships, seek out gainful employment, and contribute to our community.
Telehealth has also been a unique and positive tool to increase access to recovery services while protecting the public health of our community members. Thanks to the fast action of Governor Bill Lee and TennCare, our doctors, counselors, and care coordinators were able to continue to treat our patients across East Tennessee in a safe, virtual setting. For those who did not have access to the technology or broadband necessary for telehealth visits, patients were able to come into our clinics and access a safe, clean space to log in to their telehealth appointment.
As we celebrate Recovery Month and the progress so many have made to fight against the opioid epidemic, we would like to also acknowledge the positive work of our local non-profits, faith leaders, and community members to connect those in need with recovery services and other essential resources. Local leaders like ETSU and Ballad Health have also been strong community partners, finding new ways to reach those in need of substance use treatment services.
If there are local Recovery Month events at your school, business, place of worship, or community center, we encourage you to get involved and learn more about the progress we've made fighting against the opioid epidemic. If there are people in your life who may need support or a helping hand, reach out. Remember that while Recovery Month is only one month out of the year, it's always a good time to consider seeking treatment or encouraging others to seek treatment for opioid use disorder.
———
Lee Dilworth is the Founder & CEO of ReVIDA Recovery Centers.