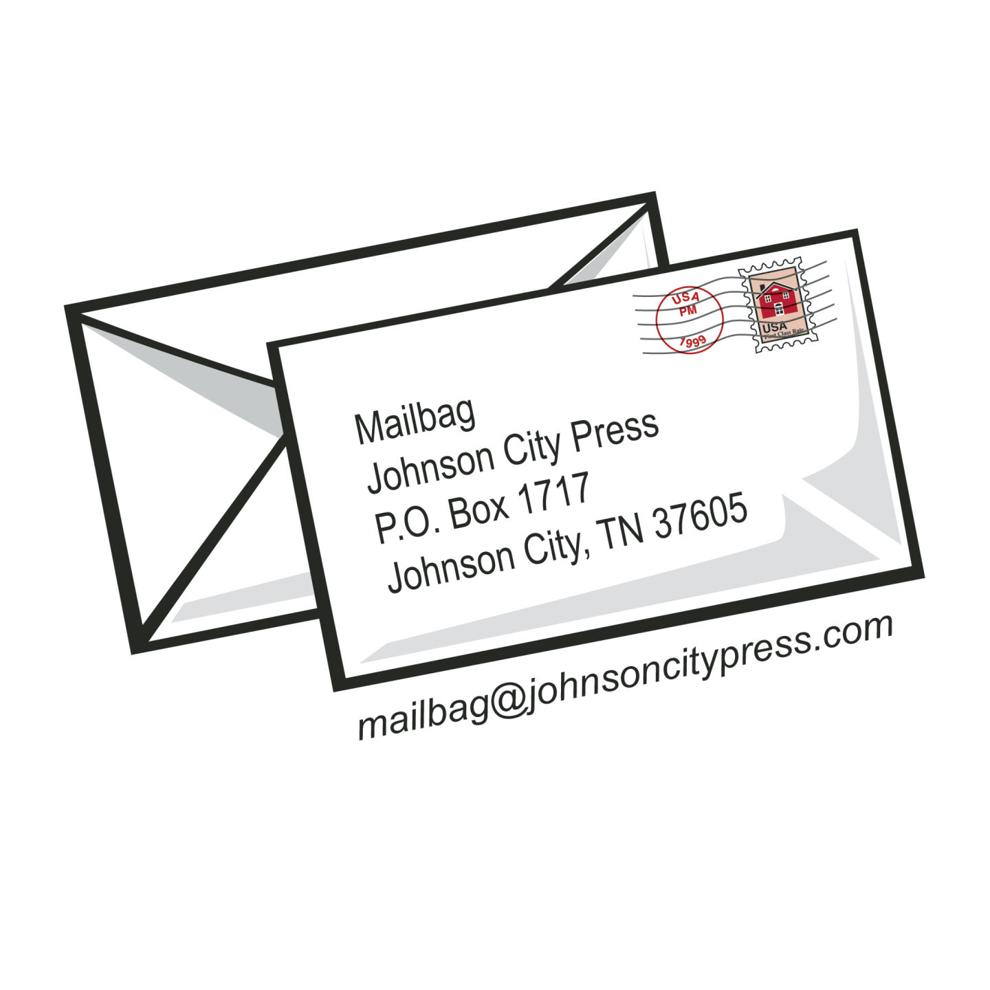 With Monday's Question of the Week, we asked readers what qualities they believed Johnson City's next city manager should exhibit. Because the City Commission may hire someone on Thursday, we're publishing the responses we received earlier than we normally would.
Diversity for a change
You ask what I want in a new city manager.
I suppose I want responsible leadership, integrity and a clear vision of the future that unites us. But don't we all want those qualities?
I was disappointed, but not surprised, to see the photos of the finalists. Five white folks.
The consulting firm that searched for candidates could not find, anywhere in America, a person of color that they could recommend to Johnson City as a potential city manager. Perhaps that is a function of where they looked. Or where they did not look. At least they found two women.
It might be easier for me to express what I don't want in a new city manager. I don't want another member of the "Old Boys Club."
In writing this, I was reminded of the discussion we had a few months ago about instituting a diversity committee to advise city leaders about issues of inclusion and diversity. The idea was shot down by nearly everyone.
Hence, we have five white finalists.
REV. JEFF BRIERE
Johnson City
Thinking outside the box
There are the standard qualifications for a city manager (i.e. administrative skills, leadership capabilities, an understanding of city challenges, etc.) that need not be mentioned. The additional, significant qualifications go beyond the normal business and governmental responses. They also go beyond the usual economic standards. They are to change the way Johnson City responds to its citizens.
Johnson City's 2020-2025 Plan includes the following:
Included in "Our Vision" — A future in which we attract and retain the best and brightest people and industries, and work together toward a shared vision so ALL our citizens can experience prosperity.
Included in "Quality of Place" — Gain a reputation as an equitable city for ALL citizens.
To achieve those goals, Johnson City needs a city manager who models "thinking outside the box," as also stated in its vision.
A city is more than its economic growth. It is a place, an opportunity, and a time for community and connectiveness with all its citizens, empowering its citizens to participate in all phases of healthy growth.
EDWARD WOLFF
Jonesborough
The following letter pertains to another topic of interest to our readers.
We've done our part
Frances Lamberts' recent letter talked about the need to push for climate control. A few things to consider are years ago with cars with carburetors you always smelled gas when following. Today, unless you get behind a car with a carburetor, you never smell gas. Must be more efficient with fuel injection.
Also, years ago industries like Eastman gave off soot and a terrible odor. They paid millions to lessen this. Again more efficient power.
We as a country have done much to lessen pollution. China, India, Korea, Japan and Russia have not. Let's see them do something before we kill our jobs.
And as far as flooding … the Bible says to build on higher ground. Build in a low spot then expect the chance of floods. It's not science or climate change that should influence this decision. It's called common sense.
CARL GOODMAN
Jonesborough
For the latest breaking news and updates, download the Johnson City Press app.