Letters: What do you collect?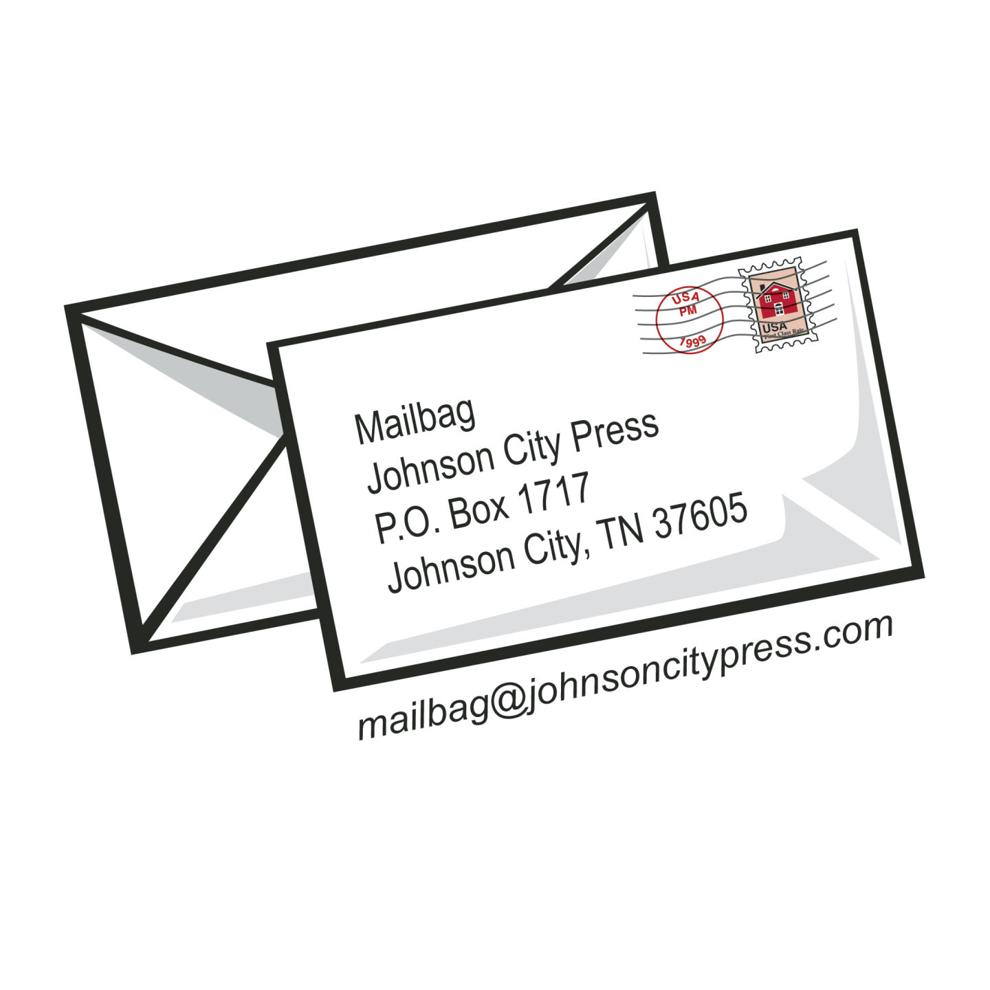 With Monday's Question of the Week, we asked readers to tell us about their collections. Here are some of the responses we received.
Books: Collecting knowledge
I collect books, I am a family genealogist so any book on genealogy, local or state history interests me. Our daughter has the same passion for genealogy, we love to research our family history, or any families history, and the histories of the communities where our ancestors and extended families lived. My husband studies the Civil War and collects Civil War History books. Our son is a World War II history and baseball buff.
Our genealogy and history collection began about 1970 and we have not stopped yet, we did have to slow down a bit when COVID hit. Before last year my husband and I spent a lot of time at used book stores, estate sales, garage sales, flea markets and library sales scouting for books. That is something that we have really missed during this Covid time even though we are running out of book space in our house.
Whenever possible I try to find first editions of some books but I am happy with a reprint, paperback or even an ex-library copy of some very hard to locate books. Sometimes getting an original copy of a book that is out of print, printed in limited edition or privately printed is almost impossible to find or is cost prohibitive, but I don't give up the search. I recently found a family genealogy that I had been searching for at least forty years.
That's my collection story. My husband and I have a book addiction and passed the addiction to our children.
DAWN PETERS
Jonesborough
Collecting collections
I collect autographed copies of first edition books, cookbooks, scarves, and Christmas ornaments. I've been privileged to add to each collection through my travels, using what I collect as a souvenir.
My most prized autographed copy of a first edition book is Carolyn Jourdan's "Heart in the Right Place." I was privileged to meet the author soon after her book was published. While I am happy to loan most of my books, Heart in the Right Place doesn't leave my house!
My mother collected cook books, as did my great-aunt. I inherited both collections. Some of the cookbooks are well over a century old. Probably my two favorite cookbooks, however, are by two local authors, Patty Smithdeal Fulton and Mary Duke McCartt. Their respective cookbooks are And Garnish with Memories and Sassy Southern. Both cookbooks are filled with stories about the recipes.
I enjoy wearing scarves because they easily transform the look of an outfit. I like to remember my travels with these fashion accessories. My two favorites, however, aren't from travels, but are two small, square silk scarves my mother had in the 1940's. True treasurers!
Some of my favorite Christmas ornaments are repurposed items from travels. Hole punch a pretty coaster, tie a ribbon thru it, and hang it on your Christmas tree for a great reminder of a splendid trip!
I would be remiss if I didn't mention that the Girl Scouts "Collecting" Badge piqued my interest in a hobby. I collected postage stamps to fulfill those requirements in fourth grade. Over the decades, I've transformed "collecting" into "saving"; there's a difference, but I still love seeing and saving new stamps.
REBECCA HENDERSON
Johnson City