Letters: Well-fed students, Sheriff considerations, The climate in crisis
Feeding kids is a smart investment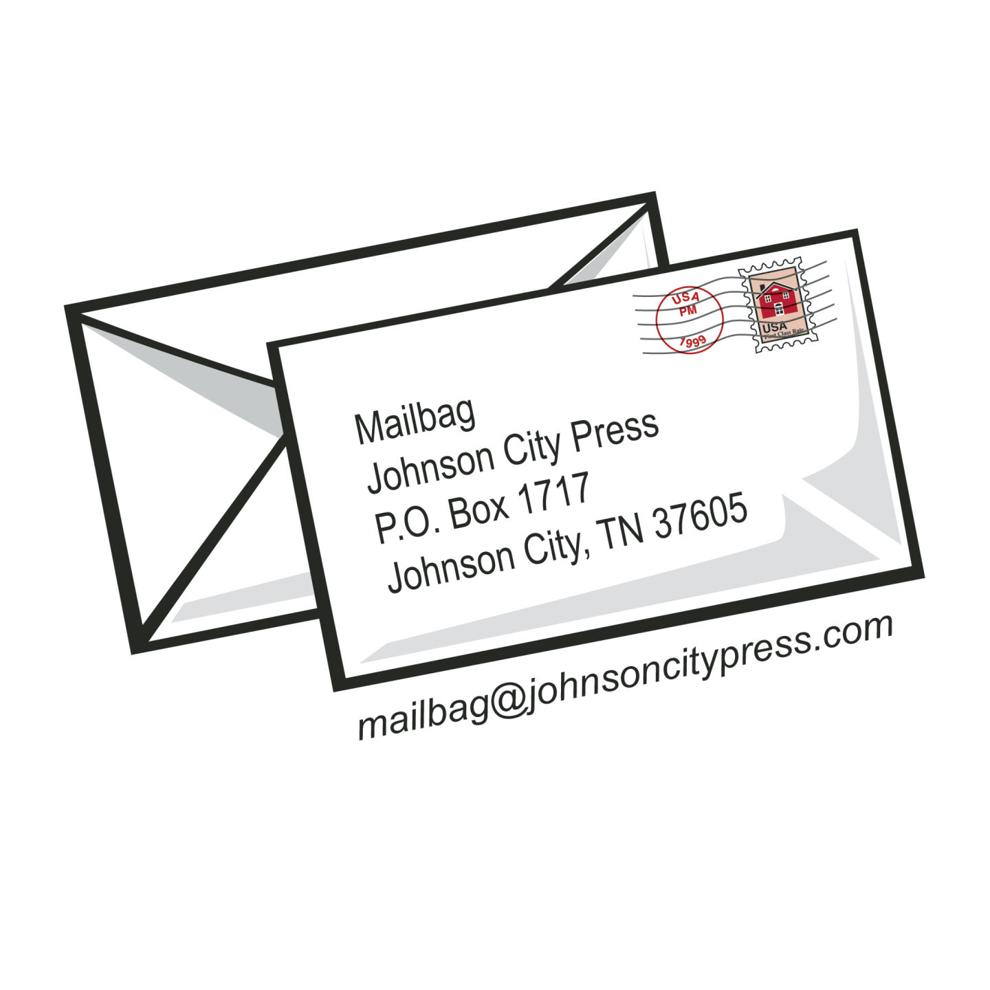 75 years ago, President Truman signed the National School Lunch Act, forming the National School Lunch Program, which — in turn — paved the way for the creation of other programs like school breakfast, after-school meals, summer meals, and more. School nutrition programs play a massive role supporting kids through school meals, pantries, and much more.
Across the country, 30 million students participate in the school lunch program, including over 630,000 kids in Tennessee.
Yet, this year, school nutrition professionals are facing an immense set of challenges, including supply chain disruptions and labor shortages, as the pandemic continues.
Despite these obstacles, school nutrition workers continue to collaborate with principals, teachers and other school staff to get kids the food they need, providing critical support in this ever-changing school year.
This National School Lunch Week, we recognize those leaders who are behind the scenes, making decisions to help staff and students stay safe, healthy and nourished. You help guarantee kids are healthy and ready to learn, and provide a constant in these challenging times. Feeding kids today is one of the smartest investments we can make to ensure they're ready to face the challenges of tomorrow.
MARISSA SPADY
Chattanooga
Laitinen should be sheriff
My name is Mike Johnson, and I am a resident of Gray, Tennessee. I'm a registered voter in Washington County. I wanted to take a moment and give my thoughts on the appointment of sheriff coming up in November.
I have known Leighta Laitinen since she was in high school. We have always been friends, and I've watched her grow into the strong professional public servant she is today. I've never met anyone that was given so little work so hard to prove herself and succeed at whatever was before her. That's rare in today's world.
But what makes her special, what makes her unique, what makes her stand out, is the fact that she never sacrificed her integrity to move forward! That's who I want serving my county! That's who I want out front when things get worse than they already are. And they will. Someone with a cool head and a strong work ethic.
Leighta is the person for this job! She gets my vote and the support of my family! I would appreciate you giving her your support through the Johnson City Press and vote.
MIKE JOHNSON
Gray
Planetary preservation
We are not on track to meet the conundrum of the growing climate crisis. The global community can no longer dance around this issue if we are to leave a habitable planet for future generations or survive the coming storms. Sadly, we may not reach the stable climate that many of us were fortunate enough to grow up with. In a recent story published by BBC news, over 60% of young people surveyed in the UK felt very worried (anxious) about the climate and over half (56%) say they think humanity is doomed.
Many feel betrayed, ignored and abandoned by politicians and adults. The upcoming conference of the parties (COP26) to be held in the UK could be an inflection point in grappling with the urgency of the situation. COP26 will be the largest conference ever hosted by the UK with over 30,000 delegates and over 197 countries expected to attend. Just for reference; the COP meets every year with the inaugural COP meeting held in Berlin, Germany in March 1995. COP21 was held in Paris, France in 2015 which produced the Paris agreement which stipulates that countries will work toward reducing greenhouse gas emissions to keep warming below 2 C.
"Climate change is a threat to global security that can only be dealt with by unparalleled levels of global cooperation. It will compel us to question our economic models and where we place value." — Excerpt from Sir David Attenborough's speech to the UN Security Council Feb. 2021 who has now been named people's advocate ahead of this year's summit.
What about the United States? What specific proposals might our climate envoy John Kerry bring to Glasgow, UK and COP26?
Stay tuned. The decarbonization era and Earth can't wait.
JOE FRANKLIN
Johnson City
For the latest breaking news and updates, download the Johnson City Press app.