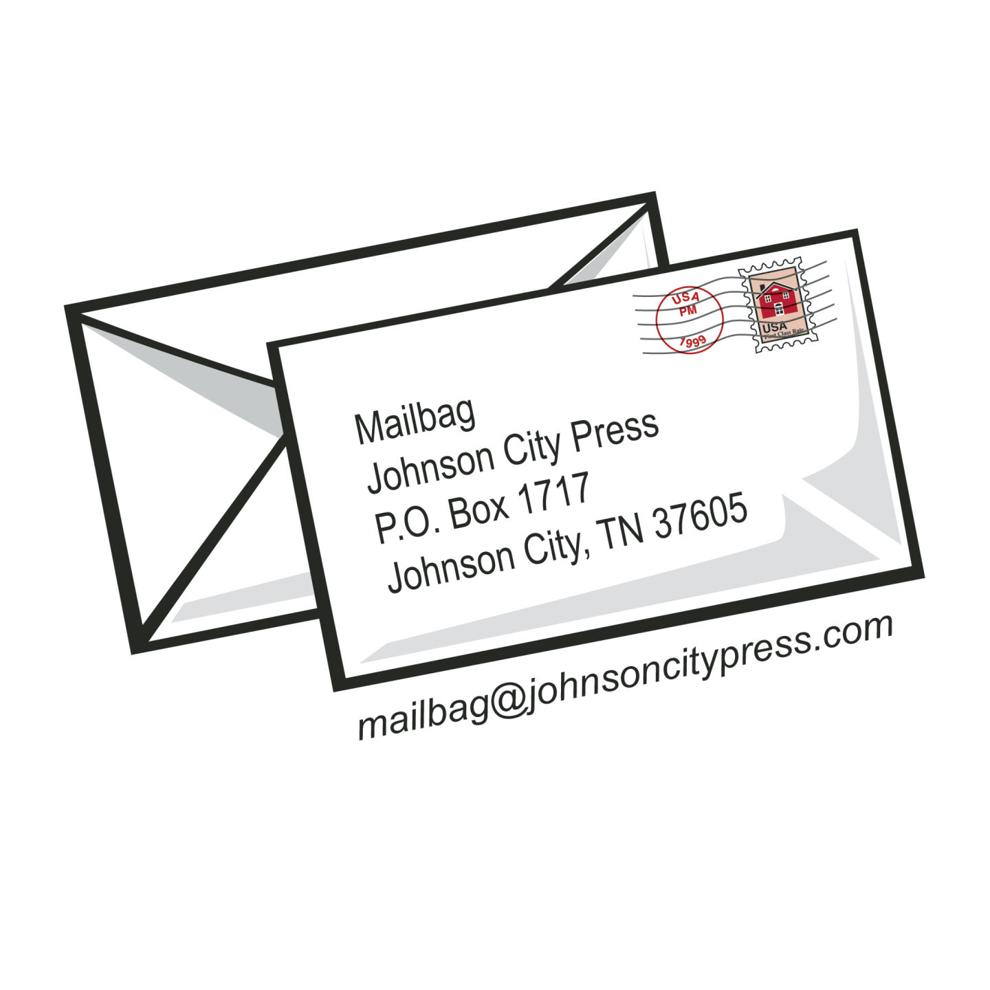 Vaccinating at the drag strip
Our son called us Friday morning saying he got a notice that the drive-up virus shot line at Bristol Motor Speedway/Thunder Valley Drag Strip was shorter than other days. He wanted us to know in case we wanted to try to get our shots there.
So glad he was looking out for us.
We made the 40-minute drive to the drag strip. Really good signage where to turn, etc. We were stopped and verified we were over 75. A pink sticker was put on the driver's side windshield indicating this was our first shot. When we got to the line of cars we were motioned to the shorter left lane with a sign stating first shot.
The longer line was those getting their second shot. So well organized.
Young ladies were passing out forms, then they came by and went over the info, and gave us a shot card to show for our second shot on Feb. 26. We got our shots at 12:50 and didn't hurt.
Groups of cars were held for 15 minutes to make sure no one had a problem with their shot. We were told if we had a reaction to blow our horn. We did our 15 minutes and drove away with excellent exit signs for the way back to Highway 394.
So well organized and went fast! A big thank you to all personnel for a job well done and braving the sunny but cold and windy weather.
JO ANN FERNSTROM
Telford
VA vaccine process was outstanding
I just want to get a short message to thank all the people at the Mountain Home VA Center for all their effort in making getting the shot such an easy procedure.
Their friendly, professional, and efficient process could not have been any better.
I was there in the afternoon of the 10th, and I suppose I got there during a lull in the process, but in any case, I was in and out very quickly.
The longest time was the 15 minutes after the shot to ensure you didn't have any reactions. That is pretty much standard procedure and the only reason I mention this is the fact that everything else was actually less than 15 minutes.
If you rank them like all the other reviews, when 0 is low and 10 is the highest degree of service, then I would have to rank them at an 11, because they were outstanding.
ROBERT HOUSE
Gray
Learn about mast cell diseases
Rare Disease Day is Feb. 28, and as a patient advocate for The Mastocytosis Society, Inc., I am raising awareness for mast cell diseases, which come in a variety of forms, including mastocytosis, mast cell activation syndrome and hereditary alpha tryptasemia. Mast cells are immune system cells that are involved in allergic reactions, from minor swelling and stuffy noses to life threatening, full-blown anaphylaxis.
Mast cell diseases may come in a variety of forms, but what they all have in common is that something is wrong with the patients' mast cells, whether in how they grow and accumulate or behave. Patients with mast cell diseases often suffer tremendously due to constant exposure to seemingly innocuous stimuli that trigger acute reactions. Stimuli include foods, alcohol, chemicals, medications, odors, smoke, weather, hot and cold temperatures, friction or vibration, insect stings and bites, fatigue, exercise, trauma, and stress. Reactions include flushing, itching, skin rashes, headaches, gastrointestinal symptoms, low blood pressure, difficulty breathing and anaphylaxis.
Although there is no cure and the journey to finding the right combination of treatments is no easy task, a proper diagnosis and an educated patient and provider team can help a patient lead a healthier, happier, and safer life. For further information about mast cell diseases, please visit The Mastocytosis Society Inc. (https://tmsforacure.org)
BARBARA GROOMS
Jonesborough