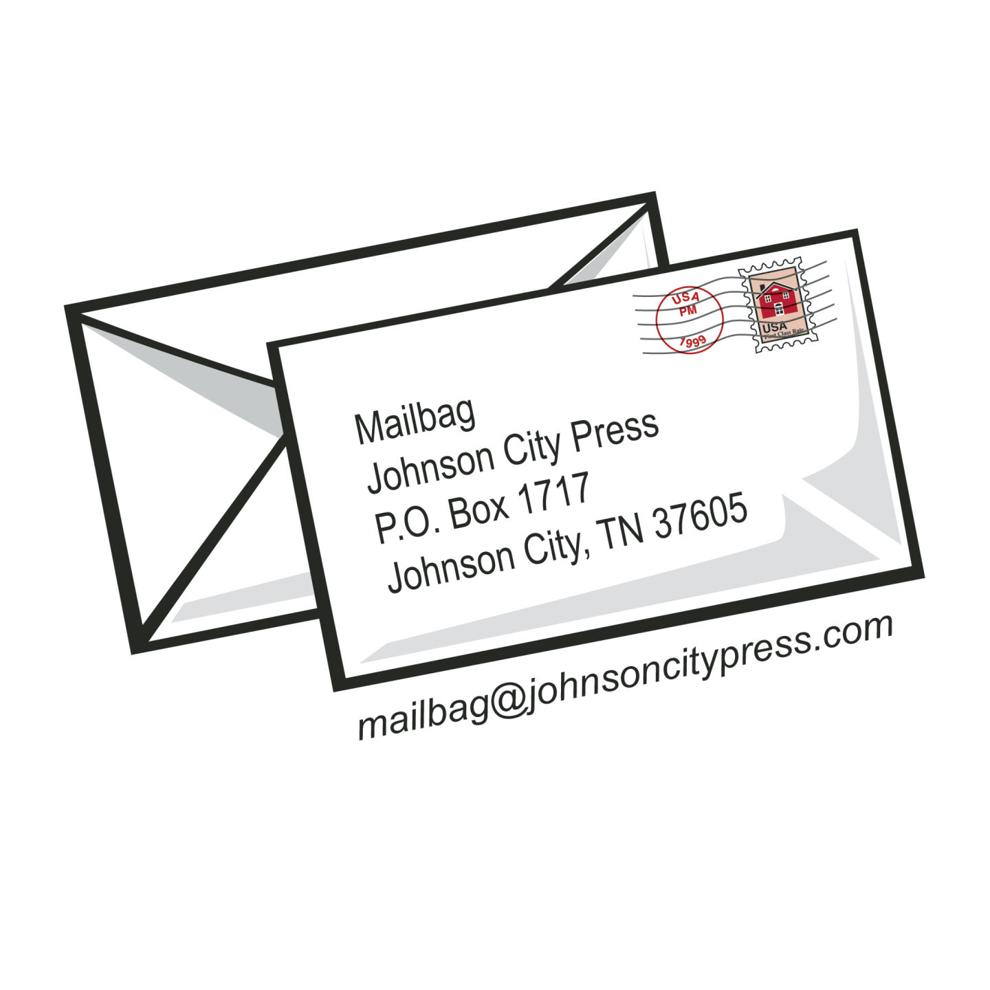 Unicoi doesn't need asphalt plant
Four points to consider regarding the Unicoi asphalt plant:
A) Unicoi town leaders say we want to be pro-business. Agreed! Business is important. But why bend over backwards for a dirty industry that town ordinance 95-18 explicitly bars? 95-18 states, we want "to promote the health, safety, welfare, and general pleasure of its citizens, and tourism." Many businesses support those goals. Why fight for a dirty business that could harm other businesses?
B) If the sales are largely to governments, we'll receive little sales tax. Dropping property values will reduce our property tax receipts. The jobs will go to employees from other Summers-Taylor plants. What does Unicoi gain?
C) Our county webpage, RealWildUnicoiCounty.com, was built to promote the vast resources at our doorstep that would be the envy of many a city around the nation — our Valley Beautiful — mountain vistas, clean air, clear waters, hiking trails, tumbling streams, and waterfalls. We are successfully marketing this resource, drawing in millions of tourism dollars to businesses which actually produce tax dollars and increase property values without risking "the health, safety, welfare, and general pleasure of its citizens, and tourism." Why risk this?
D) The proposed industrial overlay solution would essentially negate all our zoning regulations. This hastily-developed overlay could be placed on any 1-acre property not explicitly zoned residential and suddenly 80%+ of our town loses its zoning protections. Why bend over backwards to accommodate a dirty industry we do not want, which could cost us tax dollars and jobs by causing harm to this amazing resource which we are successfully marketing — our Valley Beautiful? Why do so in a manner that would open up so many of us to having an industrial zone pop up next door?
REBECCA CUMMINGS
Unicoi
Seniors could use Freedom Hall
I'll turn 70 this year, which qualifies me as a senior. I continue to stay active and I'm lucky enough to live near the Freedom Hall complex and walk around its beautiful walking course most every day.
My wife and myself also frequent a local gym and I like to lap swim when I can get access to a pool, which brings me to the subject of this letter.
Freedom Hall also has a very nice lap pool but has very restricted hours for swimming. I walk over to the pool every now and then to see if the city Parks and Recreation has started scheduling more lap swim times there, and maybe even some time exclusively for seniors. The friendly young folks working in the office there usually inform me that the city has moved most lap swimming to Memorial Park. The Memorial Park facility is nice, but it is all the way across town. At the Freedom Hall Pool, more times than not, there is nobody swimming in that beautiful, heated, roped up, public pool.
Along with the pool, Freedom Hall itself is a great facility that's not being used 90% of the time. It is centrally located, with the walking course, the great pool, locker room facilities, and an indoor basketball court. If they don't already have a weight room, I'm sure they could find the space to install one.
Freedom Hall is a great facility that's not being utilized most of the time. Why not use this space for senior programs when it is not being used for other events? Surely the senior community and Parks and Recreation could work out some sort of coordinated schedule to take advantage of this great resource.
JACK L. GRIFFITH
Johnson City