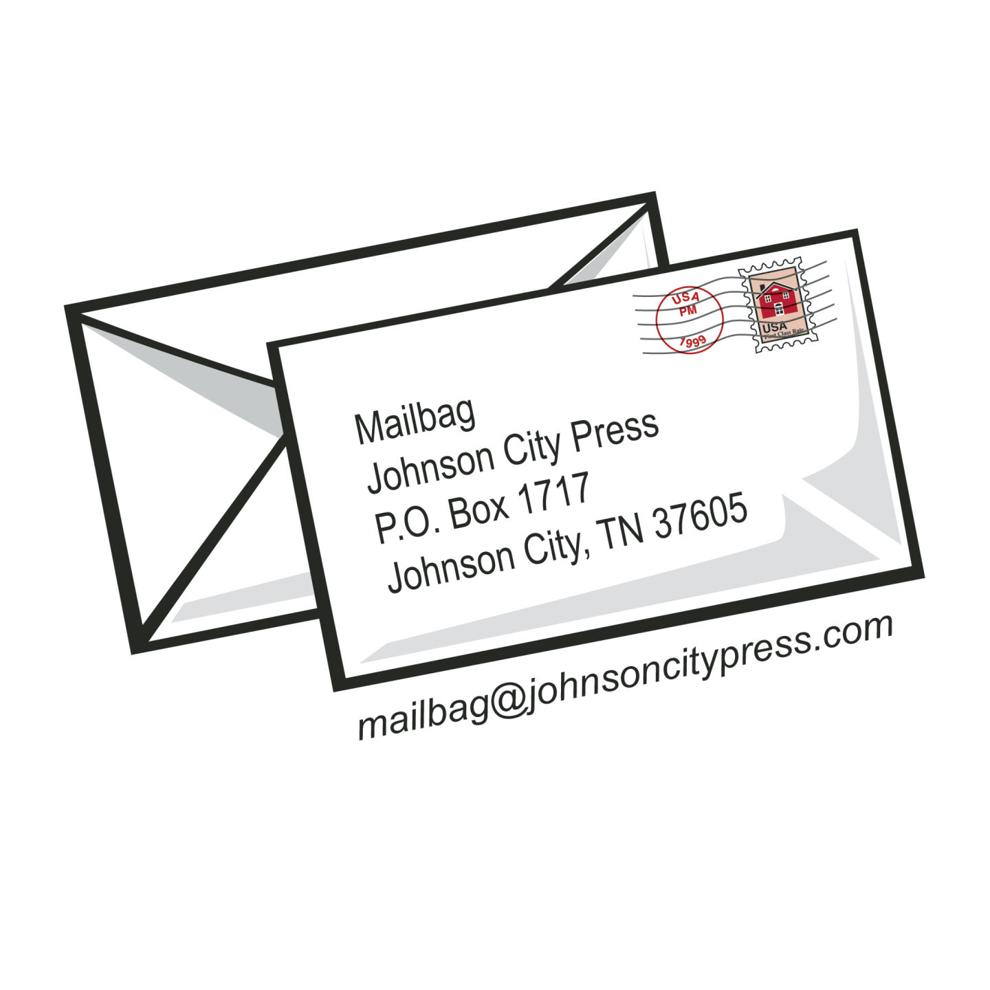 Give meatless a try
So, I heard on Fox News that President Biden may be banning meat to combat global warming. Then I remembered that Colorado Democrat Governor Jared Polis had issued a similar proclamation last month.
My first reaction was, what kind of cockamamie idea will the Democrats cook up next. But then I read the article they quoted, and it made a bit more sense.
Apparently, a University of Michigan research report found that replacing 50% of animal products with plant-based foods would prevent more than 1.6 billion tons of greenhouse gasses by 2030, which is Biden's target date for a 50% reduction in emissions.
Another article I found in The Guardian, argues that animal farming is a major driver of climate change, as well as air and water pollution, soil depletion, and destruction of wildlife habitats.
It's possible that, in an environmentally sustainable world, we may eventually need to replace meat and other animal products with vegetables, fruits, and grains, just as we replace fossil fuels with wind, solar, and other renewable energy sources.
I may look and see what the internet and my local supermarket have to offer in terms of plant-based meat products.
JIM CALDWELL
Johnson City
Growing pains
Bigger is not always better.
Kudos to Randy, Dawn and Lisa for their letters published on Sunday (April 25). Thanks to the JC Press for publishing them. They were right on the money with their thoughts.
My wife was born and raised in the Tri-Cities area. I grew up in Miami, Forida. Over time we have lived in several cities both large and small. The bigger places were not fun. Crime, traffic, rudeness, etc. The smaller places were much nicer but seemed to have one thing in common … they always want to be bigger.
Be careful what you wish for. When I visit relatives in Miami and Ft. Lauderdale, it only takes me a day or two to realize what a wonderful place Johnson City is. It's a jewel and let's not tarnish it by trying to pay people to come here. Surely there are better things our tax money can be spent on to benefit our community.
DAVE WOLONICK
Johnson City
Teachable moments
The guilty verdict in the George Floyd murder case is very significant and the intention of ETSU leadership to use it to initiate a series of discussions on racial issues is worthy. I suspect, though, a partial motive of fence-mending, following the disgraceful ouster of a courageous coach who wouldn't abandon his principles in support of his team's peaceful and respectful protest against racial injustice.
Sen. Rusty Crowe is the quintessential facile politician. It's no surprise he traded leadership for political cover in a cheap, maudlin defense of patriotism. But to have our university's leadership turn cowardly, too, was dispiriting. Teachable moments, once lost, are not easily retrieved, but it's worth a try.
I hope there will be significant press coverage of the discussion sessions. Surely we can be confident that, in a university setting, everything about the current state of race in America will be on the table.
Systemic, often tragic, racism in police culture has long been evidence of an imperfect democracy. But it's not the sound of democracy crumbling. This is. All of the attempts to fraudulently overturn election results in swing states were directed at districts with heavy minority populations. The Jan. 6 insurrection was planned and executed by white supremacists, many of whom are veterans or active-duty military and whose founding principle is to claim America for white people, their message and numbers welcomed by a majority of the Republican party.
That same majority now publicly claim that Black Lives Matter carried out the Jan. 6 attack. Republicans in statehouses across the country are passing extremist anti-voting and anti-protest laws, targeting minorities who dared to vote in large numbers and whose justified protests have been 97% peaceful.
There's grist for discussion — and more symbolic kneeling — aplenty.
JENNIE YOUNG
Elizabethton