Letters: Solar farm, Carbon tax, Foster care
Suspicious of solar farm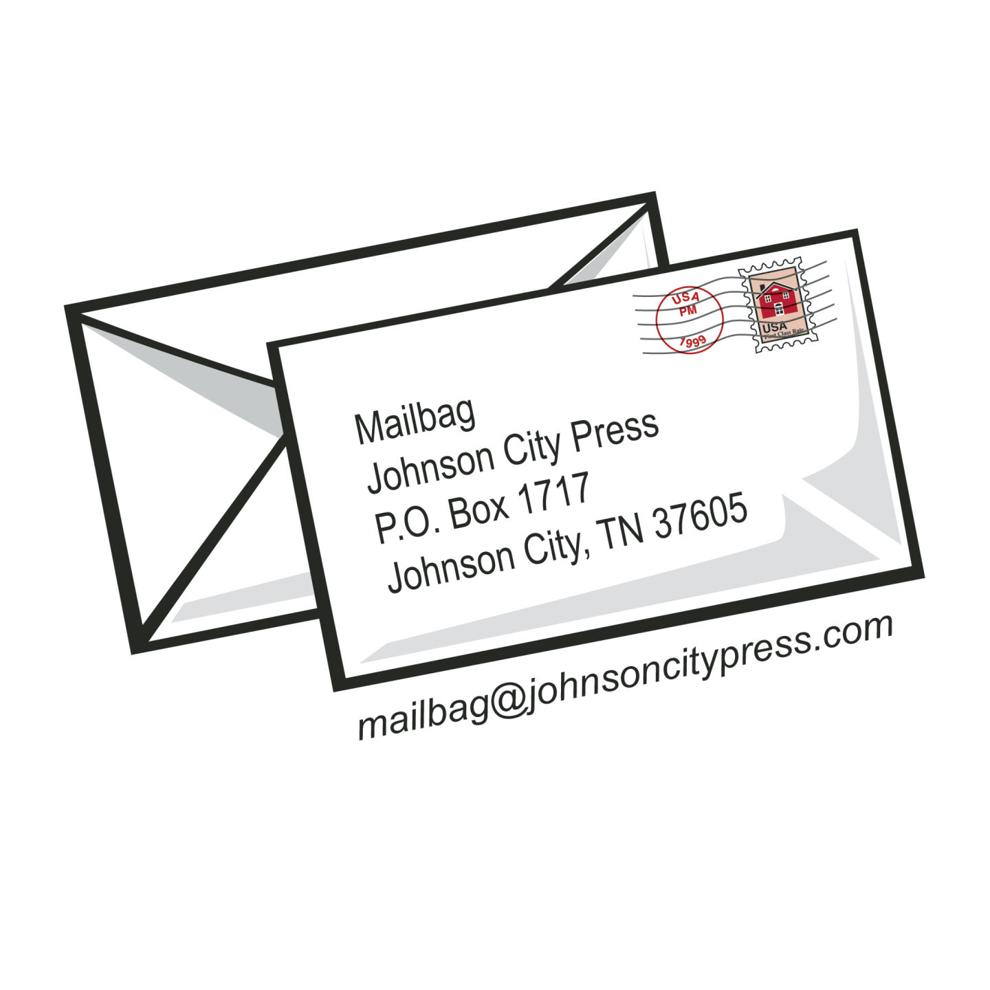 To my friends and family living in the Piney Flats area, I would like to urge that you know exactly what BrightRidge plans to install there locally.
Make sure that it doesn't have a "hummmmmm" sound!
GARY W. KING
Limestone
Institute a carbon dividend
We were "almost homeless" (1949-1954). When I was 5 years old, my mother became a single mother with four young children to raise and only a high school diploma. We remained in our house, which grandfather owned. He allowed Mom to defer paying him the rent ($50/month), which she later paid in full.
She was a hardworking, energetic, young lady determined to succeed. One of her first jobs was at White Castle in Columbus, Ohio. For these five years, we were poor, but Mom gave us a wonderful childhood. All of us developed a work ethic, a moral compass, and a respect for humanity.
She refused to take legal action for alimony or child support. Furthermore, she was too proud to apply for welfare. The spectrum of our ages allowed us (the four children) to help her and ourselves without child care, which was too expensive for her budget. Seeking better job opportunities, she took correspondence courses to build knowledge and skills. She accepted her responsibility, and we loved her for it.
If she were alive today, she would see the synergistic opportunities between climate change and social change. By putting a price on carbon and returning the revenue directly and equally to every citizen as a carbon dividend, beneficial climate changes and social changes result. Businesses are encouraged by market forces to use less and develop new technologies. Citizens are free to use the dividend to improve their lives.
My mother would have loved this idea, which does not require people to sacrifice their personal pride. Everyone breathes the carbon dioxide, and everyone should get the carbon dividend. As Congress considers the $1.85 trillion social spending package, they should look for "synergistic solutions" for improving Earth's climate and the quality of life for all her citizens.
MARK ALAN POLLOCK
Johnson City
Care for aged-out foster kids
I am writing in response about opening our homes to the homeless like foster care. I do appreciate the gentleman's thoughts about people opening their homes.
I often think about all the empty buildings in Johnson City that could be renovated to help the families. However, the sad reality is most of the young homeless that you see around Johnson City are from the foster care system. The State of Tennessee doesn't have funding for children who age out of the system to house them properly.
As a community, helping aged-out foster children with proper housing and making sure their needs are being met would be a beginning to a more reasonable solution to help people who are homeless.
Step up and get Governor Lee involved.
HANNAH HOLDER
Jonesborough
For the latest breaking news and updates, download the Johnson City Press app.