Letters: Should Carter County close schools?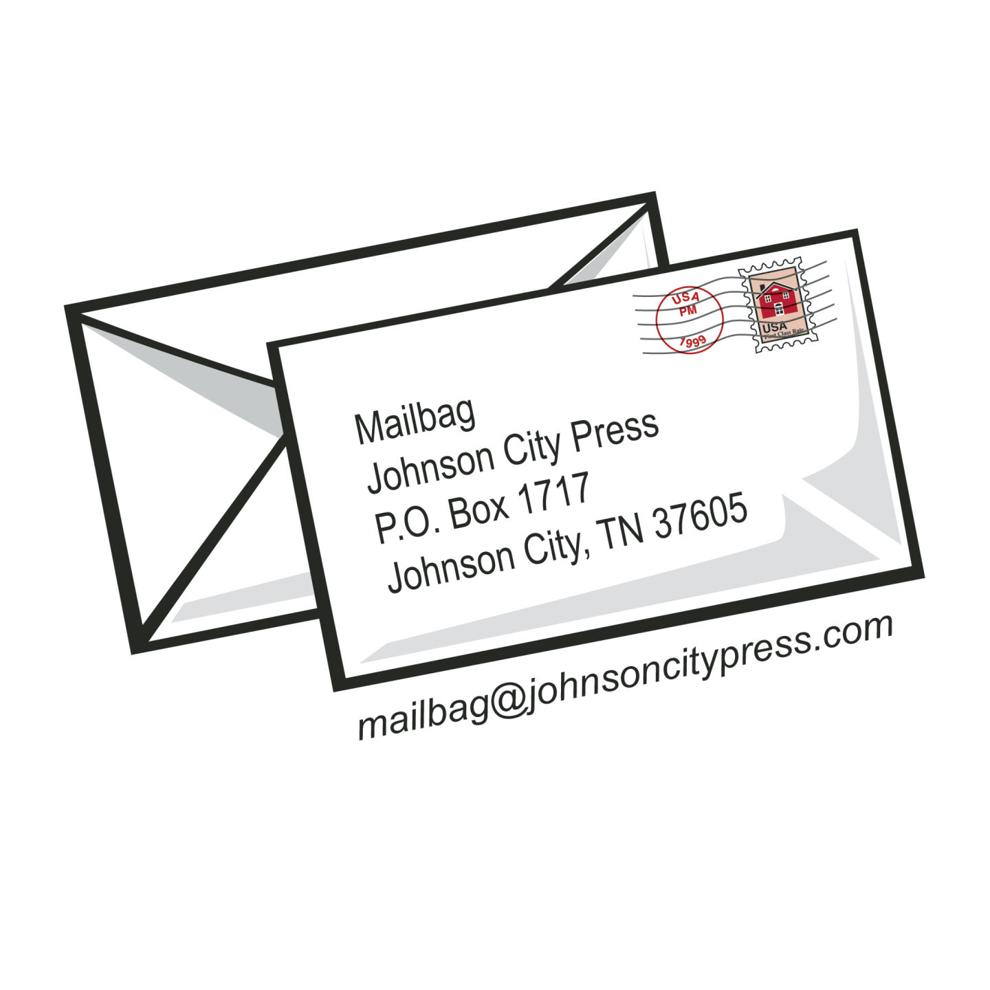 With Monday's Question of the Week, we asked readers to share their thoughts on a consultant's report to the Carter County Board of Education showing cost savings by closing some of the district's schools. On Thursday, the board members decided to take no action on the report's recommendations, meaning no schools would be closed next year.
Here are some of the opinions readers shared with us on the proposal.
There has to be a better way to save money
I am a parent of a sophomore at Cloudland High School. This school is the backbone of our community. It would be detrimental to our children and community if this school closes. There has to be a better way to save money. We should invest in our kids not throw them into a different environment their senior year. I would like to know how you think moving kids in grades 9-12 to Hampton while still having middle school kids at the CHS can be cost effective?
If consolidation is to take place, a new school would need to be built. The kids would need to start in this school at a young age so they transition more effectively. If you do not do this you are asking for problems. My child will not transfer to Hampton. We will look for an alternative. If we wanted her to go to Hampton she would be going there now!
JOCIE BALDWIN
Roan Mountain
Closing Cloudland would inconvenience parents
NO! Schools should not be closed.
These schools have been operating for years. What should be done is rebudgeting and offering competitive courses and programs to keep kids interested and enrollment up.
It is not fair to the kids who could be on a bus an hour or longer. Parents work and schedules can not be changed for some. Plus, with gas prices soaring up, people cannot afford to drive further to pick up their kids, especially if they play a sport.
I think enrollment will suffer more from this. We personally live in Roan Mountain, and my boys go to Cloudland High School. If it closes, I will have to pull mine to Avery. Myself and my husband both work in North Carolina and cannot/will not run to Hampton.
Please consider the children in this decision, as they are who'll be the ones affected most.
JANET LEDFORD
Roan Mountain
Closing smaller schools puts students at risk
The Carter County school board recently commissioned a cost-cutting analysis of the school system. The auditor, as directed and with passionless objectivity, red pencil in hand, reduced everything to 'numbers'. 'We have too many schools and too many teachers', he said. 'We have to reduce those numbers to meet state guidelines.'
Little Milligan has only 118 students. The standardized test numbers also suggest this is an underperforming school, thus making it an obvious candidate for closure. The proposed solution is to bus them several miles to another underperforming, albeit much larger school, where they will be 'absorbed'. So then …. are we not kicking the can down the road just to make the numbers appear better?
One hundred eighteen young souls, many from broken homes are at risk. For these troubled youths, Little Milligan is more than a community school, it's a sanctuary and their best hope for a brighter future. Before we uproot our children, in the midst of a pandemic no less, shouldn't we first consider how this move will impact them academically and emotionally over the long term? Clearly, the numbers only reveal part of the story.
Many will unfairly direct their protests towards the school board or the schools. Truthfully, the responsibility resides within all of us. If today we allow our children to be seen only as a number, then tomorrow they almost surely will become a 'statistic'. In order to build community equity, we have to invest today, and I cannot think of a sounder investment than in our children. That is a responsibility we all must share. Carter County's future depends upon it.
"Cutting back on education funding to save money makes as much sense as stopping the clock to save time."
ROY RUPE
Butler