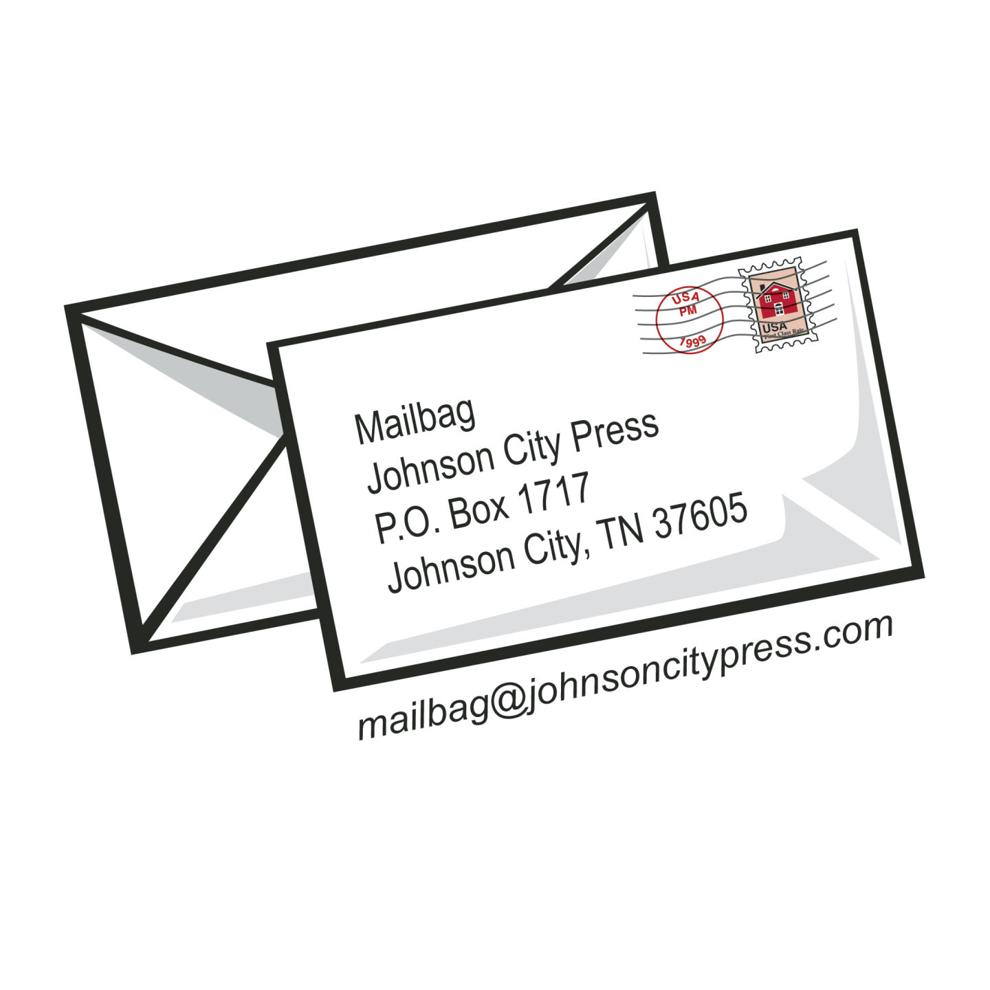 Don't cut trotlines
I'd like to make a comment on the trotline being cut by rafters.
I myself have had my lines cut by rafters on several occasions. And not just on a throw line but on a single fishing pole line many times. Yet when the rafters are confronted they are the first ones to say, "please let's share the rivers and streams."
I'm totally sick of having to deal with this situation time and time again. Something definitely needs to be done about it before someone cuts someone's line that doesn't have the ability to control their emotions and someone gets seriously hurt.
I have patience and try very hard to hold my temper.
I have special fishing places along the French Broad River and have fished in them since I was very young. I never had any problems with people cutting lines 20 or 30 years ago.
I've started using steel leaders which makes it almost impossible to cut. At least until the rafters start carrying wire cutters.
Fishing is my favorite thing to do just like rafting is to rafters. So if you're really sincere about getting along with the fisherman, leave their lines alone.
WILLIAM MCGAHA
Marshall, N.C.
Trotlines need regulation
My name is Charlie Walbridge, I am the safety editor of the American Whitewater Journal and the manager of the AW Accident Database. I have been teaching and writing on this topic since 1975. The recent near miss on the lower Nolichucky River resulting from a river wide trotline — a strong fishing line with barbed hooks dangling every few feet — concerns me greatly.
The lower Nolichucky River is a well-known destination for canoeists, kayakers, tubers — watercraft of all kinds. A line placed across the entire river is an accident waiting to happen. States that allow trotlines prohibit lines across the entire river, and state that the line must be clearly marked to warn boaters and swimmers.
The poor wording of the current Tennessee regulation was brought to light when TWRA and the local district attorney in Erwin decided to press charges against Scott Fisher for cutting a trotline over Memorial Day weekend to protect recreational paddlers on the lower Nolichucky River. Fisher is the founder of a local outdoor school and is a nationally known whitewater expert.
Fisher was teaching a class when one of his students became ensnared in a trotline. This section of the lower Nolichucky is an extremely popular whitewater float trip frequented by inexperienced paddlers and kids in inner tubes. The student was a skilled paddler who was able to disentangle himself. Less experienced river users might not be so lucky!
As a river paddler, I have great respect for fishermen and always give them plenty of room to practice their sport. But there is no way to avoid a river wide obstacle! This case should be dismissed, and the law changed to require that trotlines be placed safely and marked clearly.
CHARLES C. WALBRIDGE
Bruceton Mills, W.Va.
Pandemic leadership
It would be of benefit to our community if Mayor Grandy and the Washington County commissioners would have a meeting and encourage people to get a COVID vaccination, since our county has a high number of unvaccinated citizens.
All the medical statistics show that unvaccinated people are suffering greatly with COVID. Any federal mandates regarding vaccines are being done because people have resisted vaccination due to being misinformed and led by individuals with some political agenda.
The United States has always taken leadership roles in defeating health pandemics, primarily by medical science that have developed vaccines for us.
To the Washington County Commission: please don't take action that will discourage vaccine usage and thereby lead to further illness and death in this community. Support the efforts to keep us safe.
MICHAEL DAVENPORT
Johnson City
For the latest breaking news and updates, download the Johnson City Press app.