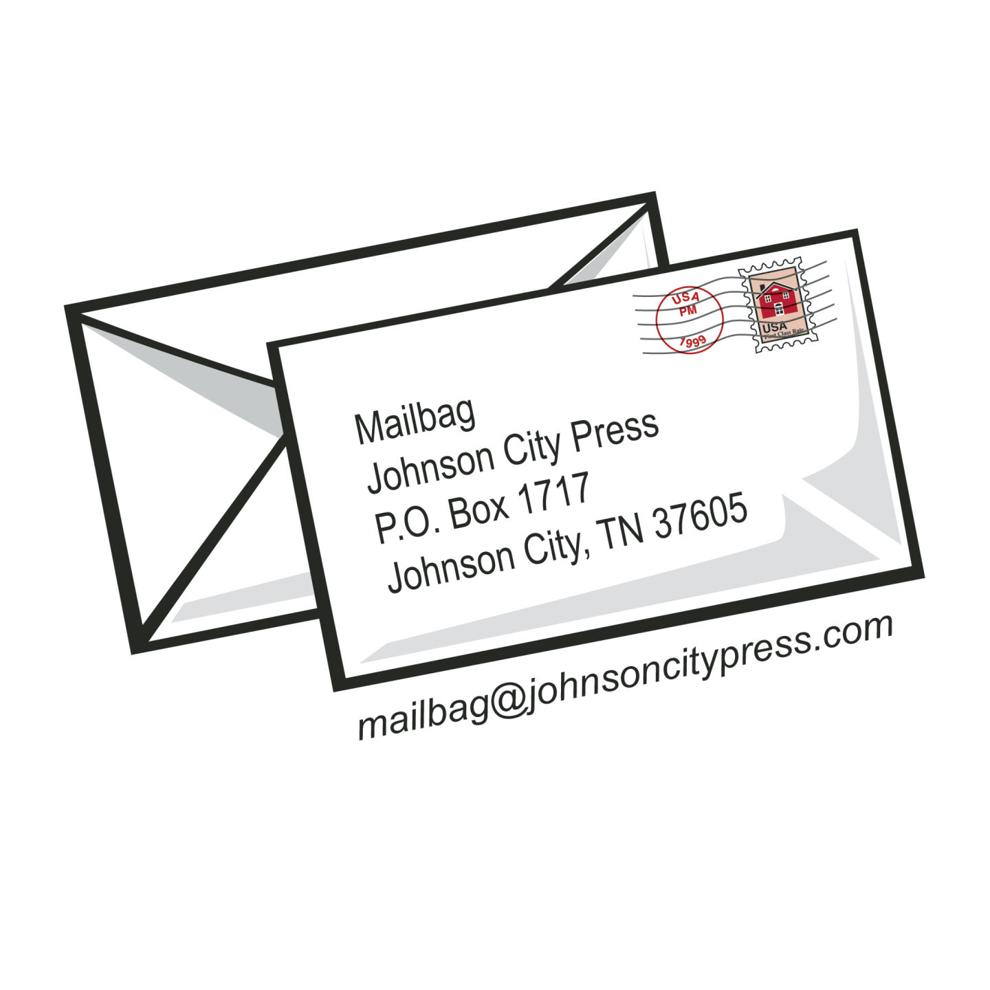 With a previous Question of the Week, we asked if right-to-work-provisions should be enshrined in the state's constitution. The following letter addresses that question.
Right-to-work is important to Tennessee
I support the proposed right-to-work amendment to the Tennessee constitution.
Right-to-work has been an important part of Tennessee's employment law since 1947. There are many reasons that can influence an employee's decision on whether to form or join a union. Some join a union because they perceive the benefits to outweigh any costs. Others have personal, political, or financial reasons which cause them to not want to be a part of a union.
Tennessee's right-to-work law preserves the maximum freedom for both, allowing each individual employee a choice on whether to join a union.
As to whether it deserves a place in our state's constitution, I believe that answer is "yes." A state's constitution serves a few primary purposes, one of which is to protect and enshrine the core values held by the citizens of that state.
In recent years, Tennessee voters decided that outlawing personal income taxes and protecting the right to hunt and fish should be included in these core values and therefore voted to add them to Tennessee's constitution. With Tennessee's rich history of protecting individual freedom and promoting "agriculture and commerce," right-to-work would represent a fitting addition to Tennessee's constitutionally-recognized core values.
HEATH A. MCCONNELL
Blountville
Biden recovery plan is worth it
This paper recently reported a visit to Kingsport by the Tennessee GOP chairman, Scott Golden, who decried government spending under the Biden administration, as though "money grows on trees" with consequences, he predicted, of putting "all of us in the poorhouse."
It made me wonder about the GOP's obstruction, in Congress, of Biden's American Rescue Plan, to which not one Republican House or Senate member gave their voting support. Yet its extension of unemployment and food-stamp benefits, when nearly one-in-four Tennessee children live in poor, food-insecure households and its child-care benefits, if made permanent, would likely reduce by half the number of hungry children. I wondered how many of Golden's party compatriots rejected the plan's individual payments, which could mean much more than $1,400 in total, for families, in disapproval of such purportedly irresponsible government spending.
Now President Biden wishes to follow that package with one directed, in large part, at combating climate change, while enabling vast numbers of new jobs for unemployed Americans. His Build Back Better plan would spend $100 billion to upgrade the national electric grid, transforming it for more new, green energy and helping avoid large-scale, disastrous failures, such as in the historic winter storm in Texas this year. It would include some $170 billion for mass transit and rail expansion and a similar amount to facilitate electric vehicles and related infrastructure. Importantly, it also invests in technology research toward more effective carbon emissions reduction, much of which must be accomplished this decade, before further global-warming damage becomes irreversible.
For a Civilian Climate Corps and all the planned investments, giving hope for a more climate-secure world to the children, I thank the new administration.
And may Mr. Golden be reminded: The previous administration managed to raise the national debt by almost $8 trillion dollars!
FRANCES LAMBERTS
Jonesborough