Letters: Rezoning questions, Lee's order, Cadet Nurses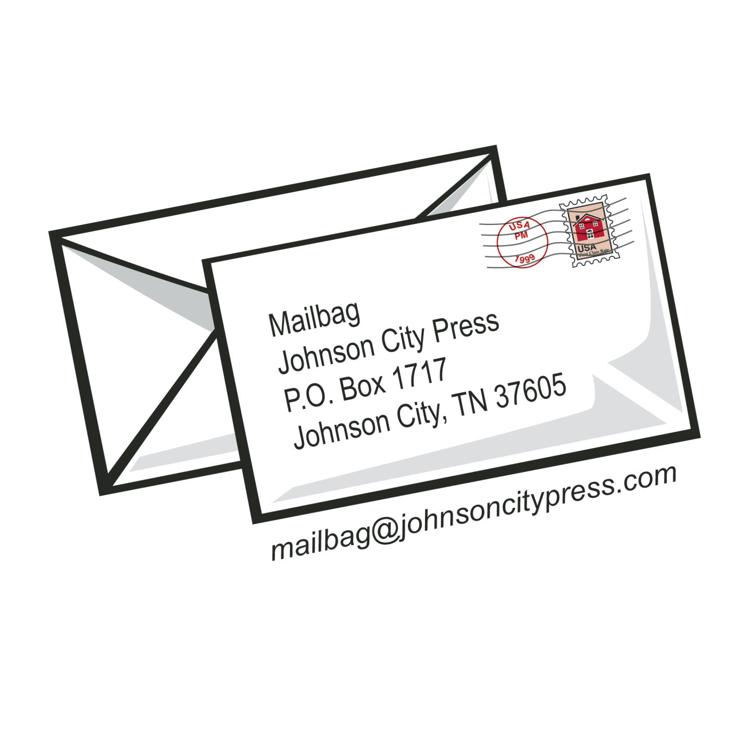 Why rezone Mountain Home?
Upon walking the neighborhood recently, I couldn't help but notice the rezoning notices on the approach to Founders Park. I understand why the rezoning is attractive to Realtors, developers and to individual absentee property owners, but now why this is beneficial to our larger neighborhood?
Last January, a city-owned lot was advertised in the JC Press zoned industrial at the time and then sold in March with the apparent written promise that the lot would be rezoned to the perceived favor of the developer.
Now, more properties in the geographical wedge of land bordering Lamont, Watauga and Highland are up for commercial rezoning. The lot bordering the park will have the use of the municipal parking lot, which also seems to be quite a perk.
It is my understanding that a city commissioner approached the city on the behalf of Mr. Mansey to have this action undertaken. It is not clear why we need to have a Planning Department when developers and Realtors seemingly make these decisions.
It seems like there is already a rather large inventory of vacant undeveloped property surrounding in and around the downtown and the Walnut Street corridor. Why not institute a vacancy tax to discourage hoarding of these properties if that is what is holding up development?
Anyone else who thinks that this long-running TIF undertaking by the city needs an independent audit and review?
Chopping off and carving out pieces of the residential neighborhood to further damage Mountain Home, just beginning to recover from the University Edge apartment development, seems poorly conceived.
If I were running one of the downtown businesses struggling now to survive, I believe I would resent this action.
It does, however, appear that the fix is in and decisions made. Oh well.
W. T. BROWN
Johnson City
Lee unmasked
I think Gov. Bill Lee's Executive Order 70 is too little, too late.
Places of worship, weddings and funerals are exempt from limits on public gatherings to 10 people? Well, I'm guessing COVID-19 won't attack churches, etc., the virus will stop at their doors and simply go away.
Why is Gov. Lee a coward regarding a statewide mask mandate?
JERRY L. NORRIS
Greeneville
Recognize Cadet Nurses
There still remain with us members of the U.S. Cadet Nurse Corp who were credited with preventing the collapse of the health care system on the home front during World War II. Yes, you read that correctly. The war that ended over 75 years ago. I'm sure you can calculate the approximate age of any remaining Cadets who have never been honored for their service.
We are within the final opportunity to approve a bill in Congress, S.997, which would give honorary veteran status to members of the USCNC. There is no monetary benefit attached to this bill, simply a title and veteran burial plaque.
I would like to share with my community excerpts from my recent letters to our TN Senators Mr. Alexander and Ms. Blackburn:
(Dear Senators) I wrote you recently and asked specifically to try and keep Bill S997 from being removed from the Omnibus package this year. The bill would give the U.S. Cadet Nurse Corp Honorary Veteran Status. This should be a bipartisan bill. Did you ever hear a nurse ask a patient what party he belonged to before she would take care of him? I don't believe you have or ever will!
Please do not belittle our service by withholding veterans status for these nurses. 2020 has been designated the year of the nurse. What better time to be a part of a very belated expression of gratitude for our service.
Keep Bill S997 on the Omnibus package.
AGNES R. LOWE
Johnson City