Letters: Music at Milligan, Re-seeding native plants, The costs of climate change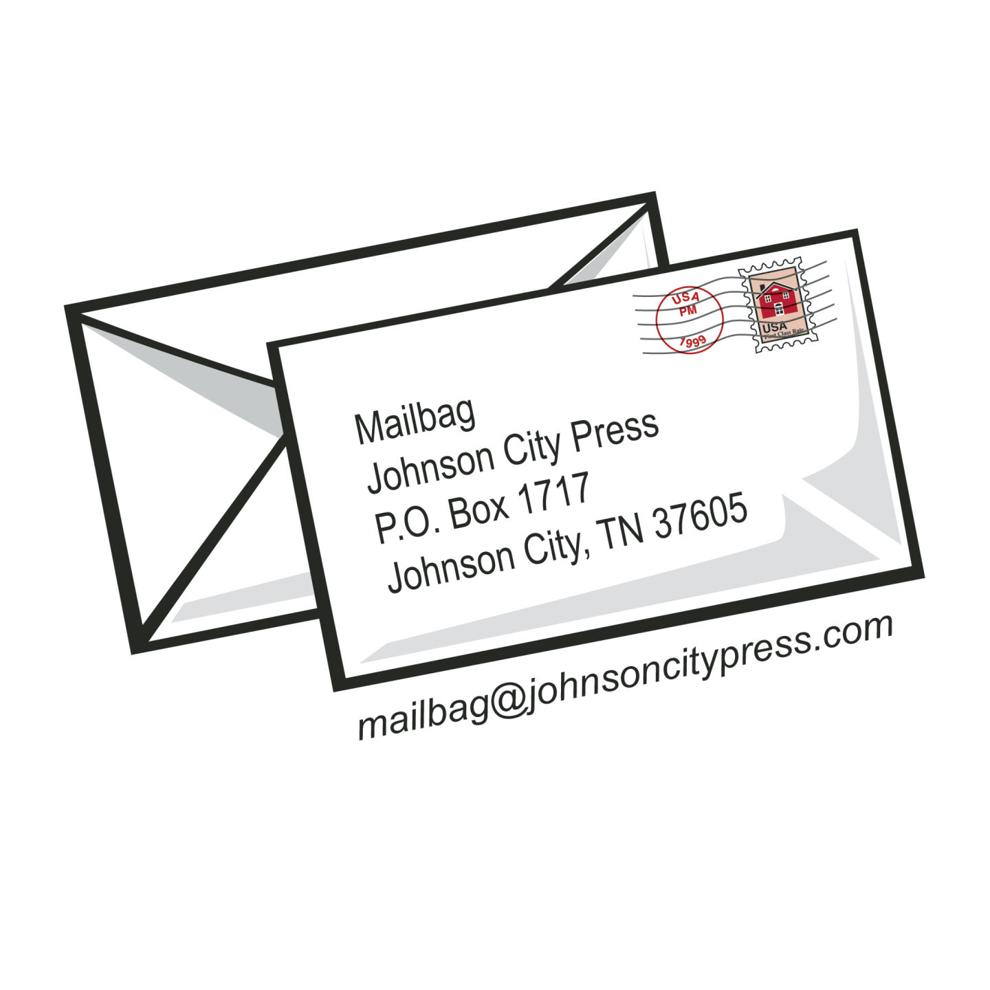 Christmas at Milligan
Congratulations and an emphatic thank you to Dr. Kellie Brown, her colleagues and students and all those who gave of their time, energy and talents to provide us with such a remarkable concert last weekend (Christmas at Milligan).
We can only guess at the amount of time, hard work and "love" by so many dedicated individuals that went into this performance.
We are lucky to have such an excellent music program in our area.
During this season in particular, it seems fitting that we were provided with such a wonderful gift by all those who participated.
Thank you again!
COLLIER JORDAN
Johnson City
Spread the seeds
With TVA's estimation of reopening Boone Dam in May of 2022, one thing I notice that still goes unmentioned is our lakeside plant life.
According to the National Oceanic and Atmospheric Organization, dams impact biodiversity by changing the water and sediment flow in plant communities. Since Boone Dam's opening in 1952, plant life around this area has had 62 years to grow and adapt to these changes. But because of the lake's lowering since 2014, plant life along the lakeside has taken a hit due to sediment exposure and loss of wetland areas.
Now that the dam is preparing to open again, we as a community can assist the process of regrowing our lakeside plant life by planting native wild seeds alongside the non-residential areas around the lake. Doing so will promote faster growth and help with biodiversity along the lake.
To do this, you can start by collecting seeds that are native to our environment here in Washington County. Once winter ends, you can simply get out and go on a walk with your pet, a significant other, or a friend along the lakeside, tossing seeds down and pressing them into the ground with your foot as you move along. This simple act can not only benefit our lives, but also help the life that sits and lives along our lake.
NATHANIEL FLAIFEL
Johnson City
Climate change is bipartisan issue
How encouraging that the national-infrastructure funding bill — with significant climate-resiliency investment — finally could make it to the president's desk. Its course through the Congress had seen much disunity among members of the president's own party. Yet the support from some members of the other party seems an auspicious omen since its leaders all too often still question the science and express denial of what is happening in climate disruption.
According to the New York Times, the bill includes $47 billion to help communities nationwide "weather" more effectively the destructive storms, floods, deadly heat and other calamities which have steadily worsened over many years.
In its Billion-Dollar Climate Disaster registry, the National Oceanic and Atmospheric Agency shows less than five of these occurring annually, on average, during the three decades 1980-2009. In the recent three-year span 2017-2019 there were almost three times that many, with average economic-cost damage of $457 billion each year and nearly 3,600 American fatalities due to them in that time span.
Under the bill, additional flood-control funds and wildfire-defense grants, monies to move highways and critical water infrastructure out of flood-prone areas, and other resilience measures will go to responsible federal agencies and the states.
Such funds, following repeated flooding, can be like "manna from heaven," the Times quoted a town planner for a North Carolina coastal town saying, and Louisiana Senator Bill Cassidy, Republican, suggesting great personal satisfaction from "helping our fellow Americans avoid" the misery from the now frequent climate disasters.
Combating the underlying cause, rather than building resilience only to its symptomatic effects, is the goal of much larger climate provisions in President Biden's budget-reconciliation program. They are urgently needed. Hopefully, they will see even greater bipartisan cooperation in the Congress, this time also including our Tennessee and its 1st District congressional members.
FRANCES LAMBERTS
Jonesborough
For the latest breaking news and updates, download the Johnson City Press app.