The Darden Difference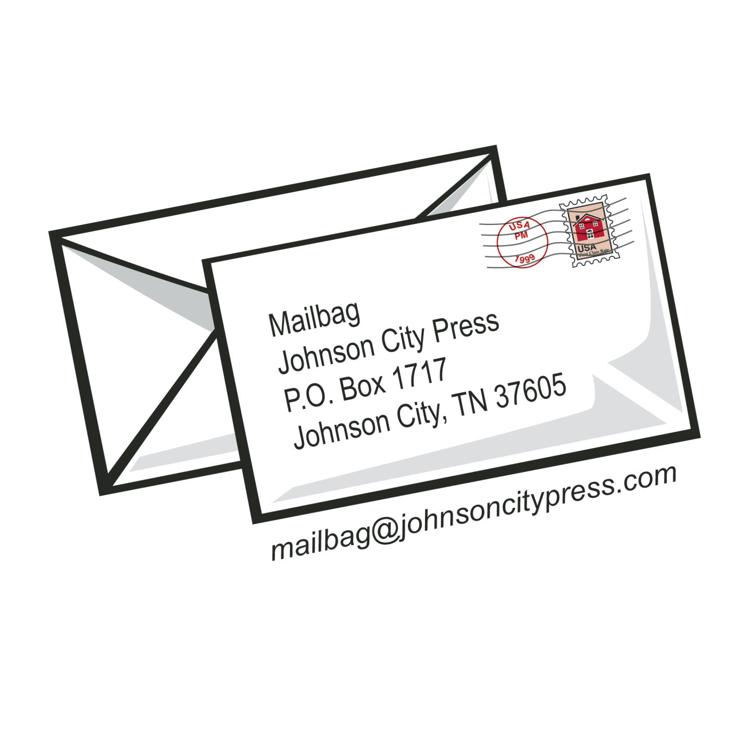 I am writing to urge voters in our area who haven't decided between Steve Darden and Rusty Crowe to recognize the many Darden Differences and vote for Steve Darden for Congress.
As an airport commissioner, I found it alarming that Rusty Crowe spoke openly in public about using the Knoxville airport for a flight to Washington, D.C. earlier this year. The Tri-Cities Airport is essential to maintaining and improving business conditions in our region. We have had advertising campaigns in the past to encourage our local residents to support the airport ("Fly the Tri"). Rusty's use of the Knoxville airport rather than supporting the home team demonstrates to me that he is a career politician who has quit paying attention to his obligations, thanks to 26 years of steady government pay and benefits. We need a true leader as our next congressman, and Steve Darden has shown me on the campaign trail that he has the fire in the belly we need to move the needle in our region.
There is important work to be done by our next congressman, and Steve Darden is well-prepared to provide the leadership we need at the federal level. I have known Steve and appreciated his commitment to our area for several years. Most importantly, I trust him to work hard on our behalf. Please join me in voting for Steve Darden in the Republican Primary for Congress!
TODD HENSLEY
Telford
Alexander, Hicks funded by locals
Just a couple thoughts on this year's election.
I noticed in an article in this paper that the two incumbents, Hill and Van Huss, received PAC money and spent their money on out of state resources for advertisement while the two challengers, Alexander and Hicks, received local donations and used local companies for their advertisement.
Think about it, who is setting the better example here? Also, is it a requirement that all congressional candidates must say they stand with President Trump? Can't just one candidate say they have the ability to decide for themselves what is best for us.
I'm sure there will be push back on this, but it's just things I have been thinking about.
CHARLES BREWER
Jonesborough
Clark's right for Congress
The field of candidates for the First District congressional seat is crowded, and it seems that all the candidates state the same thing, "I am pro-Trump, pro-life, and pro-Second Amendment." However, there are distinctions between the candidates and those distinctions are critical.
There are three critical distinctions that make John Clark the best candidate to represent the people of the First District. Those distinctions are character, vision, and passion.
Regarding character, John is a man of strong faith, of solid principles, and a dedicated family man. He is a conservative and an advocate for conservative issues. His faith and principles guide him in his efforts to represent the best interests of his constituents.
John's vision is to represent the district in a manner that provides an opportunity for improvement in the quality of life for all citizens. He is a strong voice for economic development and growth. John is the candidate who has a plan for growth, and he will work to implement that plan. John understands that a strong and growing economy is critical to our district.
John's passion is to serve, and his candidacy is not born of a desire for power or wealth or fame. John is not a career politician. His desire is to be a servant leader, to work for and with the people of this district to continue to make it the greatest place in this country to live, work, and raise a family.
I urge you to join me in supporting and voting for John Clark for Congress.
DAVID SAULSBURY
Jonesborough