Letters: How should we treat substance use disorder?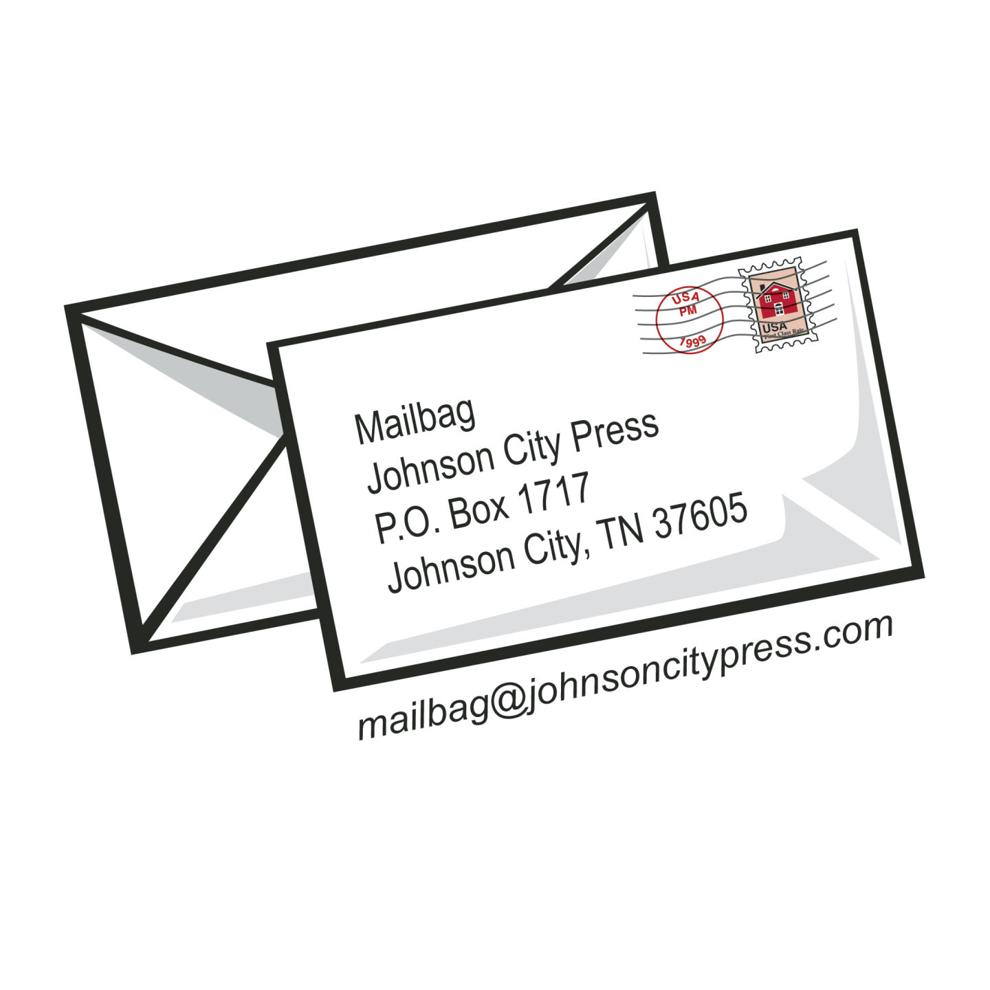 With Monday's Question of the Week, we asked readers for their thoughts on treating addiction and on a proposal to create a regional long-term residential treatment program in Carter County. Here are some of the responses we received.
Intervention saved me
In regard to the residential treatment facility proposal, I am in firm agreement with this.
As an addict in recovery, a participant in the First Judicial District felony recovery court and a graduate of that program, I can honestly say that it was that program, its staff and judges that saved my life. Also the fact that they didn't give up on me even though they had every right to make me serve my sentence, and their unwillingness to throw in the towel on me.
They sent me to a 12-month inpatient treatment program in Morgan County that works with Tennessee recovery courts. It's the Morgan County residential recovery court program.
I stayed there for 13 months, and that's when something inside me clicked. I came home to graduate from the First Judicial District recovery court with only one setback.
I believe that an inpatient program that teaches total abstinence from all drugs and alcohol would greatly benefit our region with exponential rewards from treatment, not incarceration.
CHRIS HAGY
Johnson City
A successful example
I am a person in long term recovery from drug and alcohol addiction. I am also a participant in the First Judicial District Recovery Court program. I graduated in December of this year.
I am so excited to hear about this new opportunity for our region and the many people who suffer from addiction. I was well on my way to prison when I entered the recovery court.
I had a few bumps in the road but the team and judges saw something in me that I did not see in myself. They loved me when I did not know how to love me and fought for me when I did not think my life was worth fighting for.
I have been clean since Aug. 6, 2020. I have obtained adequate housing, my license, a car, insurance, a decent job, custody of all three of my children, and my sanity along the way. For the first time since I was a young girl, I look forward to waking up in the morning knowing that I do not have to use drugs and alcohol to make it through the day.
I support this 100% and I am thankful for the opportunity to share my opinion. I pray that this happens, and others can obtain the chance to reclaim their life and give back to society as I have.
For the first time in six years my kids live with me full time and I send them to school. Thank you for letting me voice my opinion, and I believe this will be the best thing that has ever happened to our region when it comes to treatment. Rehabilitation before incarceration.
SAVANNAH SURBER
Johnson City
Treat addiction as a medical condition
My name is Tracy and I run an Intensive Outpatient Program for substance abuse. Addiction is not a moral failure, a lack of willpower, or an unwillingness to stop. It is a mental illness and should be treated like a mental illness.
The first time someone drinks or takes drugs, they do so voluntarily, and they believe that they can control what and how much they use. Over time, more of the substance is needed to achieve the same level of pleasure and satisfaction.
People who live with a substance abuse disorder live in a near constant state of activity to seek out and use the substance. While the person is using, progressive changes in the brain drive the compulsive uncontrollable drug use known as addiction.
Addiction shares many features with other chronic illnesses such as type II diabetes, cancer and cardiovascular disease. Society doesn't tend to shame or incarcerate the people living with these chronic conditions, but we do if it is substance abuse.
The question of the week is "How should we treat substance use disorder?" My answer is, "Just like we do a medical condition."
Treatment options and funding are imperative to help people heal. Educating our communities about what substance abuse actually is would help people who are addicted have the support of their communities. Educating and training our law enforcement, judges, probation and parole officers so that they get a clear picture of what addiction actually is.
Oftentimes, they are only looking at punishing the crime instead of getting the individual treatment.
It is going to take a village to see a real change in this area. I challenge anyone reading this to get on board and be a part of the healing process.
TRACY EALEY
Johnson City