Letters: How should pandemic stimulus be spent?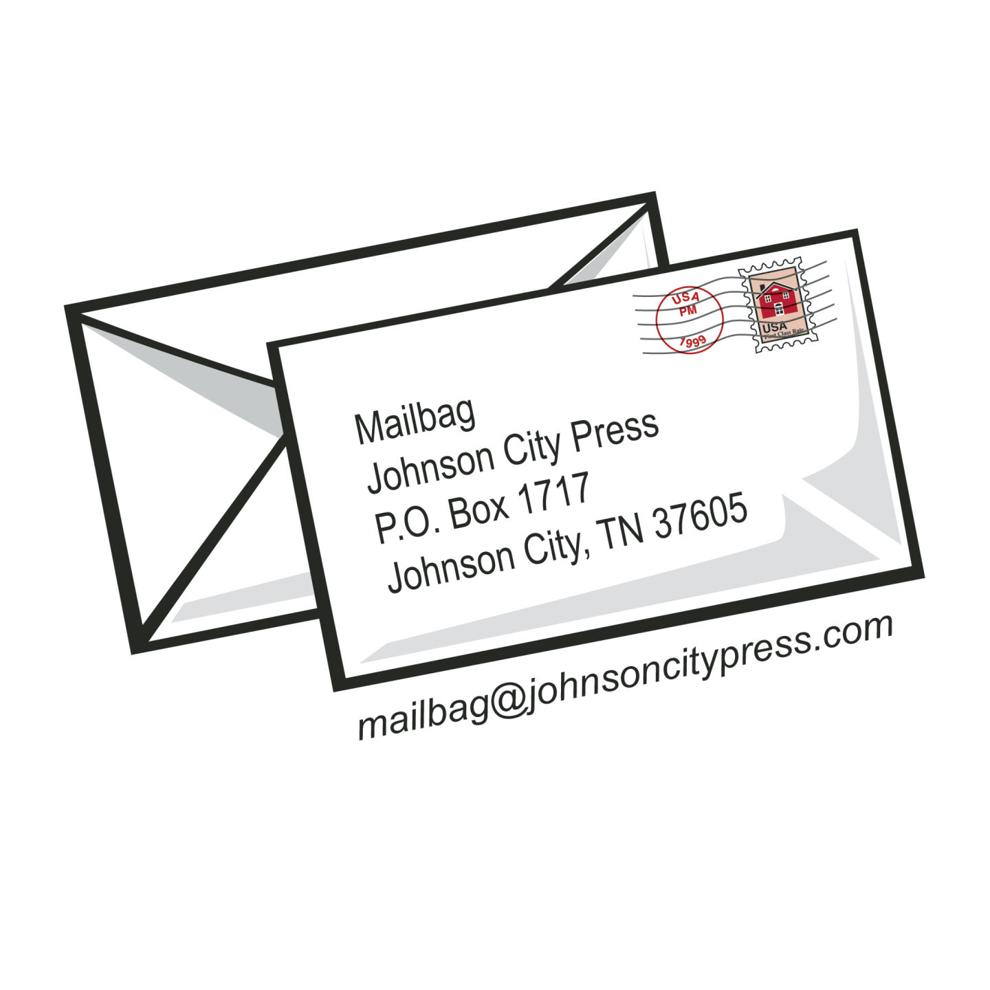 With Monday's Question of the Week, we asked readers how Washington County should spend the federal stimulus funding it will receive. Here are some of the responses we got back.
More parks
I feel we should build more and better parks for children, make a place teenagers can go to to occupy their time.
If we made more things for the children to do and keep busy, we may and will cut down on crime and drugs. There is nothing here for them.
We need a skateboard park, fishing park, playgrounds, maybe a dance place for 18 and under.
ELLIE VANDYKE
Johnson City
New water fountains
I hoped that drinking fountains in schools and maybe other county buildings could be converted to filling water bottles. This would help not only in preventing spread of disease, but also lessen the amount of one-use water bottles.
I would also like to see some improvement in air circulation in schools so hopefully virtual learning would not be needed.
Thanks for opening ideas to the public.
DIANE DENGLER
Johnson City
Return it
Give it back to the citizens of this county in the form of a tax break.
Over the past few years, Washington County has drifted away from their seemingly standard semi-equal property tax rate relationship with Johnson City. For some unknown reason, our county property taxes are now about 20%+ more than the city's. Why, when we get many more services from the city?
There are other inequities too surrounding property taxes. Explain to us why owners of residential rental properties are required to pay a 'penalty' tax by having their properties subject to an additional 15% rate, 40% rather than 25%, that single-family residences pay.
It would seem that those families that cannot afford to own and must rent should get the same tax relief as the more fortunate. Sure, we pay these inflated tax rates, but they are passed on to the renter in the form of increased rent. Why?
A meaningful public statement by the county would go a long way toward understanding this inequity. As taxpayers, we are entitled to this. If not, a tax reduction using Federal Relief money will do just fine.
TOM MOZEN
Johnson City