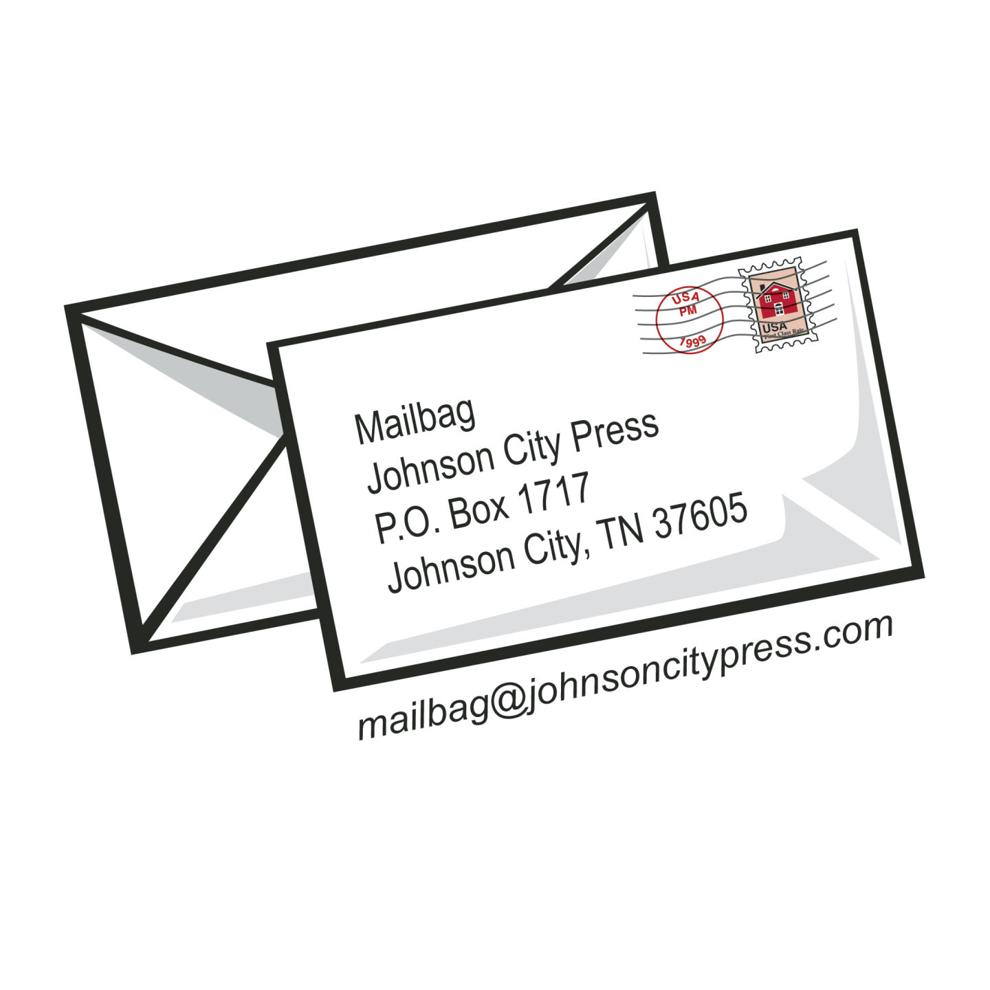 With Monday's Question of the Week, we asked readers for their thoughts on the new format and teams of the Appalachian League, which will be a collegiate, wood-bat league with all new community-focused team names this year. Here are some of the responses we received.
Glad to have a local team
Having moved back to East Tennessee a few months ago, I was pleased to hear of the newly minted Johnson City Doughboys team. I lived in North Carolina for about 10 years, where I attended a few baseball games to watch the Carolina Mudcats (who changed their name to Down East Wood Ducks).
From a design perspective, the new logo (combination mark) with the bold stencil type and black and tan color palette works quite well. I attended some Cardinals games long ago, when it was fun to drop by nearby Dairy Queen for a cool treat after several innings. I think the new team name and identity honors our military veterans in an appropriate way. I wish them well.
STEVE SIMMERMAN
Jonesborough
Play ball, Doughboys!
I am very happy that there is a new baseball team in town to play in the new Appalachian League.
The Doughboys will be a welcome addition to our summer recreation activities. I plan to be a season ticket holder and will support the team. We are fortunate to have Zac Clark returning as GM. He has always put together a strong team that makes the games very interesting and fun to attend.
Johnson City will have a lot of good baseball and plenty of enjoyment with this new League. We all need to support these young players and show them the support that has always been present in Johnson City.
Welcome back baseball and welcome to the Doughboys, our new team.
ROBERT MCGOUGH
Gray
For the love of the game
It'll be exciting to have the "Boys of Summer" back in our home area once again. Yes, it'll take a bit of getting used to non-major league affiliated teams; but I hope and believe that sentiment will quickly pass. And all of those that love baseball for what it truly is, will endure themselves to these young men who'll be doing their best to catch scouts attention in their goal of getting into the MLB minor league system.
Our pride in our local teams should easily transfer to purchasing team merchandise and support the enthusiasm we'll have for "our boys"!
Baseball brings our communities together and I feel after the lost summer of 2020, baseball locally will come back stronger than ever, especially if we get COVID under positive control. I remember watching Dale Murphy as a catcher, Darryl Strawberry, Kirby Puckett, etc., etc. The Appy bought many future MLB players thru our little hometowns. Let's continue that success in the years to come!
GENE GRINDSTAFF
Elizabethton