Keeping the city running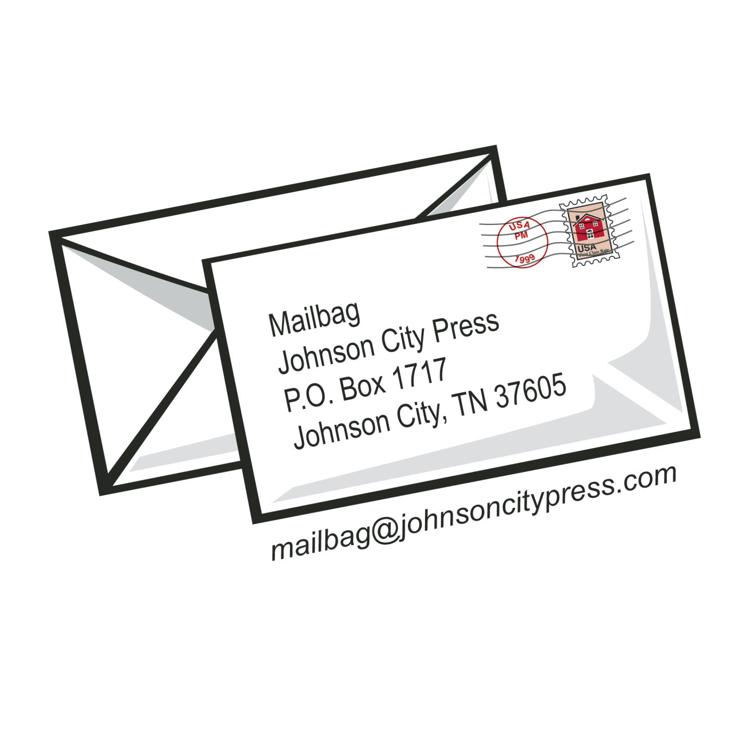 I would like to thank the following people for all they have done and are doing to help the people of Johnson City! Charlie Stahl, assistant city manager; Phil Pindzola, Public Works; Linda in Public Works, Sanitation, Water and Sewer; and all the doctors, nurses, health care workers and grocery store employees who risk their lives for us during these perilous times.
May God bless you all.
Thanks, Johnson City Press!
JERRY CLARK
Johnson City
Smiling at sunflowers
At a time when our country is struggling with a pandemic and other major issues, these are times when smiles are much needed.
I would like to thank the individual or organization that has planted random patches of sunflowers around our fair city. Every time I round a corner and see those beautiful flowers, I break into a big smile behind my mask. They were there last summer, this summer, and I do hope that they return next summer.
When the daily news gets you down, go outside and let the beauty of the natural world cheer you! We must keep smiling and hope for better days ahead!
JULIE WADE
Johnson City
Glow up for curbside pickup
Ms. Jennifer Farmer, Kroger store manager, you have some unsung heroes working at your Kroger store on State of Franklin — the shoppers and loaders for curbside pickup of groceries.
For several months, I've taken advantage of this wonderful online service that you're still offering for free! Kroger's policy on this is highly commendable. A blessing for those of us who are self-isolating in this pandemic.
Please offer my thanks to Adam Gorsuch and Bryan Morgan as well as their team members. All of your crew have been extremely helpful, courteous, and generous with their time, going above and beyond to accommodate requests.
You're managing a great group of folks! I'm looking forward to shopping in person again, as soon as the pandemic abates.
NANCY C. WILLIAMS
Johnson City
A conservation conversation
Outdoor spaces are often at the center of vibrant communities, and their importance has only grown in recent months. Whether helping us stay healthy during a pandemic or providing employment during an economic crisis, natural areas help make it possible.
That is why we are so grateful that Congressman Roe was part of the U.S. Congress's overwhelming, bipartisan approval of the Great American Outdoors Act. The bill combines two conservation proposals that each have strong, bipartisan support — fully funding the Land and Water Conservation Fund and making major investments to care for our national parks and other public lands.
The investments in this bill are not just investments in conservation, but in people — both their access to nature and their jobs and livelihoods that often depend on it. The LWCF has provided grants and support to all types of historic sites, recreation and natural areas — from city parks to national parks and forests. Here in East Tennessee, places like Ralph Stout Park in Mountain City, Bays Mountain in Kingsport, the Overmountain Victory Trail, and the Cherokee National Forest, have all received LWCF investments over the years.
All told, the Great American Outdoors Act would improve access to nature in places both close to home and worth traveling to when it is safe to do so — all the while being a part of the solution for some of our economic, health and societal challenges.
Thank you, Congressman Roe, for standing up for Tennessee's outdoors and people with your votes for the Great American Outdoors Act!
MARY JOHNSON
Bristol