Look at Hill's record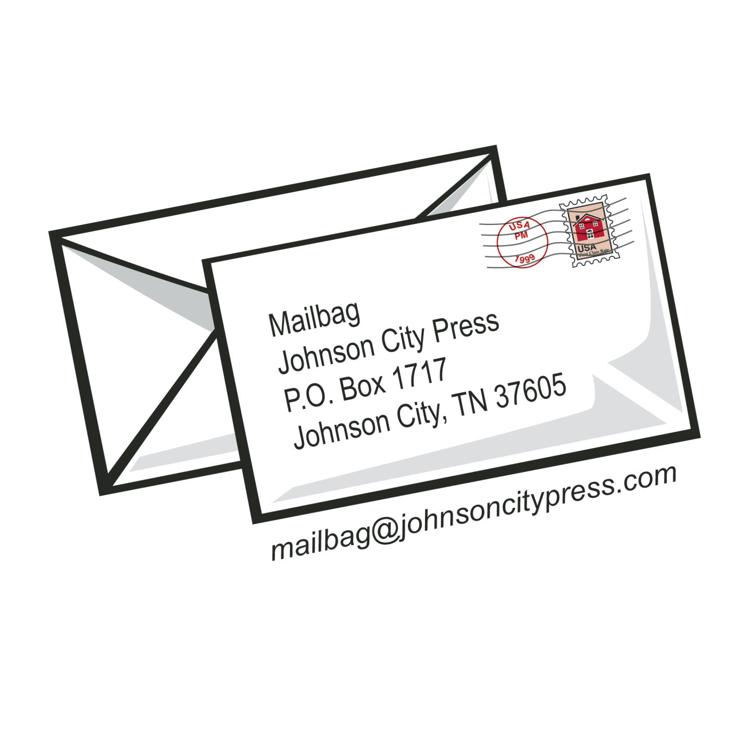 Timothy Hill, current Tennessee House Representative, should be elected for at least two solid reasons. He enjoys a 92% conservative vote record. He is a proven conservative with a record since elected in 2012. Timothy was selected by the Republican Caucus as House Majority Whip of the Tennessee House of Representatives in 2016, mainly for his ability to work with other members and actually get legislation passed.
Also, Rep. Timothy Hill has an in-depth working knowledge of how to get our ideas into the national debate. He already knows how to gather support for his/our ideals. He will already know how to write productive legislation, and with success, move bills through the swamp called D.C. Most of the other candidates can only give you a promise that they will do your bidding in D.C., but are totally deficient in experience to actually get our job done. They will all rely on the Washington swamp staffers to guide them & write their legislation. Tim Hill on the other-hand, has done that, been there and is still a conservative.
For these simple reasons, vote Timothy Hill for U.S. House Rep. on Thursday, Aug 6.
LANA SMITHE
Kingsport
Darden cares about Johnson City
There was a time not that long ago when Johnson City went through a rough patch. City Commission meetings were being widely watched for the fireworks being set off by two of the most destructive City Commissioners ever elected. Beratings of city staff had become the norm. Steve Darden was elected during this uninviting atmosphere and brought with him his natural contribution of civility and professionalism. He and others got Johnson City back on her feet. Our community has prospered afterwards because we have been electing leaders who build us up, not tear us down.
Steve Darden deserves our support and vote as our next congressman. His service will reflect well on our region for the same reasons he represented us so well as our Mayor and City Commissioner.
ERICK HERRIN
Johnson City
Expensive election
Am I the only person who wonders why candidates for Congress are willing to spend about $1 million of their own money (Harshbarger and Gapp) to win a seat that pays $174,000 per year? I suspect they believe their financial and other rewards from the seat will pay them back in full.
Do not get me wrong, none of the Republicans running are worth anything and any one of them will be useless as a freshman in the minority party. They will have no influence in Congress and no power. Once Democrats keep control of the House, regain the Senate and White House, all the pro-Trump bluster will be seen for what it is, simply hot air. Vote Democrat in 2020.
URS GSTEIGER
Johnson City
Kudos for a clean race
I'd like to point out that the race for the 6th District state House race has been remarkably civil despite its competitiveness. Neither candidate has stooped to mudslinging or other references to their opponent. They have limited their campaigns to their respective qualifications and issue positions.
For this, they are both to be commended and the constituents of the 6th District should be grateful. Win or lose, they each can be proud of the campaigns they have run.
Personally, I'll be voting for Tim Hicks. His story of faith and recovery from addiction, his subsequent success in business and his dedication to helping other addicts in recovery get back on their feet to become productive members of their community is inspiring.
Tim seems to be running for all the right reasons. We need to have more citizens like him in government.
RICK BEESON
Johnson City