Longing for Quillen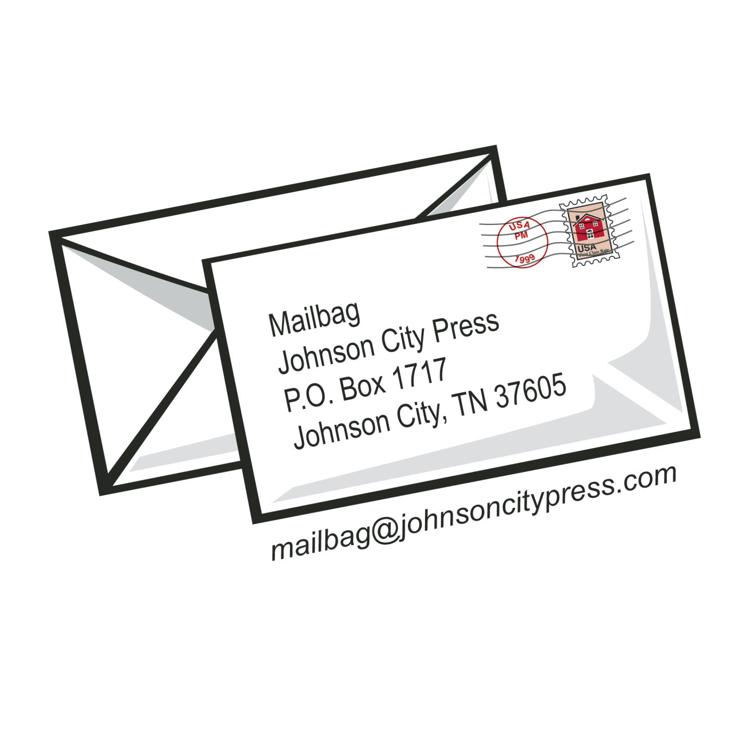 It has been many years since East Tennessee has had a representative in Congress with the power of Jimmy Quillen. Real power in Washington comes with longevity.
During Phil Roe's first bid for Congress, he publicly stated he would only serve 10 years. Ten years ago at a town hall meeting for his first re-election campaign, I told him that if he retired after 10 years, we would be right back where we are, with another rookie congressman. I asked him why we should continue to support him. He stated that term limits were the answer to that problem. Here we are 10 years later, and we still do not have term limits, nor will we ever, as regardless of party, the controlling party will never approve them.
Here we are again with another soon-to-be-rookie congressman with no power. We do however have the opportunity to elect a candidate who is young enough to eventually have that power, but also one that has several years of legislative experience in the Tennessee Legislature.
As a conservative Republican, we share the idea that spending should be held down, however, as a representative of the 1st District, he needs to "bring home the bacon." Our representative has the obligation to us to bring a minimum of 1/435th of federal spending back home to East Tennessee. Hopefully, with more years in Congress, he will be able to increase our returned funds. Maybe during the remainder of my lifetime, we might be able to once again have a congressman with the power of the late Jimmy Quillen.
The one candidate that stands out to me is state Rep. Timothy Hill. Mr. Hill will get my vote, and I encourage all East Tennesseans to vote for him as well.
JIM JONES
Johnson City
What have your reps done?
For those of us who have had to endure "Representative" Micah Van Huss for the last eight years, it comes as no surprise to see him in the July 10 edition of the Johnson City Press within three feet of the governor without wearing a mask. It remains a disappointment though that he and Rep. Matthew Hill, when given an opportunity to exhibit responsible leadership, chose defiant stupidity instead. Hill referred to wearing a mask as "your choice".
These guys like to profess their Christianity, but where is the teaching to love thy neighbor? They talk of social decay, but fail to recognize that the root of any such decay is people thinking that "me" comes before "us," which is precisely what not wearing a mask during a pandemic conveys. Our great Constitution starts with the phrase "We the people … ", not I the individual.
When you vote, ask yourself what these two representatives have accomplished for their constituents. A state firearm? A shopping center which will only result in the closure of existing businesses, with no net growth? Resolutions against free speech? Have we recruited any large new employers lately? It is time to stop sending these guys back to Nashville with 25% voter turnout, we can and should do better. Vote in the Aug. 6 election, and that includes Johnson City residents. Vote for Tim Hicks and Rebecca Keefauver Alexander.
JOE DELOACH
Jonesborough