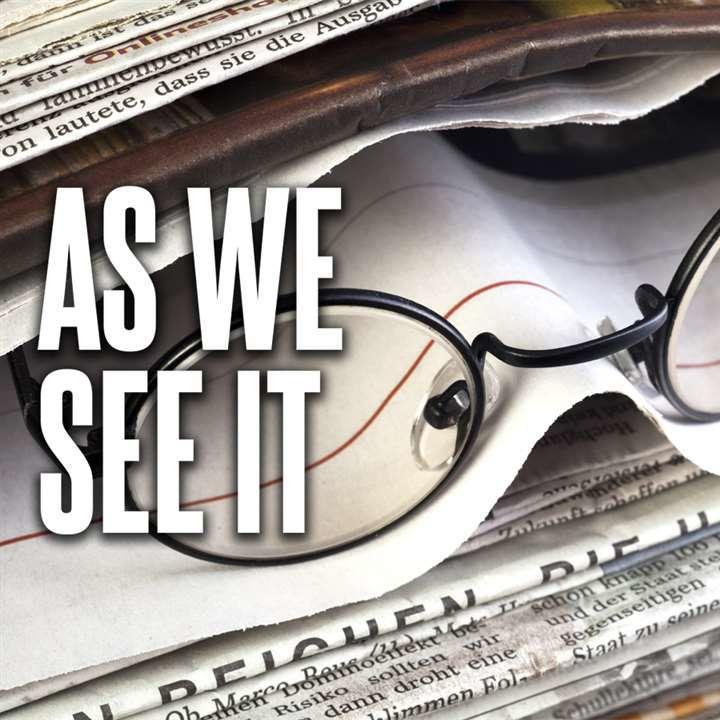 April is National Child Abuse Prevention Month, and state and local officials are calling attention to a dreadful problem that we see nearly every day in many communities of this country.
The Children's Bureau of the U.S. Department of Health and Human Services estimates that more than 1,500 children die from abuse and neglect in the United States each year. That's almost five children each day.
State officials investigate more than 60,000 reports of child abuse annually. This mistreatment includes physical abuse, neglect, sexual abuse or psychological harm.
Telltale signs of child abuse often include malnutrition, poor hygiene and unexplained bruises. It is the responsibility of every Tennessean to report such abuse when they witness it.
In fact, state law requires anyone with suspicions of child abuse to report it immediately to the state Department of Children's Services or to local law enforcement officials.
Remaining silent is never an option. It is your duty to alert law enforcement authorities and child welfare officials to possible cases of abuse or neglect, and it is their duty to investigate these cases thoroughly.
The American Society for the Positive Care of Children say if you suspect a child is being abused or neglected, trust your instincts and report it to the National Child Abuse Hotline at 800-422-4453
You can also report child abuse any time of the day or night by calling Tennessee's child abuse hotline at 877-237-0004.
Go to childwelfare.gov to learn more about what you can do to help stop child abuse.