It's Girl Scout Cookie season
{&by1JC}By Johnson City Press Editorial Board{/bylineJC}
{&by2JC}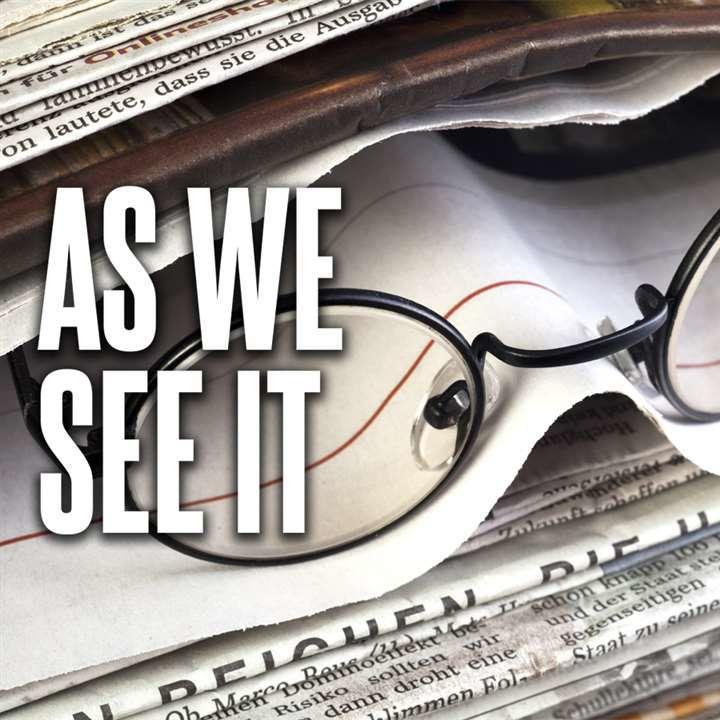 Cookies are the last thing most of us need after nearly a year of waistline growth under social distancing measures, but we suppose if they're for a good cause, it may be easier to stomach those extra carbs.
Girl Scouts everywhere are once again taking part in their cookie fundraiser, and this year, they're thinking outside the box to make buying Thin Mints, Tagalongs, Samoas or whatever your favorite may be easier than ever.
Through the Girl Scout's digital cookie sales website, www.iwantcookies.org, you can buy and have boxes of cookies shipped to you or donate them to another organization.
Be sure to put in your zip code when prompted, so the proceeds of your cookie purchases go to our local troops.
If you already know a Girl Scout selling cookies, ask for a link to her virtual cookie booth, so you can place an order and arrange for contact-free pickup or delivery.
The Girl Scout Cookie Program is the largest girl-led entrepreneurial program in the world. It also encourages girls to interact with and invest in their communities and funds character-building activities.
Girl Scouts have sold cookies for more than 100 years, starting in 1917, when girls from the Mistletoe Troop of Muskogee, Oklahoma, baked cookies in their own home kitchens and sold them to help fund their activities. Other troops took note and realized the additional experiential benefits of sales.
Commercial bakers started working with troops to help meet demand, and by 1937, cookie sales were coast to coast.
Now, more than 1 million girls sell hundreds of millions of boxes of Girl Scout Cookies each year.
With this year's ease of ordering and the demonstrated benefits of your purchases, there's really no good reason not to order a few boxes today.