{&by1JC}By Johnson City Press Editorial Board{/bylineJC}
{&by2JC}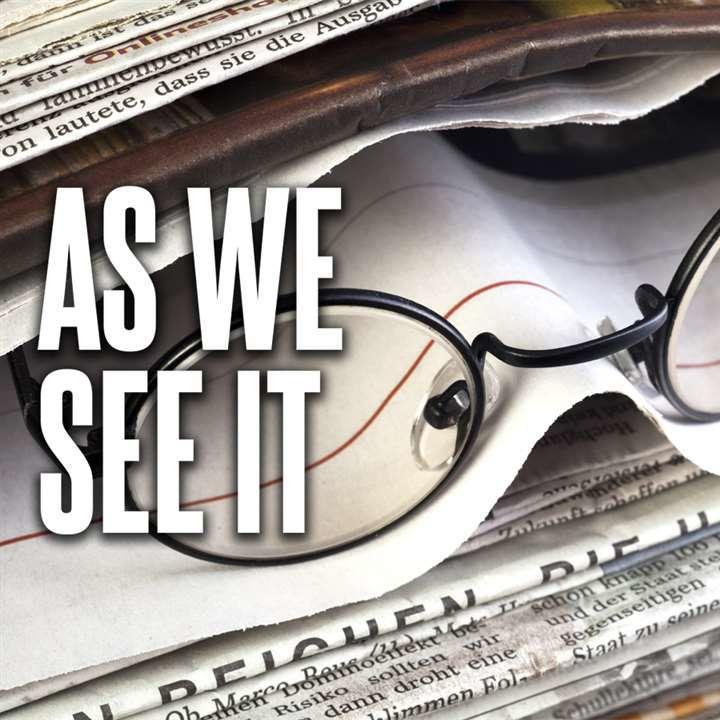 If you haven't been paying attention, you may not have noticed Tennessee's role in the green industrial revolution.
Tens of thousands of workers in our state contribute to reducing the use of fossil fuels, decreasing pollution and greenhouse gas emissions, increasing the efficiency of energy usage, recycling materials and developing and adopting renewable sources of energy.
We already make electric vehicles at Nissan's plant in Smyrna, and will soon start making them at General Motors' plant in Spring Hill and Volkswagen's facility in Chattanooga. Just this week, Microvast, a battery maker, announced a project in Clarksville to renovate and expand a plant to make lithium-ion batteries, cells and packs.
Northeast Tennessee has seen growth in the green economy, too.
In Telford in 2019, solar energy company Silicon Ranch and the Tennessee Valley Authority flipped the switch on a 40-acre, 5-megawatt solar farm expected to generate enough electricity to power the needs of 500 households each year. And last month, Eastman unveiled a plan to build one of the world's largest plastic-to-plastic recycling facilities in Kingsport that will be able turn 100,000 metric tons of previously unusable plastic waste into specialty plastics, keeping it from taking up space in landfills and polluting waterways.
The future of our economic success and our well-being as a species depends on pivoting from the dirty fossil fuels upon which we now rely to more sustainable forms of energy and consumption practices. This transition is already underway, and we could and should be a part of it.
We should act boldly and swiftly, with marketing campaigns and competitive incentive packages, to bring some of these green industries to our region.
It shouldn't be a hard sell to entice companies focused on sustainability to our shovel-ready sites in places like the Washington County Industrial Park, a short distance from the Telford solar farm with tenants already making products for vehicle applications.
If they aren't already, we encourage our economic development officials to doggedly pursue these green jobs.
With careful planning and foresight, we can position Tennessee and our region for a brighter and cleaner future.