Which will it be? Will it be brain drain or brain gain for the communities in Northeast Tennessee? Graduation is in the spring air. You can see, hear and smell the excitement from seniors at universities and high schools in the area who have completed their course of study.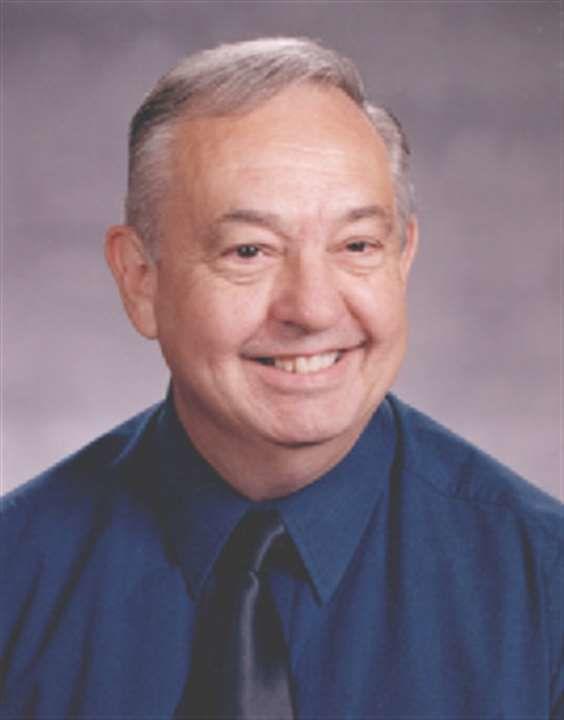 When evaluating the success of any school, we often look at the graduation rate and compare those rates to the cost of getting that diploma. In public supported colleges or universities those rates sometimes can be intolerable.
For example, the data available for the most recent academic year at ETSU, the percentage of those graduating after six years for a four-year BS degree is 49.7%. That means that 50.3% of entering freshmen six years prior have yet to graduate.
At Milligan University, a private and more costly school to earn a degree, the graduation rate within a six-year period is 63%. When compared to similar private schools their graduation rate is higher (52.19% average). That means that 37% of entering freshmen six years prior have yet to graduate.
Those attending King University, also a private, more costly school to earn a degree, the graduation rate within a six-year period is 59%. A total of 41% of entering freshmen have not graduated within a six year period.
At Tusculum University, also a private and more costly school to earn a degree, the graduation rate within a six year period is 41%. A total of 59% of entering freshmen have not graduated within a six-year period.
What grade would you give to these area universities? Would the grade be a C because some may have slightly higher graduation rates on average when compared to schools who offer similar programs with the majority showing limited success?
Let's compare recent high school graduation rates. All area high schools of significant size have graduation rates better than 90%. Teachers, counselors and administrators have performed well in getting the majority of their seniors to graduate within a four-year time frame. They should be commended.
The most often given reason for not having 100% of students graduating in a timely fashion is that students transfer out to other schools, and when calculating the numbers who graduate, the base number includes those who have transferred because they were originally in the freshman class. No one is following the transfer student to see if they graduate in a timely fashion however, they were included in the original freshman class numbers.
Are public high schools doing a better job at getting senior students across the graduation stage in a timely fashion? A second question is — can universities learn from the success of high schools in getting seniors to graduate? After all, teachers, counselors and administrators have all graduated from a university or a college. Quite a few have advanced degrees.
If you are a taxpayer funding a public university school or a donor funding a private school would the grade be a D because the results do not match the cost to the citizens/donors who fund the majority of the money necessary for the school to operate?
In the state budget for ETSU, the total funding level is $268,234,700 (state funding $78,041,200) for an anticipated student body of 13,140 next year. The funding level also includes 1,786 personnel of which 705 are faculty positions. Using just basic numbers, the cost to educate one student at ETSU for one year is approximately $20,400.
The majority of the projected revenue comes from student tuition and fees ($152,412,500). How much of the tuition is funded with student loans requiring repayment with interest over a 10-year period raising the cost? Prior to getting a job that pays decent wages, students start their career with a looming debt.
What we fail to realize is that all schools are funded with monies taken from the poor and often underprivileged citizens. And yet they are the ones who often fall through the cracks during difficult economic times.
Sales tax is one of the main sources of revenue for state and local governments. The poor pay a higher percentage of their limited income for sales tax because their income is spent mostly on items requiring sales tax to be paid.
The Republican state legislature conveniently removed the Hall Income Tax paid by wealthy citizens on dividends and interest. It was phased out and last year was the last year for the tax (due and payable this year). The state will no longer be collecting the Hall Income Tax. Has there been a comparable removal of the sales taxes imposed on low-income citizens? No. Because of inflation and the ever increasing price of food and other necessities, the sales tax dollars being paid by the poor are forever increasing.
Johnson City Commission members have decided they could spend $100,000 of taxpayers' money in an attempt to lure select individuals to live and work in our community. Many communities across the country are doing the same to lure work-from-home individuals. Essentially they are ignoring those who are current graduates from area universities because the community is unable to provide good paying jobs.
So we are creating a huge brain drain. Citizens in our communities provide funding for schools hoping to keep well-trained and well-qualified students from leaving to pursue jobs elsewhere.
Community leaders have been focused on trying to create nickel-and-dime jobs rather than encouraging growth in technical and manufacturing jobs that pay above poverty wages. In order to improve the lives of all citizens, those in leadership roles have to be aggressive in their attempt to persuade technical and manufacturing corporations to move to northeast Tennessee.
Some leaders will say they have been very focused on getting corporations to move to our area. What is their six-year record? Is it just like the universities who are not giving the taxpaying citizens a fair return on their investment year after year?