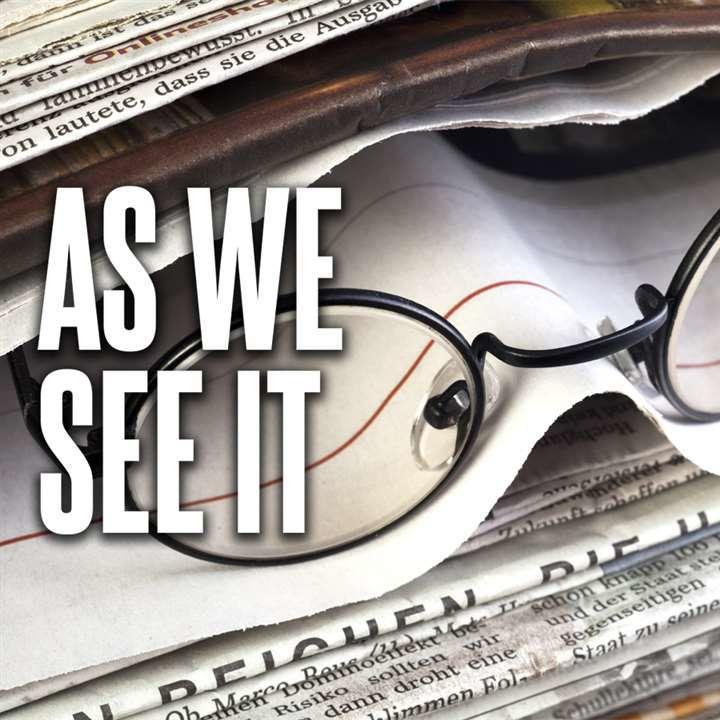 Thanksgiving is traditionally a time spent together with friends and family, but, like many of our other traditions in the time of the coronavirus pandemic, we may need to break them this year.
On Wednesday, Ballad Health leaders warned that large, out-of-town celebrations will likely lead to more patients in the region's already near-capacity COVID-19 hospital beds.
By Friday, the health system's COVID patient census was 233, the most since the start of the pandemic and 38 away from filling Ballad's available staffed beds.
We've all made sacrifices in the past eight months for the sake of public health. Many of us miss our friends and our family members, we're going stir crazy, and we're pining for a semblance of normal life.
But with our hospitals strained and the virus still spreading in our community, circumstances have not yet returned to normal. We must stay the course and maintain precautions for a while longer.
Unfortunately, that means changing our normal Thanksgiving plans.
The Centers for Disease Control and Prevention recommends spending the holiday with people in your household.
Traveling and gathering with others increases the risk of catching COVID-19. Instead, consider connecting with friends and family by video chat to share a virtual meal. Many of us have grown accustomed to online gatherings, and while it's not the same as in-person gatherings, it can be a suitable substitute.
If you still plan to attend an in-person Thanksgiving dinner, keep up the recommended safety practices for interacting with those outside your household. Wear a mask, stay six feet away from others and wash your hands thoroughly and frequently.
If the weather is agreeable, have an outdoor meal to reduce the risk of virus transmission. Limit the number of people gathered in the kitchen, where food is being prepared. If possible, ask others to bring their own food and drinks.
Always be careful and prepared when using public transportation, if traveling out of town.
With a coronavirus vaccine potentially ready for public distribution in the spring, we may be nearing the end of the tunnel, but we're not out yet.
This year, let's be thankful for our health and celebrate at a responsible distance.