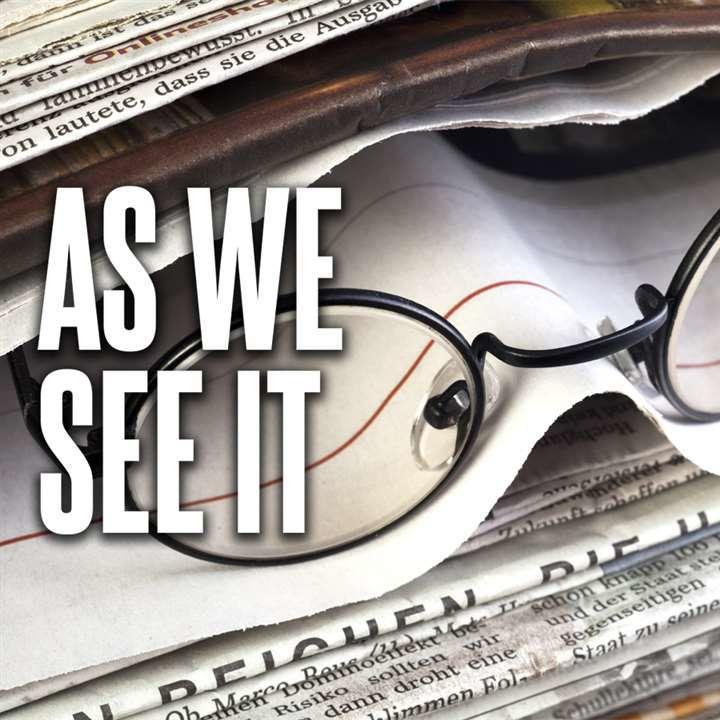 Only two days apart, we learned of two separate allegations of thefts from two local organizations meant to help people in need.
In the first, Julie Beale, the former finance director for the Appalachian Regional Coalition on Homelessness, was charged with stealing $119,000 from the nonprofit agency by making fraudulent payments to herself and family members and making unauthorized purchases from ARCH accounts.
Two days later, former administrative assistant Joyce Grace Parsons was accused of charging $8,657 to Carter County Head Start's credit cards for personal items.
Neither of them have yet been convicted of crimes, and it's not our intent to judge their guilt in this space. That's the job of our justice system.
The mishandled funds, however, underscore the need for proper accounting and controls at organizations that serve the public good.
Lax bookkeeping opens the door for crimes of opportunity that rob money intended for those who need it most.
In addition to directly diverting funds from programming, cases of fraud discourage charitable giving to nonprofits and erodes public trust in federal and regional agencies.
To prevent fraud, the accountants and consultants at altruic.com recommend segregating accounting duties to make sure no single person has control over financial transactions, maintaining an independent board of directors to review budgets and receipts and setting and enforcing fraud policies and codes of conduct.
If you're considering donating to a nonprofit or supporting an agency, a quick call to their business offices to confirm proper safeguards are in place will help ensure your efforts are being allocated effectively.
If you work for or with an organization that you suspect is being defrauded of public money, call the state Comptroller's toll-free hotline at 800-232-5454, or file a report online at tncot.cc/fraud.