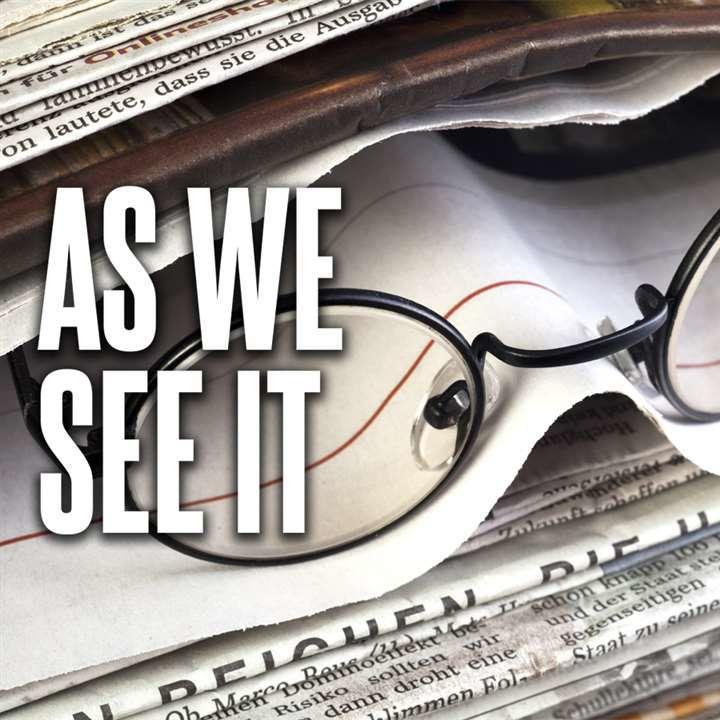 Parents for many generations have instructed their children to "Go outside and play." Years ago, children would happily oblige.
Today, some might balk at the notion of taking a walk in the outdoors.
New technology has created entire digital worlds for modern children to explore indoors. Unfortunately, no game console, digital tablet or screen can match the feel of thick grass on bare feet or the simple thrill of swinging from a tree branch.
Researchers say American children are spending less time outdoors enjoying nature. Author and columnist Richard Louv believes this "nature deficit" could prove detrimental to the physical, emotional and spiritual development of children.
In his book, "Last Child In The Woods — Saving Our Children from Nature Deficit Disorder," Louv links the lack of a basic awareness of nature in the lives of today's wired generation to a growing number of childhood health problems, such as obesity, attention disorders and depression.
He's not alone in this belief. Scientists say too many children are spending sunny afternoons indoors in front of a screen. As a result, many children suffer from a vitamin D deficiency. Shockingly, this deficiency is so bad that some children are being diagnosed with rickets — a soft bone disease that was rampant in the 19th century.
Childhood obesity is also a huge problem here in Tennessee. In fact, the Centers for Disease Control and Prevention finds Tennessee among the states where the problem has grown in recent years.
Obesity and diabetes often go hand in hand. And it is a problem that manifests itself most profoundly in this state's youngest citizens. Tennessee is among the top five states in the prevalence of Type II diabetes in children.
So, this summer, we encourage parents take their children on a camping trip to one of the many fine state parks in our region. The campgrounds at Roan Mountain State Park are particularly inviting this time of year.
We recommend grandparents take their grandchildren for a stroll through Winged Deer, Willow Springs or any one of Johnson City's many municipal parks. We suggest a trip to Founders Park, where children can experience both nature and urban art.
Maybe, through these experiences, today's children can relate to something that renowned poet and naturalist Henry David Thoreau expressed when he noted in his journal in 1850:
"I love nature, I love the landscape, because it is so sincere. It never cheats me. It never jests. It is cheerfully, musically earnest."