{&by1JC}By Johnson City Press Editorial Board{/bylineJC}
{&by2JC}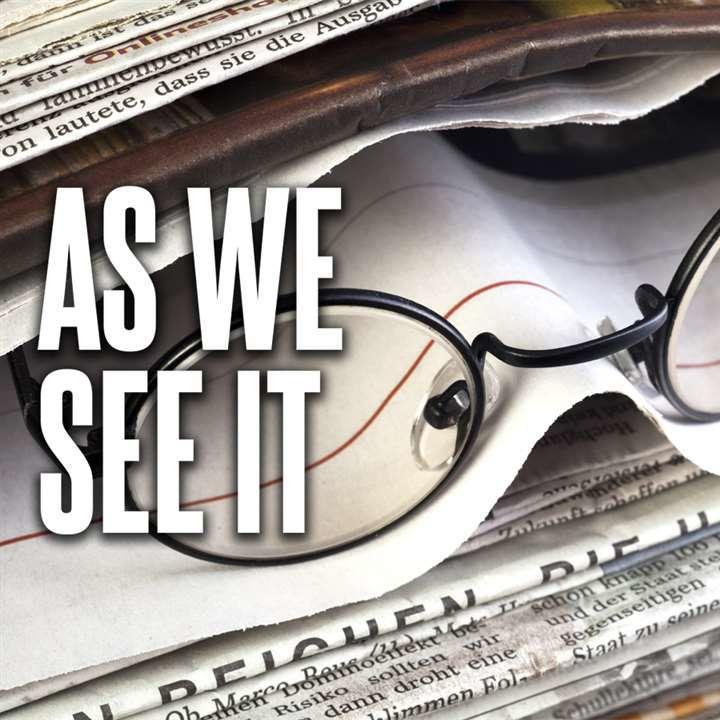 A captivating reality show has returned to our region for another season.
It's got the intrigue of "Big Brother," the drama of "Survivor" and the beauty of PBS' "Nature."
Starring two couples, Eugene and Francis and Shima and her mystery mate, this spectacular, real-time series gives viewers a look into the homes of these families as they try to get by in a cold, harsh world.
The best part: the stars aren't narcissistic trust fund babies or washed-up celebrities, they're bald eagles, and their struggle is truly surviving.
The two EagleCams in our area are a project of East Tennessee State University's Department of Biological Sciences.
With the support of donors and volunteers in the community, we've watched the occupants of these two nests as they court, build their nests, lay eggs and hatch and raise their chicks.
Millions of people have watched the live-streamed video feeds over the past six years, gaining a perspective on these wild birds of prey not easily witnessed.
Also serving to build awareness, the unique views offered by the EagleCams help watchers gain new appreciation for these birds, once endangered by habitat loss, shooting and the harmful effects of pesticides.
Thankfully, because of conservation and regulation, eagle populations are rebounding, and the species was removed from the list of endangered and threatened wildlife in 2007.
Now, with the help of the EagleCams, we can admire the two nests from afar and learn about the birds' day-to-day lives.
The EagleCam project runs on public support, and its ETSU managers are always looking for sponsors, donors and volunteers. For more information about how to help, and to watch the feeds, visit etsu.edu/cas/biology/eagle-cam.