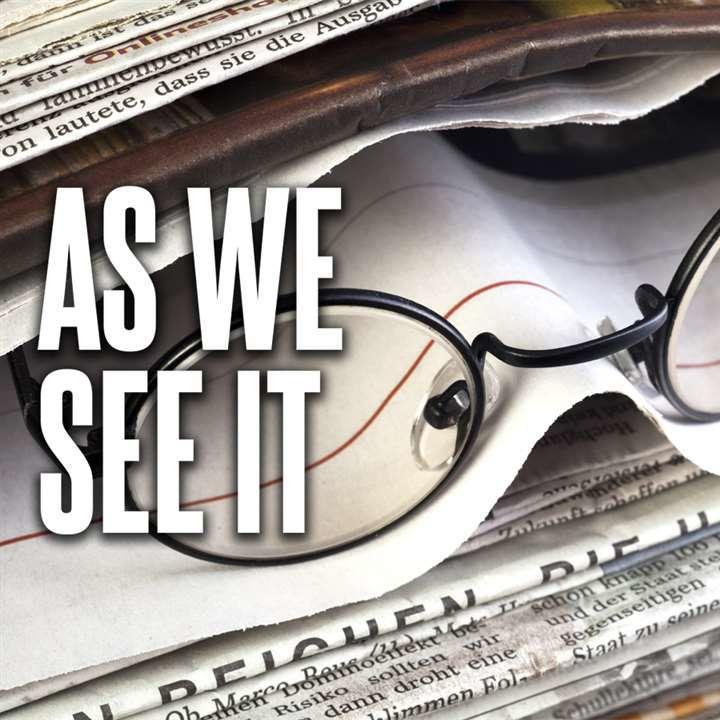 This Father's Day marks the end of National Men's Health week.
The goal of this week — along with the whole month of June, which is designated as Men's Health Month — is to call attention to the things men need to do to take better care of themselves.
Many of the most serious threats to men's health can often be prevented by exercise, eating healthier and giving up smoking. Also, getting enough sleep is very important to maintaining good heath.
Unfortunately, two years of the COVID-19 pandemic has widened waistlines and created many sleepless nights for many Americans.
The Centers for Disease Control and Prevention says on its website: "Insufficient sleep is associated with a number of chronic diseases and conditions — such as diabetes, cardiovascular disease, obesity and depression — which threaten our nation's health. Not getting enough sleep is associated with the onset of these diseases and also may complicate their management and outcome."
Being overweight is a main contributor to most of the health problems that plague men, including sleep problems. In fact, obesity and diabetes often go hand in hand. And it is a problem that manifests itself profoundly in Tennessee.
There are ways to address the problem. Regular physical activity provides a number of health benefits, including improvements in muscle strength and a reduction in the risk factors for chronic diseases.
Doctors say exercise, along with a nutritious diet, is the key to shedding both pounds and health risks.
There is no miracle pill that can help you to lose weight quickly and safely. Likewise, there are no shortcuts to dropping weight and becoming physically fit.
Yes, some diet plans and health supplements can help in achieving weight loss and better fitness. But it must be stressed that these are just tools that, along with healthy eating and regular exercise, can help determined men lose weight.
Unfortunately, there are products on the market that purport to be magical formulas for losing weight.
It's important to consult a physician before trying any weight-loss program or diet products.
And men should also remember that making better lifestyle choices, such as eating healthier and engaging in walking or some other form of regular exercise, are good steps to take to see that they are around to enjoy many more Father's Days to come.