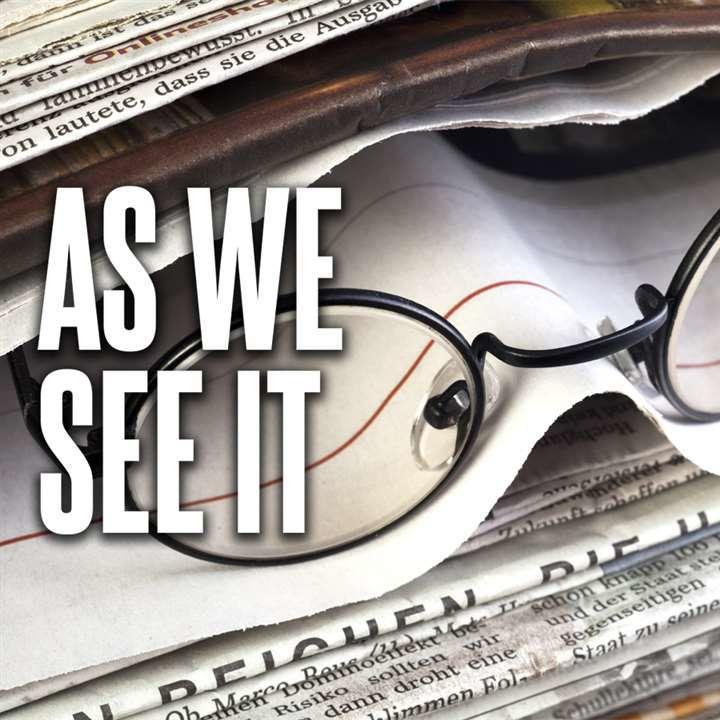 The Carter County Board of Education made the right decision last week to not close any schools next year, but there may be a time in the near future when there won't be a choice.
With a report in their hands showing millions of dollars of cost savings from closing Little Milligan, Keenburg, Unaka and Valley Forge elementary schools and Cloudland High School over the next three years, school board members voted unanimously to not move forward with the recommendations.
Several of them said this year, as communities reel from the effects of the COVID-19 pandemic, is not the right time to add to families' stresses by deciding to close schools.
They are correct. Since March of last year, the virus has killed more than 150 people in Carter County. Businesses have closed and jobs have been lost.
The last thing parents need right now is to worry about how to transport their children to and from a school miles farther away. Losing the community center function of a public school would be difficult any time, but it will be especially painful now, when many of us feel so disconnected.
We understand that some schools will likely close in the future however, and we should prepare for it.
Several of Carter County's schools are facing declining student populations, and it is getting more and more expensive to maintain buildings for fewer and fewer students. Consolidating school zones is the most feasible solution to educate the county's students as efficiently as possible with the limited funding available.
School board member Danny Ward succinctly voiced the district's unenviable position last week.
"When you lose a thousand students, how do you recoup? We can't stop looking for solutions. We can't afford to keep putting roofs on old buildings. I think this is a step in the right direction. Is this the right time? No, it's not. Continue fighting for your school, but sooner or later we are going to have to make some tough decisions," he said.
Now that our schools have a reprieve, it's time to start planning for the future.
Think about how morning routines could be adjusted to give more time for child transportation. Talk with friends living in other communities about their schools. Think of places, like churches or small businesses, that could be a gathering place for your community.
And pay attention to the Board of Education's business, especially during budget season.