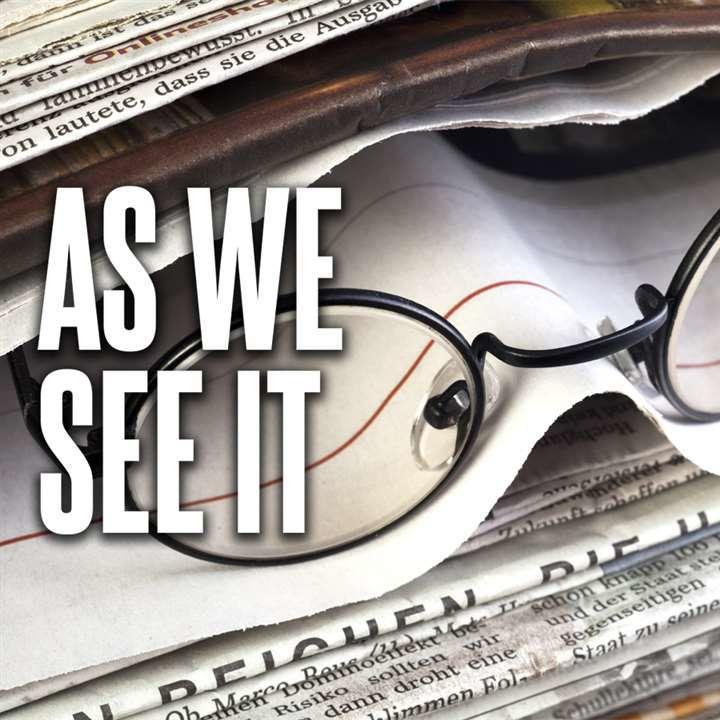 Johnson City's efforts to address the lack of options for child care in the area won't go unnoticed by struggling parents.
Staff Writer David Floyd reported this week on recommendations from the Regional Planning Commission to change zoning codes to allow more day care centers in more places in the city.
The changes remove some of the burdens placed on day care operators without compromising the safety of the children, relief needed since before schools were closed by the novel coronavirus pandemic, but especially vital now.
The city's existing code, for example, requires even the smallest of day cares, even a home where as few as six neighborhood children are watched during the day, to install a sprinkler system. The exorbitant cost of the needed plumbing and monitoring systems would price small operators out of the market.
In a study reported last year, 98% of parents surveyed in the Tri-Cities said inadequate child care hurt their work productivity or opportunities. The study estimated the lack of options cost $43 million annually in lost earnings, production and revenues in the region.
Removing some of the roadblocks these prospective day care centers face will boost business in every sector, as parents feel more free to focus on their careers instead of worrying about who is caring for their children.
Child care centers and homes in Tennessee already face adequate scrutiny from the state, including regular visits from inspectors to make sure the children served by them are safe, healthy and well supervised.
This proposal to loosen the city's restrictions won't allow ill-prepared babysitters to endanger children. It will make it easier for qualified agencies to earn their licenses and legally offer badly needed services to area families.
We hope Johnson City commissioners will approve the recommended changes soon.