I've seen a lot of businesses close over the last five months, but none have delivered a gut punch quite like Real to Reel Theater.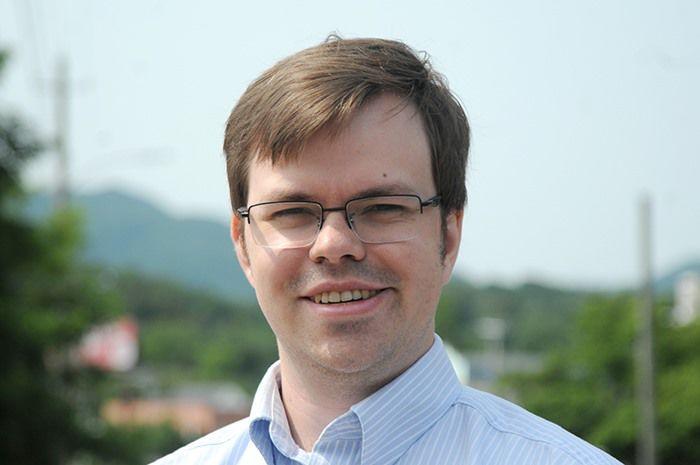 The theater permanently shuttered in June after four decades in business, and to me, is representative of the unforeseen collateral damage done by the novel coronavirus (COVID-19) pandemic.
On top of killing hundreds of thousands of people across the globe and endangering millions more, the outbreak has also deprived people of many of the rituals that make them happy.
Things like that are certainly an afterthought compared to the tangible, human suffering caused by the illness, but everyone needs an outlet. Although most of the films I've seen over the last few years have been either Marvel or Star Wars movies, going to the theater has traditionally been one of my outlets.
At Real to Reel, the theater's marquee had a warm, technicolor quality. It was homey. But what I remember most was the cheap tickets. The available movies were typically a month or two behind the newest releases, but it was hard for me as a poor college student to say no to a three-dollar film.
The theater also gave me my first taste of being a filmmaker.
When I was a student at East Tennessee State University, the communications department held annual screenings at Real to Reel showcasing student films produced over the past year.
Over a weekend during my junior year at ETSU, a couple friends and I pulled together a ramshackle comedy about a student who gets increasingly fed up with his professor.
It was good enough to be included in the roundup of films shown at Real to Reel the next year, and I still remember the encroaching, all-consuming numbness that paralyzed my body as I waited and waited for the familiar first shot of my hastily produced magnum opus to show up on screen.
When it did, I ducked down in my seat a bit, every limb of my body full of nervous energy.
Mercifully, people seemed to like it, laughing at the moments I wanted them to. It was strong validation, and it's a memory that instantly comes to mind when I think of Real to Reel.
Films are universally more enjoyable when you watch them with someone. It's a shared experience. Seeing a good movie with a theater full of people makes you feel like you've plugged into something fleeting and transcendent.
You're all sharing a moment together, whether that's something painful, hilarious or heartfelt. That's what I miss most about going to the theater, and it's why I'm hopeful that local theaters will be able to reopen safely this month.