UNICOI — The town of Unicoi and the Unicoi Business Alliance announced that the Pinnacle Trail Challenge, an annual run to the top of Buffalo Mountain to benefit the Second Harvest Food Bank of Northeast Tennessee, has become the latest in a long string of local fundraisers to fall victim to the novel coronavirus (COVID-19).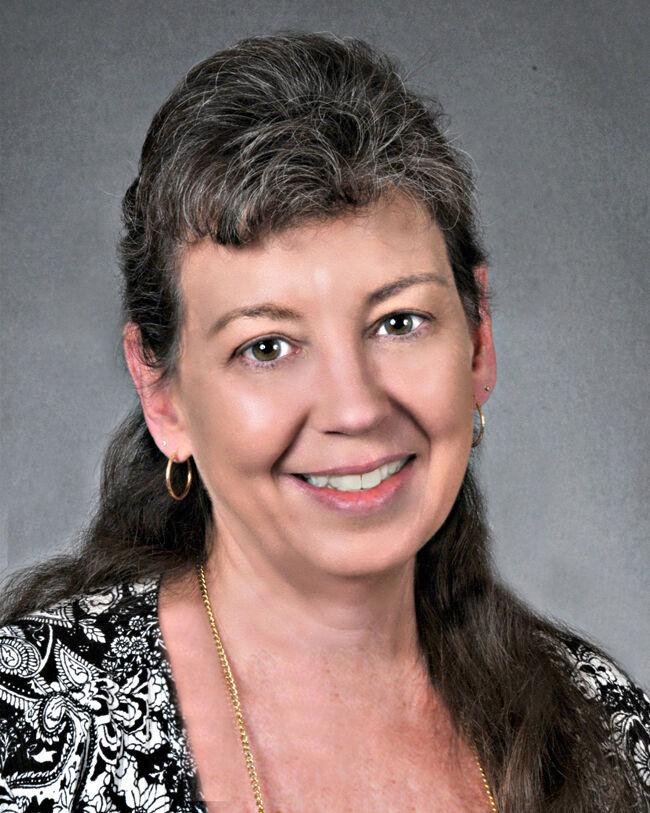 Cancelled due to the still rising number of active cases in the county, proceeds from the 4.8-mile race to the Pinnacle Fire Tower overlook and canned goods collected in conjunction with the event have been helping people across the region who struggle for food since its beginning. And organizers have set their mark on not being completely undone for that cause.
In lieu of the race, they've dropped the flag on a month-long virtual food drive to run through the end of September on an online platform that allows participants to choose from different types of canned and non-perishable foods to donate or to make a monetary contribution.
The link to the food drive platform and more information about how to contribute can be found on the town website at UnicoiTN.net. Updates on the drive will be posted on the town of Unicoi's Facebook page.
"It's just not looking safe for the race this month, but we're determined not to let Second Harvest Food Bank suffer too," Jeff Linville, treasurer of the Unicoi Business Alliance, said. "I know they have more demand on them right now because of the pandemic so we want to find a way to help despite the event's cancellation."
Unicoi Mayor Johnny Lynch said while events like the Pinnacle Trail Challenge may not have the same impact they usually do, the community can still support its neighbors and help everyone survive these difficult times by donating to the food drive, patronizing local small businesses and shopping at the farmers market.
Unicoi Communications and Programs Director Ashley Shelton said, "We hate to cancel the trail challenge because it's a favorite in the area. But with so many participants, volunteers and first responders involved, the risk of potential exposure is just too great and safety has to be our top priority."
Shelton encouraged everyone to follow the town's Facebook page for the most up-to-date event announcements and to contact Patricia Bennett at recreationaide@unicoitn.net or call 423-735-0517 for more information.
If there is a need or a project in your neighborhood the Good Neighbor column can assist with, contact Sue Guinn Legg at 423-722-0538, slegg@johnsoncitypress.com or P.O. Box 1717, Johnson City, TN 37605