Bill Carey
Tennessee History for Kids
Today there is only one notable Tennessee city or town along the Mississippi River, but that didn't used to be the case. In fact, I would argue that Tennessee's most important "ghost town" is the Tipton County community of Randolph.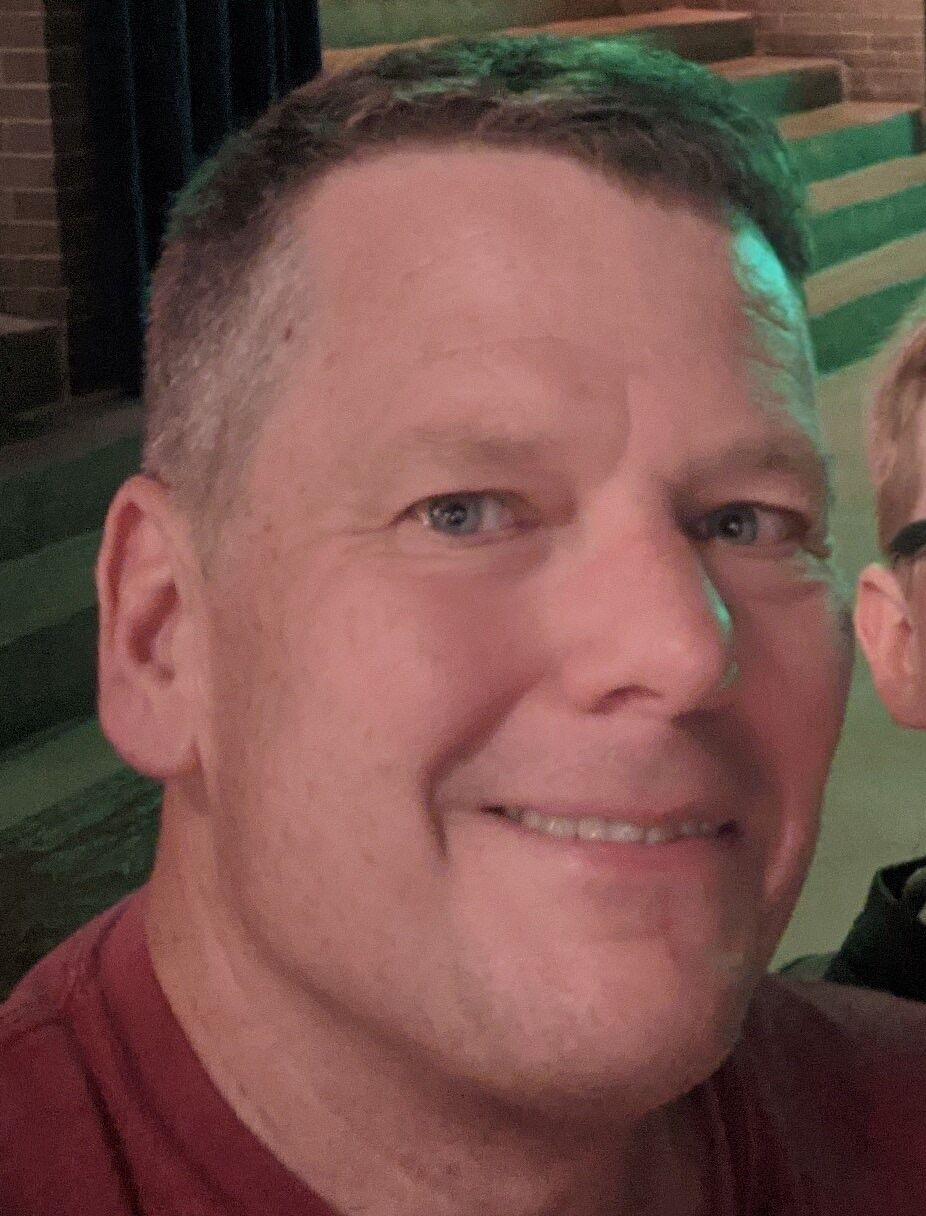 In 1827, investors incorporated Randolph on the Mississippi, about 40 miles upstream from Memphis. One of the reasons they picked the site is a large bluff there, from where you can see about 10 miles north and south along the waterway.
By the mid-1830s, Randolph had about 1,000 residents, three warehouses, four hotels, saloons, schools and a cotton warehouse. It also had a weekly newspaper called the Recorder that you can still read at the Tennessee State Library and Archives. Between Dec. 12 and 19, 1834, the Recorder reported that 18 steamboats stopped at Randolph. Ten headed downstream, seven upstream, and one floated up the nearby Hatchie River to Bolivar. These boats carried products such as cotton, oats, nails and whiskey.
Jesse Benton, a colorful character from early Tennessee history who fought a duel with Gov. William Carroll and got in a brawl with Andrew Jackson, lived in Randolph for a time.
On Nov. 13, 1833, people stared in amazement at the most famous meteor shower in American history. Among the people who saw it from Randolph was David Crockett, the U.S. representative from that part of Tennessee at the time.
However, Randolph experienced its share of tragedy; the cholera epidemic of 1834 killed at least 40 people there.
"The disease commenced on board a flatboat lying at the landing," an item published in several newspapers reported in October of that year. "It is stated that nearly every resident of the town fled precipitately into the country."
Since Randolph was in the middle of cotton country as well as being along the Mississippi, slavery was ubiquitous there. I have copies of 17 runaway slave ads published in the Randolph Recorder between 1834 and 1836. One describes the attempted escape of seven slaves, two of whom had already drowned. "They were under the guidance of Anson Moody, who enticed them away, and who lately received a hundred lashes and a brand on the right cheek," wrote George Penn, the Tipton County slaveholder who purchased the ad.
So why did Memphis thrive and Randolph decline?
For one thing, Memphis had more prominent founders (one of whom was Andrew Jackson).
In 1829, the federal government chose for its thrice-per-week mail line a route running from Nashville to Memphis, through Bolivar and Somerville. That gave Memphis an advantage over Randolph, which got mail only once a week.
In the mid-1850s, Memphis got a rail connection to Charleston, South Carolina. Randolph never got a railroad.
When the Civil War broke out, the Confederate government built a large fort at Randolph, later named Fort Wright. It was an impressive structure with dozens of heavy guns and manned by as many as 5,000 men. However, the Confederacy moved most of its guns and personnel from Randolph to Columbus, Kentucky, in the spring of 1862. A few months later, the U.S. Army burned the town to the ground. "Nothing now remains of Randolph except blackened walls, chimneys and charcoal," the Cincinnati Gazette reported.
After the war, steamboats resumed their trade up and down the river, and some people returned to Randolph. The town had, among other businesses, a lumber mill, grist mill, and a vacation inn called Glenn Springs. But in April 1886, a fire destroyed many of the businesses and homes.
"A party, or merry making was in progress at the time the fire broke forth, and the young men of the vicinity gathered quickly about the scene, went to work with buckets, dashed water rapidly." But, as the Memphis Public Ledger headline reported, Randolph was "about wiped from the face of the earth."