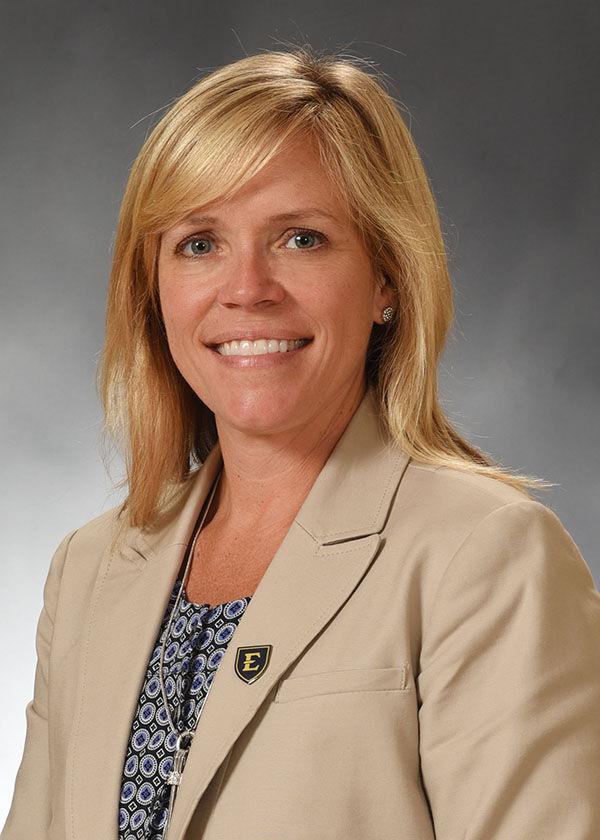 People throughout the state and region are increasingly turning to alcohol and substance abuse as they cope with the stress of the COVID-19 pandemic.
According to a recent study from American Addiction Centers, those who have been left unemployed due to the outbreak have turned more to alcohol.
The organization conducted a study of 3,000 people to find out how they are navigating the economic pressures of the pandemic. They found that 28% of unemployed Tennesseans surveyed were drinking "more than usual" since the pandemic hit the state.
Angela Hagaman, operations director at East Tennessee State University's Addiction Science Center, said alcohol sales have increased during the pandemic.
"We know that alcohol sales are dramatically increasing. Folks are experiencing a lot more anxiety, depression and hopelessness as a result of COVID, isolation, unemployment and all of the stressors increasing people's mental health problems," she said.
State-issued safer-at-home orders closed and restricted some local bars for months, leading some to drink heavily in isolation.
"I do see anecdotally that there's a concern people are using in isolation, and that's less likely to have a bystander call 911," she said.
Tennesseans aren't just turning to alcohol to numb the pain and stress of the pandemic.
Hagaman said health professionals in Tennessee and neighboring states have reported more lethal and non-lethal overdoses from other substances like opioids.
While the Tennessee Department of Health does not yet have specific drug and alcohol use data pertaining to the pandemic, she said health professionals are noticing more alcohol and substance abuse.
"We certainly see a rise in substance misuse, and the demand may be more than the supply," she said.
Hagaman said the pandemic has allowed health care providers to explore ways to help those struggling with addiction or substance abuse remotely, which has bolstered accessibility. She emphasized people "shouldn't be afraid to contact their health care provider" for in-person or remote visits.
"If you live in a rural community, in the past it would be very hard for you to receive medication-assisted treatment or counseling," she said. "Recovery groups are available online, so there is some promise that outreach methods and increased access to medications and Telehealth that happened as a result of COVID can be very helpful."
Hagaman said organizations like Frontier Health and Overmountain Recovery are available for those seeking help.
She said it's important to stay connected with others to help cope with stressors that may increase drug and alcohol abuse.
"The opposite of addiction is connection," she said. "Everything you can do to connect and reach out is the first line of defense."
Hagaman recommended calling the Tennessee Association of Alcohol Drug and Other Substances' Tennessee Redline at 1-800-889-9789 to be connected with resources related to specific types of substance abuse.